According to the state of New Mexico, workers' compensation is a system of insurance that protects employers and employees from losses linked to injuries or illnesses while undergoing their regular working routines. As a result, the workers' compensation system ensures reasonably priced insurance coverage availability to provide benefits to injured workers. Fortunately, workers comp in Mexico offers coverage regardless of the parties responsible for accidents in the "no-fault system."
Regarding intentional acts, the no-fault system offers mutually beneficial coverage for both the employer and the employee. This relieves employers of costly lawsuits while still providing benefits to injured employees as they recover.
Read on to discover how workers' compensation works for business owners in New Mexico, or you can find more at https://cerity.com/new-mexico-workers-comp/.
The Laws That Govern Workers' Compensation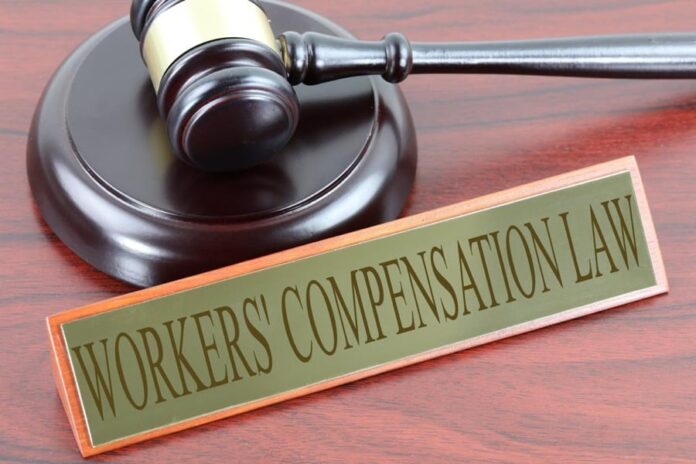 The laws governing workers' comp in Mexico stipulate that all private employers with three or more employees must carry workers' comp insurance. By extension, the rule also applies to any employer who has one employee in New Mexico and another two or more in a different state. By extension, all people who work for businesses as full-time, part-time, temporary, family members, or seasonal workers are considered employees alongside those who work for charitable, nonprofit, religious organizations, or agricultural employees.
Under the state's law, they are all required to carry workers' compensation insurance. There are a few exemptions to this rule that WCA compliance must approve. Workers' compensation insurance does not cover casual workers, domestic workers, or commission-based agents in the real estate industry. In addition, sole proprietors and executive employees may choose not to have coverage.
What Does Workers' Compensation Cover In New Mexico?
Suppose a workplace accident occurs. In that case, New Mexico's workers' compensation insurance covers permanent and temporary benefits. Some benefits include medical coverage, permanent disabilities, and payments in case of lost wages.
As previously stated, all injuries or illnesses developed over time in the scope of employment are covered. Employees who cannot work for a week are eligible for temporary comp benefits in the form of lost wages. If an injured employee cannot return to work full-time and earns less than their regular wages, they are eligible for lost time benefits.
If a worker's condition cannot improve, with the doctor's approval, they get a percentage of the disability. To find the compensation rate, the employee's age, education, and work history are usually taken into account.
Penalties For Not Having Workers' Compensation Insurance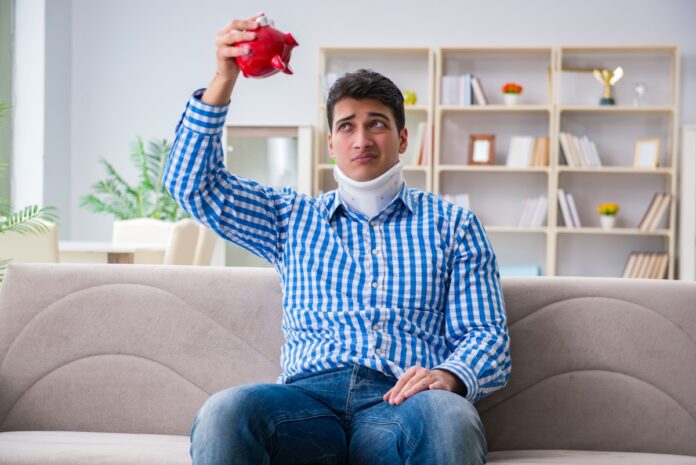 Failure by a business to meet the requirements for workers' compensation insurance is punishable by law. The company may face injunctions or penalties if the WCA's compliance bureau enforces them. If a company is legally required to have insurance, the bureau contacts them, and if they don't obtain it, a trial ensues.
Until the business gets coverage, it may face injunctions prohibiting it from undertaking any activity. A company without coverage is liable for the costs associated with any work injury an employee gets.
What Types Of Injuries Are Covered
New Mexico state law determines the types of injuries covered. Not all damages are covered but below are some guidelines to help you understand what is typically included. All injuries that fall within the scope of an employee's employment are covered; they include the following:
Injuries that lead to back strain when an employee does something repeatedly
Injuries that stem from self-harm, like drug abuse and fighting, are not covered.
Death Benefits
If a worker dies due to illnesses or injuries associated with the workplace, the dependents are eligible for death benefits. Some benefits include funeral and burial expenses amounting to $7500, alongside other benefits paid to the beneficiaries. By extension, the death benefits the dependents receive are equivalent to what the deceased would have received for up to 700 weeks as temporary total disability benefits.
How Does The Workers' Comp Settlement Work In New Mexico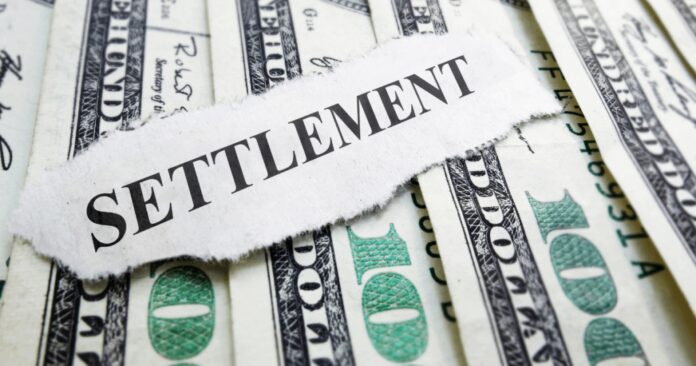 Similar to other states, a workers comp settlement in New Mexico is settled mutually between the employer, employee, and the insurance provider that closes the workers' claim. These settlements are agreed upon and can be paid in installments or lump sums. When workers receive benefits, they decide not to seek additional benefits or claims in the future.
The Statutes Of Limitations Regarding Workers' Compensation
An injured worker has one year to file a lawsuit should the insurance provider fail to pay them.
The Cost Of Workers' Comp In Mexico
The cost of workers' comp premiums is dependent on some factors. First, comparing quotes from different insurance providers would be prudent because private firms set their rates. These organizations also determine their premiums based on business-specific factors.
It is worth noting that not all business premiums are the same. If you run a business in an office, your rates will probably be lower than when your business is considered high-risk—for example, running a transportation company.
Factors That Are Utilized To Determine Your Exact Insurance Premiums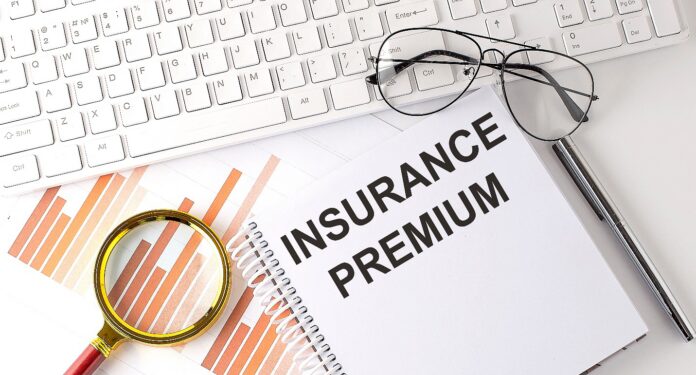 How large is your business in terms of size and number of employees?
Where is your business situated?
What kind of industry do you operate in?
Fortunately, if your company prioritizes mitigation procedures, it can lower rates because insurance providers evaluate
when calculating premium rates. Some workplace safety measures include adhering to the industry's best practices, having training sessions for workers, and establishing safety protocols.
How To Get Workers' Compensation For Your Startup Business In Mexico
If you are a business owner wishing to take workers comp coverage, any licensed private insurance broker or agent can sell it to you. The good news is that obtaining workers' comp coverage is straightforward in Mexico, as long as you partner with the right insurance provider.
Partner With A Reputable Insurance Provider You Can Trust.
As previously stated, workers comp insurance is easily obtainable. Still, ensure that the insurance provider you choose offers fast and affordable instant policies to allow you to concentrate on your business goals. For this to be possible, the insurance provider must have modern technology and be equipped with the right proprietary tools.