Kevin Hart, the famous actor, and comedian was accused of being a fraud by his contracted managers. A million-dollar lawsuit was filed against him by the company.
The case was stamped on him by putting him on the line as a cheater who was not working according to the contract. In addition to that, him publicizing his extra-marital relationship to get the attention of the public backfired. He was charged with a fraud case with a penalty of 7.2 million dollars.
Him confessing about his extramarital affair in public was the reason all of this had started. According to the judicial review, his confession gave him no attention from the audience. But the jury has now concluded that Hart is lawful and is not against the contract papers which he signed with his partners. All the allegations against him were given off, and he will not have to attend more court sessions.
Hart has decided to release a documentary soon about all the mishaps and tragedies in his life. He came up with the name" Don't F**k This Up." This documentary is majorly focusing on all the fake accusations he had to face in his life. It'll portray him being a son, a husband, a dad, and a kind-hearted person. This will also include interviews with his family and friends about him.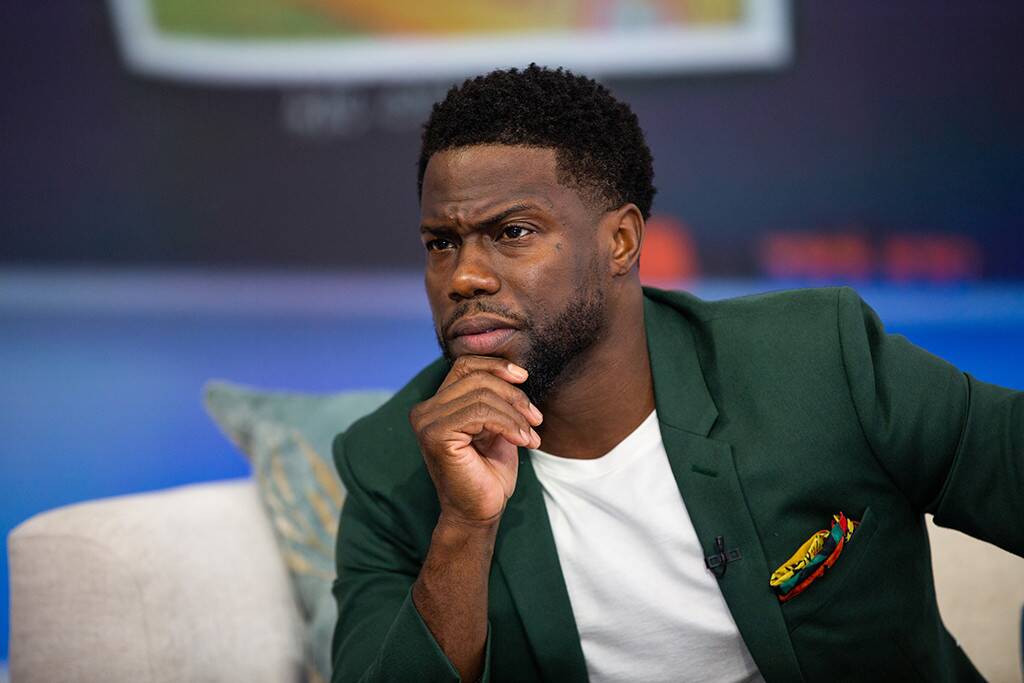 He recently posted about this autobiography on his Instagram with the caption: "Mark your calendars." This series is produced by his production Hartbeat Productions, Lionsgate, 3 Arts Entertainment, Makemake, and Magical Elves. It will contain anecdotes of Hart's life. Fans are waiting for its release.