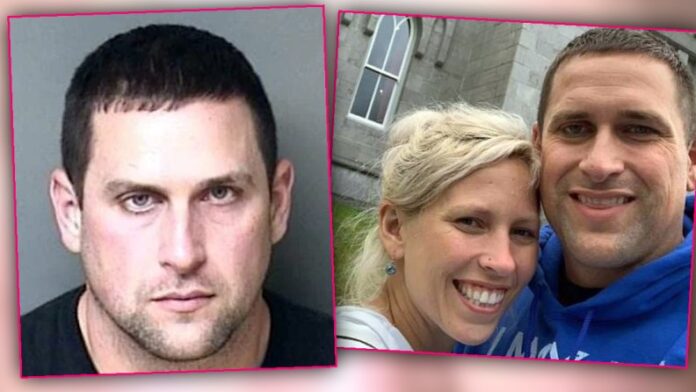 A paramedic has been charged with murder after he allegedly poisoned his wife to claim her $250,000 life insurance.
The investigators told that the man used Vision eye drops to fatally poison her wife.
Joshua Lee Hunsucker, aged 35 was arrested on charges of first-degree murder on Thursday in Gaston County, North Carolina in the September 2018 death of his wife Stacy Robinson Hunsucker, aged 32.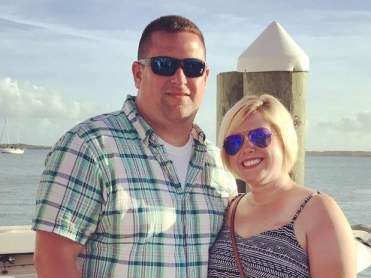 Initially, Stacey's death in their home on the outskirts of Charlotte was ruled as natural and no further investigation was done.
However, her mother raises alarm and accused Joshua of cheating on Stacey and other suspicious behavior.
Attorney for the fraud investigations unit of the North Carolina Department of Insurance Jordan Green, said, "We have probable cause he poisoned Mrs. Hunsucker with Visine, which caused her death, " in on-court Friday.
The affidavit marks that Joshua gave different versions of the story when he was asked about his actions at the time of his wife's death in Mt. Holly home on 23rd September 2018.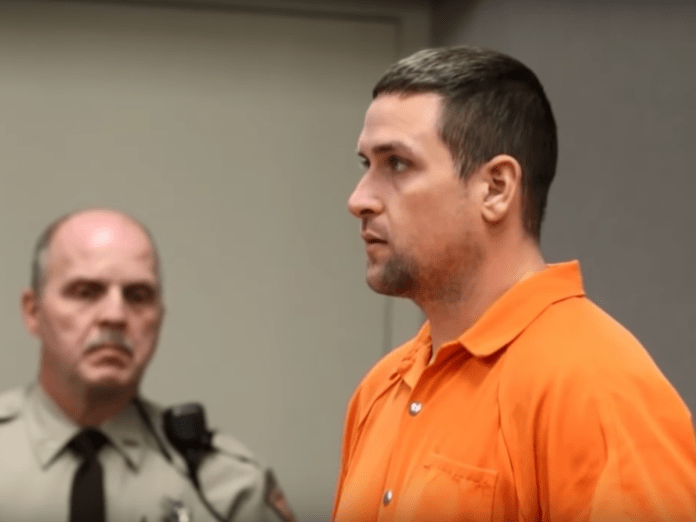 He told the investigators that he was sitting at the kitchen table working on a computer with his back facing Stacey, and when he turned around to see her slumped over on the crouch.
Stacey was rushed to the hospital as soon as possible, however, she died later.
Joshua had not allowed conducting the autopsy, but the doctor preserved the blood sample of the victim which helped the investigators solve the case.
Soon after Stacey's death, Joshua immediately collected a sum of $250,000 from two life insurance policies and back to his normal life.
This made Joshua's mother-in-law Suzie Robinson began to grow suspicious, and she said that he had been secretly dating a girlfriend before Stacey's death.
After Stacey's mother insisted repeatedly, an insurance fraud investigation was commenced.
Investigators found out that Joshua worked as a lead paramedic at Atrium Health's MedCenter Air, and upon interrogation, his colleagues said that they were surprised how unaffected he seemed by his wife's death.
Joshua's co-workers said that they were also shocked by how fast he began publicly dating another girlfriend less than six months after his wife's death.
Following these suspicions, investigators tested Spacey's blood and found massively elevated levels of tetrahydrozoline in it, which is found in over-the-counter eye drops and nasal sprays.
The amount discovered in Stacey's blood was roughly 30 to 40 times higher than the therapeutic level, which the investigator Green said would have had a 'dramatic effect on her heart, which would cause heart stoppage in a short amount of time.'
And it not more than two weeks before Stacey's death, a nurse was arrested in South Carolina after confessing to killing her husband with eye drops — a case that had received widespread media attention.
This case developed more angles of possibilities in Stacey's case.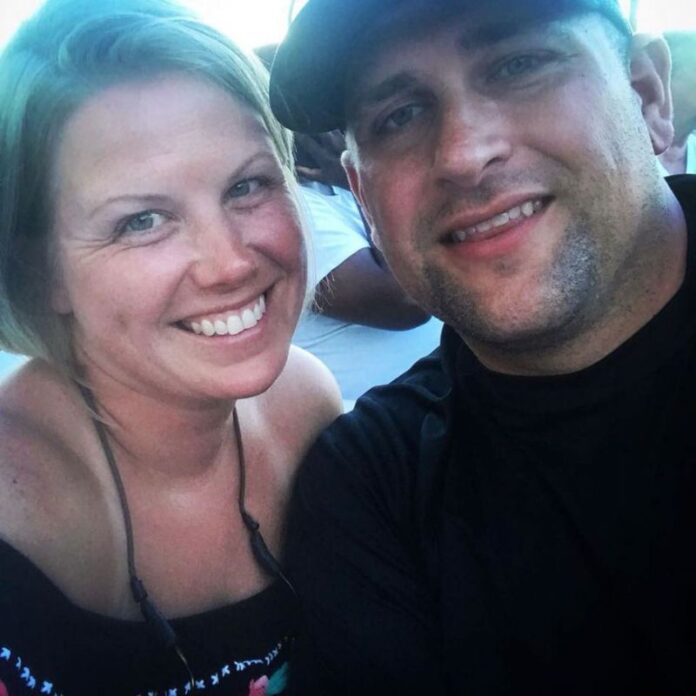 Stacey for the preschool at First Baptist Charlotte and was a former teacher at First Methodist Preschool in Mount Holly.
Joshua Hunsucker is currently behind bars in the Gaston County Jail and leid on $1.5 million bail.
His attorney David Teddy said the allegations against him would be 'strenuously opposed.'
Hunsucker's next court appearance, a probable cause hearing, is set for 9th January.