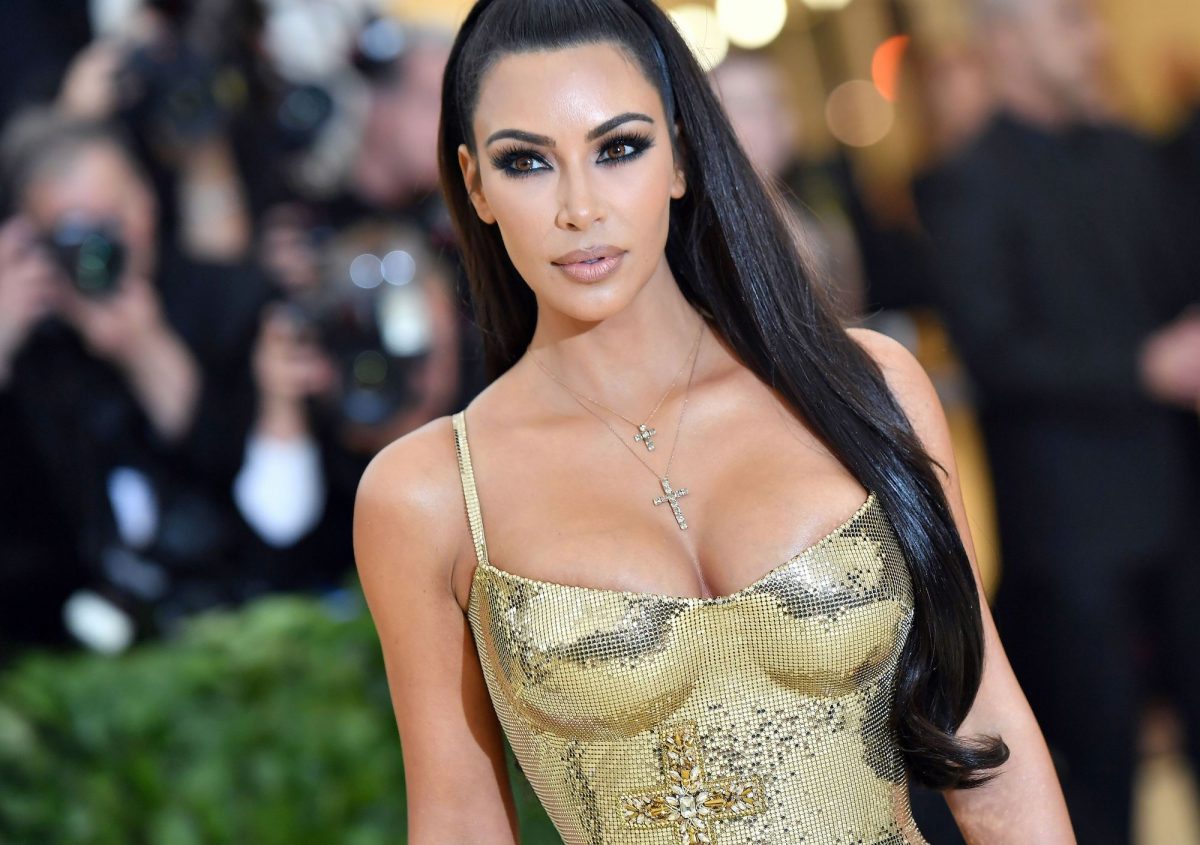 Kim Kardashian Shares About Turning 40: Kim Kardashian turned 40 last Wednesday. Kim has already achieved so many things, both professionally and personally. Turning 40 made her set even bigger goals for the next ten years. Let us know about Kim Kardashian Sharing About Turning 40 & Plans For The Upcoming Years.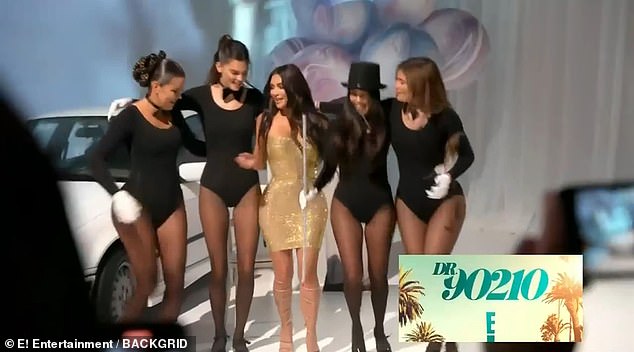 Kim Kardashian Shares About Turning 40 & Plans For The Upcoming Years!
All around the globe, who doesn't know Kim Kardashian. Worldwide fame, four gorgeous kids, and successful business brands. Kim Kardashian has got all as she hit her milestone 40th birthday. Kim hit 40 on October 10, 2022. As she hits her 40, her goals have got eve bigger. Kim hopes to leave some marks on society during her next ten years. "Kim's heart is in work she's doing with prison reform, and her goals for this next decade really center around the work she wants to do to make changes to the laws. This decade will be all about creating her legacy," a source.
As you might not know, Kim didn't go to college or law school. Still, she is studying via an apprenticeship to become a lawyer. Kim is aiming to take the California Bar Exam in 2022. FYI, it is one of the most challenging legal rest in the nation. 
Kim was thrown a surprise birthday party. It was one of the lavish birthday party. It was complete filled with family members and close friends.
'I think just, like, turning 40, I'm not freaking out or anything. It's definitely a realization, like, "Holy sh*t. I'm 40,"' expressed Kim in a confessional on the most recent KUWTK episode.
'I had all these, like, dreams and goals for my 40th birthday that can't come true,' continued Kardashian in reference to the pandemic.
'That's what I just keep thinking: "Holy sh*t. What happened? How did this happen? How did I get here?"
It's definitely like, "Damn. I can't really be posting, like, too sexy pics on my Instagram anymore," so I'm like purging, and I wanna get it all out!' she explained.
Also read, Avatar 2: Kate Winslet Can Be Seen Shooting Underwater In Latest…