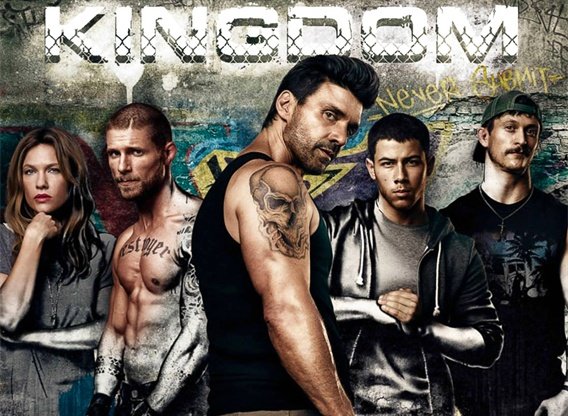 Kingdom, a drama set in the Mixed Martial Arts World, aired on DirecTV for three seasons from 2014 to 2017. After about three years of its cancellation, EW can exclusively announce that Kingdom is headed for its release on the online streaming platform, Netflix, on July 1.
The series is an underdog series, even after being a favorite kind of series, it struggled to gain viewers due to the lack of finding a proper platform for itself. The series was only available on iTunes, but now, it will be getting its release on Netflix. So, this move will definitely help the series gain the viewers it deserves.
Storyline
Alvey and Lisa struggle to keep Navy Street, their gym, afloat, and their only hope is their son, Nate. Nate is an upcoming MMA fighter, and Jay is Alvey's other son. But, complications arise when Ryan, former MMA champ and Lisa's ex, shows up.
Cast and Crew of the Kingdom
The creator of the series is Byron Balasco, and the cast of the show is mentioned below:-
Frank Grillo as Alvey Kulina
Kiele Sanchez as Lisa Prince
Matt Luria as Ryan Wheeler
Jonathan Tucker as Jay Kulina
Nick Jonas as Nate Kulina
Joanna Going as Christina Kullina
Juliette Jackson as Shelby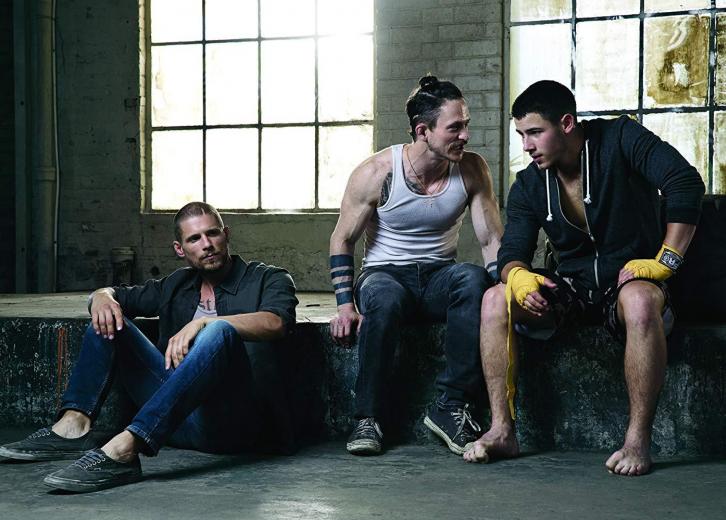 This news of the release of the Kingdom on Netflix came after the tweet from James Gunn. His tweet involved the series in the list of top 10 underrated shows, worth of binge-watching. However, we would like to tell you that James is the director of Guardians of the Galaxy.
You may like: Has Animal Kingdom Season 5 been cancelled?
This news was worth celebrating, and to celebrate this event properly, EW took a step. It united all the cast members of the Kingdom for an Around the Table discussion. The discussion involved points like how the feeling was while making the show. Also, the cast members were asked about their favorite moments during the show.