Magnum PI is an American action drama television series. The series is currently on its 2nd Season. Thomas Magnum is a former Navy SEAL that uses his military skills to become a private investigator. Follow Magnum, a charming rogue, an American hero, and a die-hard Detroit Tigers fan, as he works as a private investigator.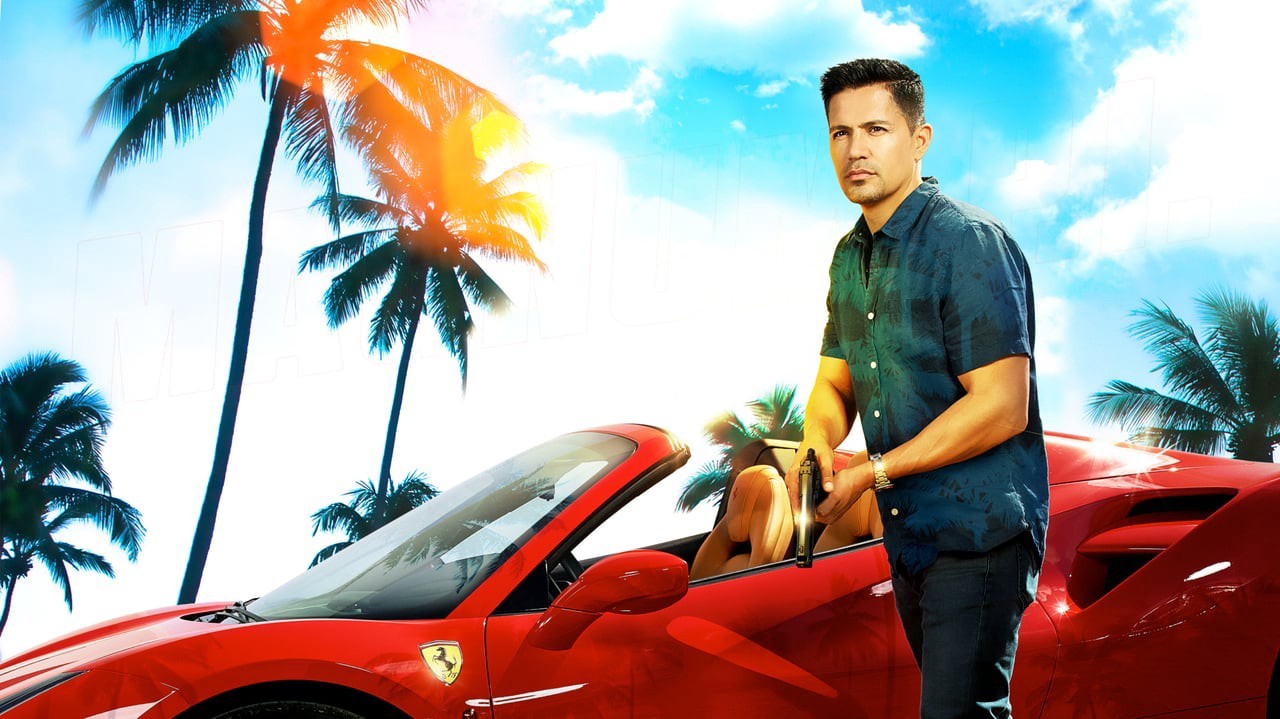 Magnum PI Season 2 Episode 18 –
As Magnum & Higgins's wedding day approaches, everyone is busy with the preparations. Magnum's current case is to help a benefactor to get much need school supplies. They unknowingly stole illicit drugs. Also, Rick helps a retired soldier with the difficult task of re-entering the workforce as a civilian.
Where to Stream the episode –
You can watch the show on the CBS channel in the US at 9 PM ET. New episodes are released on Fridays.
YOu can also stream the series online on the CBS app.