You do not need to have a large following to make money through social media platforms. In fact, according to a report by Buffer, micro-influencers or influencers who have less than 10,000 followers actually have better clicks, engagement, and revenue.
While social media influence is still relatively new, social media still has countless ways you can earn. In addition, every platform has peculiar features and qualities that allow users to make money. For instance, OnlyFans allows its creators to earn via exceptional content, DMs, and a few other opportunities – now, let's find them out!
1. Paid Subscription For Your Content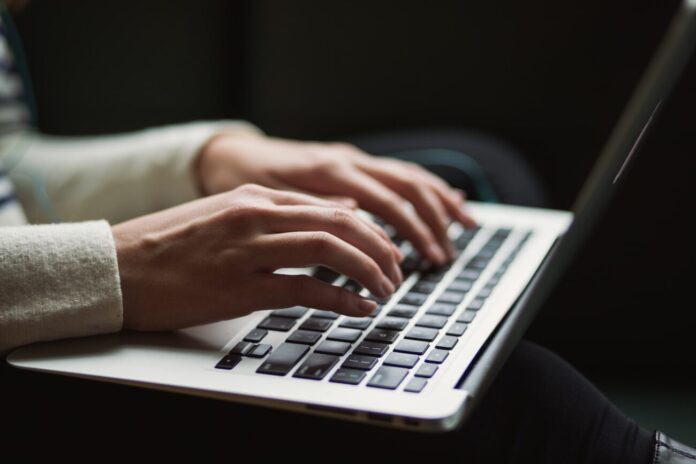 Making money via paid subscription is one of the most popular ways to make money through social media platforms – especially on OnlyFans. As a creator, when you put your account behind a paywall, otherwise known as the pay-per-view model, you'll be able to cash out big time.
This approach does a few things to your brand. It adds exclusivity, value, and trust to your content, helps to build a loyal fanbase, generates special interest in your content, makes your content highly rewarding, and allows your account to produce passive income. In addition, you can get paid daily, weekly, or monthly – making it a reliable side-hustle for anyone willing.
There is also the built-in promotional campaign feature that can be used to encourage subscriptions and build a loyal fanbase. You can offer discounts in the form of bundles when your followers opt for a long-term subscription package. For instance, you could offer some percentage reductions over six months or a year of paid subscriptions.
Check the settings on your account to set your preferred discount rate. Click Subscription price and bundles and set from 5% to 70% discount rate – depending on your choice. We recommend you also check out some of the best OnlyFans accounts following this link: https://onlyfinder.com/best-onlyfans/top/, get some inspiration and ideas.
2. OnlyFans Paid Messages
This money-making approach is also quite popular on OnlyFans. It is a method that offers another layer of distinction in your content as a creator and gives your content a premium element. Fans can request DMs for special content, which you can earn from. You can also welcome your new followers or send a broadcast message to all your fans via DM to keep them close.
You can earn tips from fans that want to send you private messages. You can also set your messages behind a paywall so that contents cannot be viewed without prospective viewers paying to view them.
3. Using Tipping Feature In Your OnlyFans Page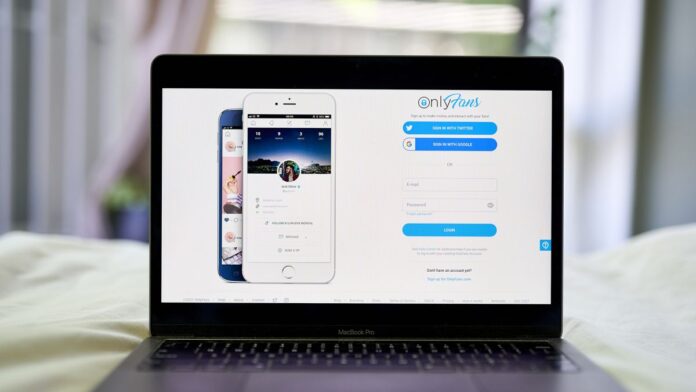 Regardless of the kind of OnlyFans account you create, if your fans find your content worth their time, they can decide to use the tipping function to show their appreciation. Once you have up to five posts or more on your page, your viewers will be able to use the 'Tipping Icon' to tip your posts, profile, live stream sessions, and direct messages.
4. Enabling Post Price On OnlyFans
You can also make money on OnlyFans via paid posts. Simply put your high-quality content behind a paywall, and your audience will pay to view it. Even when you have a free OnlyFans account, you can still earn through this feature. Please enable it by navigating to Compose New Post on your account and clicking on Post price. Input your price and save.
5. Harnessing The Fundraising Feature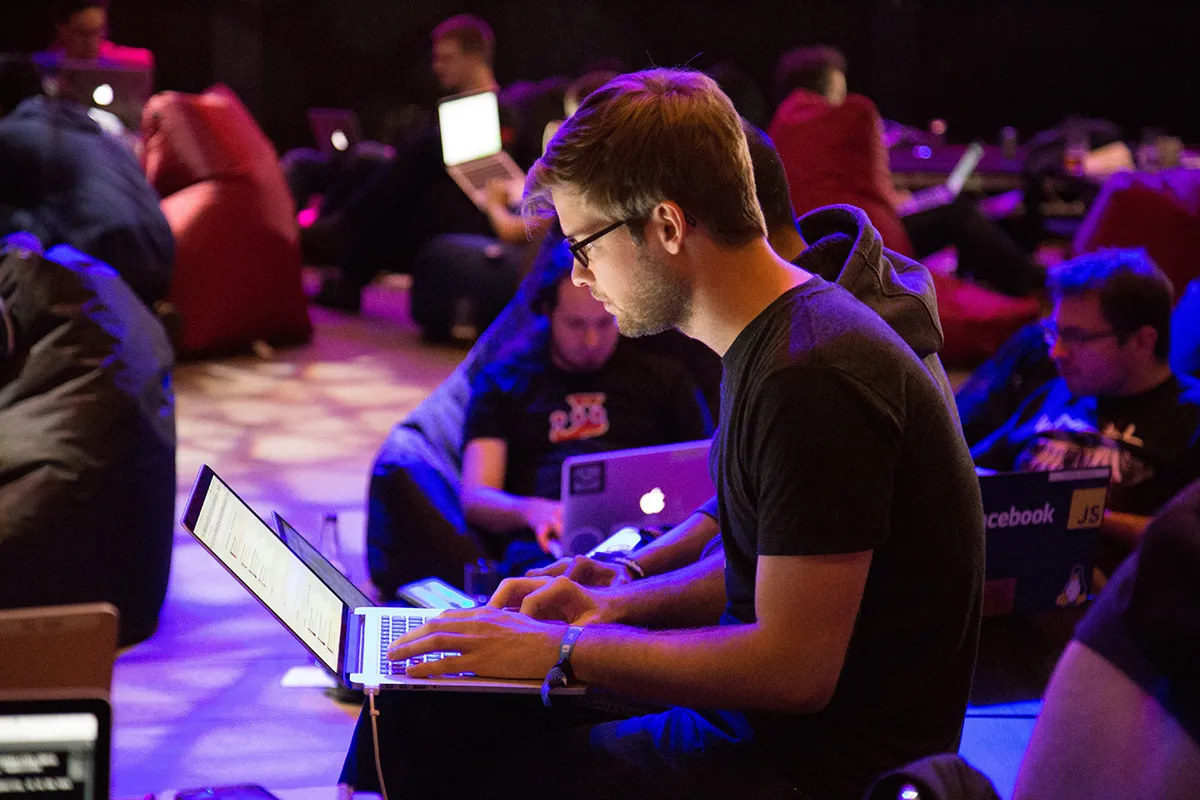 OnlyFans gives room for their members to express kindness in different ways, including raising funds for a cause. So, if you want to raise money for a cause, you can simply use the fundraising feature available on the platform. Start by clicking on Compose new post, then choose Your target and fix your fundraising projection.
6. Do Live Streaming
OnlyFans offers unlimited opportunities for creators to showcase their creativity. Live streaming is one of the best ways to let people see your talents. You can engage your audience and earn real cash with a live video. You make money via this feature when viewers tip you while a video session is on. If your target is to raise a specific amount of money, you can set your desired tip goal while your viewers respond to the cause. Set up a payment-gated stream for a free account where viewers have to commit an amount to view a live video.
7. Promote Other Brands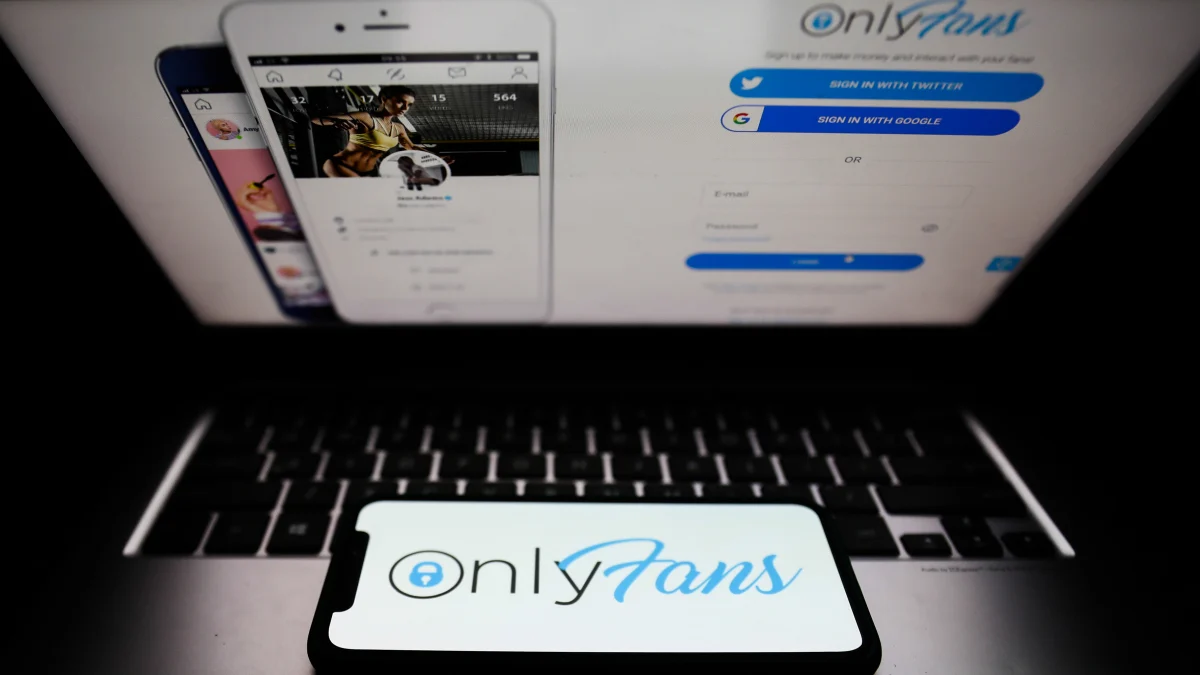 As a social media influencer, you can promote products and services that you love and get paid. The earning potential in this strategy is unlimited! Once you can gain so much popularity on a social network, you are likely to receive many direct messages for brand promotion. Companies are consistently looking for influencers that can help them boost their public acceptance and sales.
On a Final Note
Having discovered the best ways to make passive income or huge sums of money through social media, get started with OnlyFans to see what works best. It would be best if you also diversified to increase your revenue potential. Avoid focusing on just one aspect to avoid depending on just one income stream.