The summer before a student has to go back to university is the only extended period where students can do things they love. Experts from DoMyPapers.com know how a student can spend a great summer before the benefit of the new academic year.
There are so many ways a student can spend their summer whether it is making money, connecting with friends or family, or more. Whatever one chooses to do during the summer months is all down to preferences and below are some of the things most students choose to do.
1. Going on adventures with friends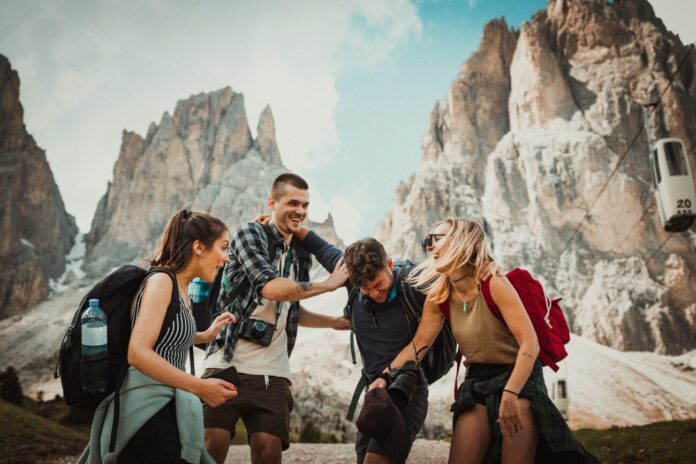 There are plenty of cheap destinations out there that a student can visit without breaking the bank to have a great experience with friends. Going on holiday with friends is something that many students do every summer as it is seen as the ultimate pre-university activity.
Some students have friends in different countries and struggle to see each other often. Even though we live in an age of social media and people can make video calls to each other, nothing beats physical contact. Price is something that shouldn't matter and one should always prioritize making memories and cementing friendships.
They also have to make sure that they return from their travels with friends in time for the new academic year as starting the semester later than everyone else means a student will have some catching up to do.
2. Going to summer school
For those students who are not fans of traveling and seeing their friends, summer school is a great option. Squeezing in some lessons during the summer months allows one to meet new people, learn something new and most importantly, be exam ready for the following semester.
While some students will want to get away from academic life for a bid due to exhaustion, it is worth it for those that want to polish up on subjects they are not very good at. They don't have to attend classes every day because a healthy compromise is needed, otherwise, they won't enjoy their summer holidays.
3. Spending summer learning new life skills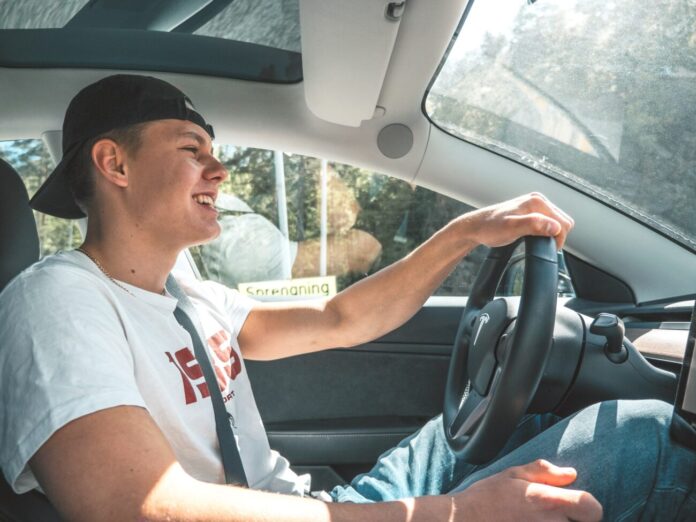 A student can become the best baker on campus and that is because they picked up a life skill while on holiday. During the summer months, binge-watching TV shows and movies can be very tempting for some students, but there are so many skills one can pick up, like driving, cooking, using a sewing machine, and more.
There is no shortage of skills to learn, and it is all about what students want to learn to better improve their lives. Learning a new skill is very important because what they master might ultimately come in handy in their future once they have graduated.
4. Family time
Blood is thicker than water and when students are on campus, they do miss their families. During the semester, students will prioritize spending time with their classmates for various reasons and family members are only communicated with via social media.
Just like spending time with friends, when a student spends time with family, they need to enjoy their time with them and create memories. Parents do miss their children when they are away at university and the summer months are the perfect time to reconnect again.
5. Knowing other students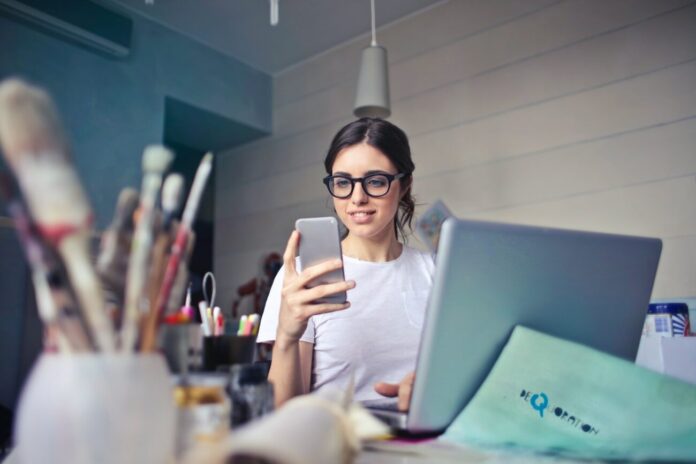 When starting a new academic year, making friends can be hard for some students but thanks to social media one can make friends before the semester starts. Students can make friends quickly by accessing the social media accounts of their university to see who is in their course or speaking to those looking for accommodation.
While making friends can be nerve-racking for others, the positive thing about making friends early is one will fit in quickly. It certainly is worth the effort to get to know other freshers before the semester begins and one can spend their summer doing that.
6. Get into fitness
Since students are so busy with assignments, attending classes, and exams, it can be hard for a student to exercise as often as they like. The summer months are perfect for anyone that wants to take into shame if they have gained a few pounds from eating ready-made meals and takeaways through the semester. It is easier to get into a routine during the summer months because there is no distraction. It is very easy to go on a 2-mile run or register at the local gym.
7. Tour the town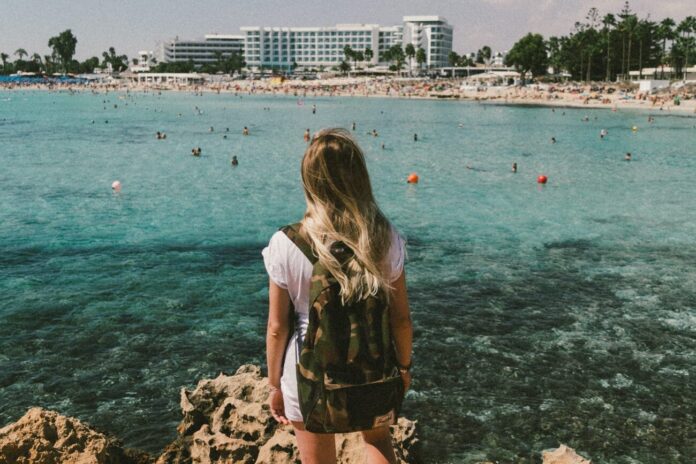 Many students study away from their hometowns and before the start of the new semester, it is important to make the most of it. If there is a bowling alley, beach nearby, a beautiful park, etc., a student has to visit all these lovely places in their local town before they leave.
Taking pictures does help in reminding them of some of the special things they have left behind and what they can look forward to when they result. A student should also make sure they combine this with spending time with family and friends.
8. Part-time job
Earning some money on the side doesn't hurt and weeks or months before leaving for college or university, a student can get a part-time job. The skills that they learn while employees even on a part-time basis can be added to their CV which instantly makes them more attractive when compared to their peers.
The extra money that a student earns working part-time can supplement their college life on things like bills and leisure. If one isn't motivated by money, the good news is many employers offer internship programs for those that just want the experience.
Final thoughts
Apart from the points above, a student can also consider volunteering for something that they are passionate about. Many countries are always looking for overseas volunteers and this is a great chance for a student to spend the summer months before the new academic year in another country. This allows one to learn about different cultures and interact with different people; however, a student has to make sure they deal with a reputable provider. If going abroad isn't appealing, a student can volunteer at a local dog shelter, and support the homeless by providing food or looking after the elderly.