With the spring and summer days ahead of us, it is time to head out and prepare your garden. This isn't simply, but if you plan to spend your days in your safe place outdoors, there's some work to do. However, with some careful planning and preparations, you can make your garden look gorgeous in just a matter of days.
Here's what you need to do:
1. Make a quick Inspection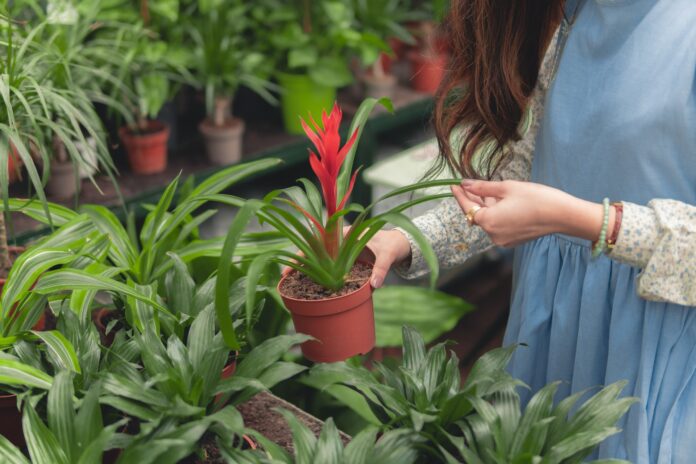 Before you start doing some real work, all you need to do is walk around your garden and determine its condition. After harsh winters it may take you a while to bring your garden back to life, but if the winter has been mind, it might not require too much effort.
Therefore, we suggest you either take mental notes or write some of the main things that happened during winter and that can include potential rodent damage, snow and ice damage, etc. This will give you an idea of what you should focus on and what you can expect in the winters to come. A quick inspection such as this one might not be obligatory for seasoned gardeners because they already know what's going on, but the newbies can benefit greatly from this.
2. Make a plan
As simple as it may sound, making a plan will speed up the process significantly and give you something to follow. You can split the work into several days, or just create a checklist of the things that you can do. For example, buying new flower seeds, sharpening the tools, fixing the watering system could all be on your list.
No matter how you go about this a plan will ensure that you have everything done eventually.
3. Take Your Time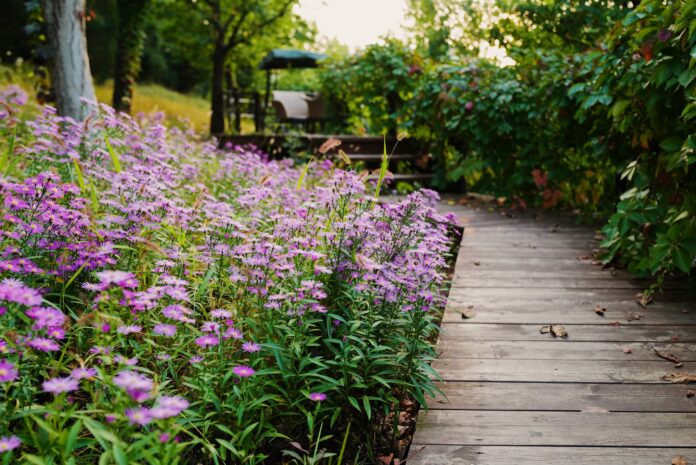 There's joy to be found when working in your garden, so we suggest you take your time. You don't want to cram everything into 2 days and feel sore after it for a week. Instead, do a bit each day and when you feel tired, wrap things up. An hour-two per day should be enough to keep your momentum going.
This also depends on the size of your garden. You might need to step up and spend some more time working, or you can find someone else to help you out. Either way, working in your garden should be joyful and not something you need to get done.
4. Prepare the Tools
Before you start working, make sure you have all the tools and everything is sharp and ready to be used. Service your mower if necessary, check the tires on your wheelbarrow, clean and oil your tools and you are ready to go.
There's nothing worse than starting to do something than halfway through you realize that you don't have the right tool for the job and you need to give up on it, go to a store and buy what you need. Or you can consider buying the right tool from gigalumi.com which is also great.
Make sure you have everything before you kick it off.
5. Order your flowers and plants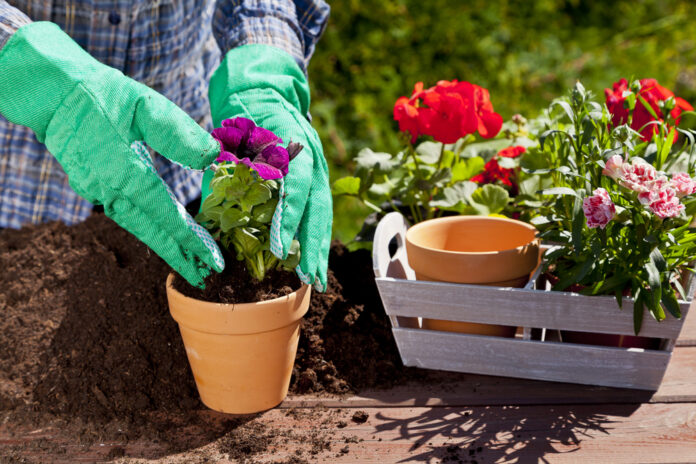 To get your flowers and plants, you don't even have to go anywhere. You can order your bulbs and seeds online and they will be delivered to your address in a couple of days. Flowers such lilies, gladioli and ranunculi are perfect to order when the spring begins, if you are planning to add these to your garden.
Spend the rainy days inside browsing through catalogues and finding plants and seeds that you want for your garden.
6. Cleaning your Garden After Winter
Now that you have a plan, have ordered flower seeds and have the tools at your disposal, you can start working outside. And the first step is to clean your garden. Remove the leaves and debris that has been under snow throughout the winter and tidy up the beds. Cut the old dead growth and remove the grass that you don't want to have.
Furthermore, you can clear borders and beds and put the dead organic matter away into the compost pile or a bin. Have everything ready before you start planting the new flowers.
Removing this debris can take time and preparing your soil for the new season can be messy, but there's a great way to do it with lessmess.ca that provides a different type of soil and compost for any kind of garden.
7. Start sowing seeds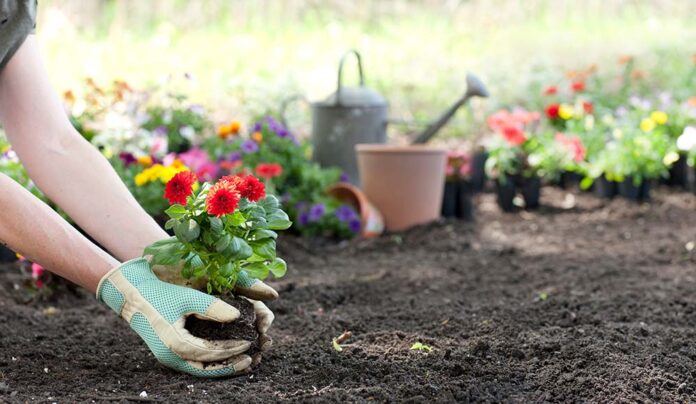 If you want your garden to look gorgeous during late spring and throughout the summer, you need to know how long does it take for certain types of flowers to bloom. Some of the seeds take longer to bloom and you can start sowing them as soon as the weather clears up a bit and that would be in early spring or even late winter.
If you're now aware of which plants to sow and grow at what particular time don't worry too much about it. A quick Google search should reveal the information about the plants you are interested in. Or, you can consult with someone who's done this before, if there's such a person in your family or your circle of friends.
8. Preparing water butts
Rain doesn't fall during the summer as often as it does in the spring and therefore, you need to prepare your water butts. Make sure you collect as much rainfall as you possibly can so that you have it ready when the time comes.
Remember that if you don't water your plants, they will dry out and instead of a beautiful garden, you will have a huge mess.
9. Organize your sitting area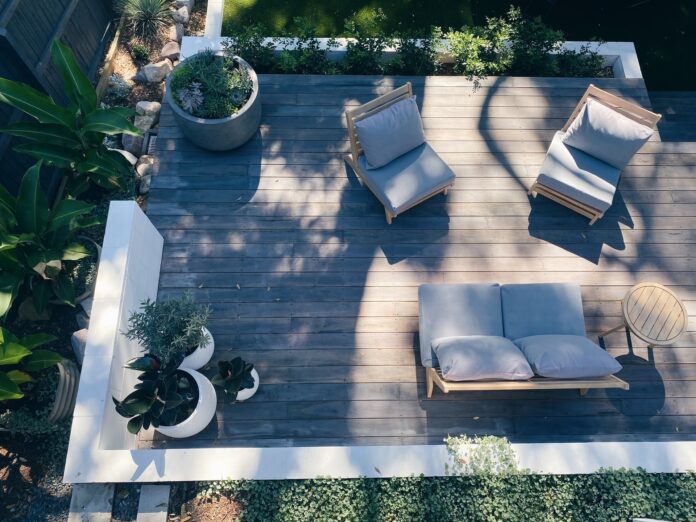 You should have a space where you spend your time with some outdoor chairs and a table. You are taking care of your garden so that you can spend time in there with your friends and family. A basic set will do and now it is the right time to take it out.
It is already sunny and you can start spending time outside even though your garden may not be ready just yet.
Conclusion
Preparing your garden isn't as difficult when you organize well in advance and start doing a little bit every day. Hopefully this guide will be helpful to you and you can use it to make the most out of your garden.