British sit-coms have been a phenomenon for decades. "Miranda", created by comedian Miranda Hart, debuted in November of 2009. Although, it had three seasons on the Netflix catalog, the departure was already imminent from earlier this year.
All three seasons were available on Netflix UK back in 2018 but were pulled on January 16th, 2018. The show returned to the streaming platform in 2023, but only one season was made available.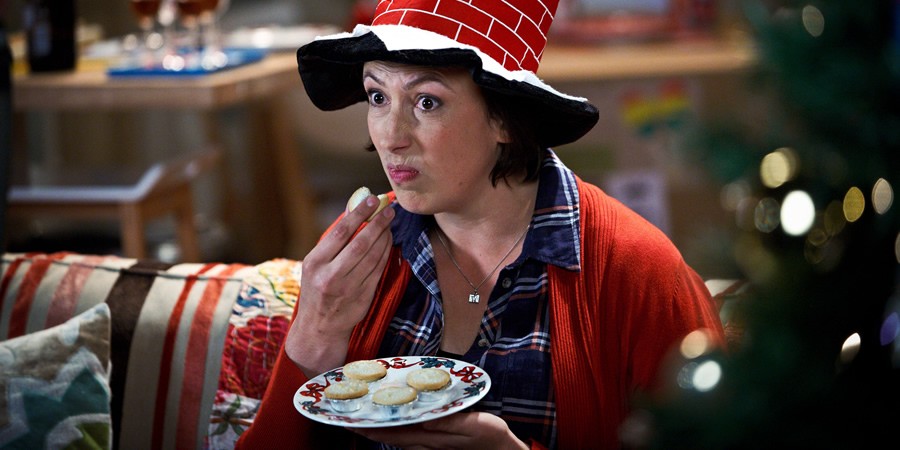 When does Miranda bid Farewell?
The First Season of the sitcom, which happens to be the only installment currently available on Netflix, is nearing the end. It will bid Farewell to the platform on September 1st, 2023.
It's safe to say that the show originally aired from 2009 to 2015, hasn't had a smooth sailing on the streaming run. The contractual agreement period of six months ran from March to September. And Netflix has decided to let go of the sit-com.
The response to the show:-
This show had a straightforward but valid format. There weren't many characters or narrative devices, but there was always something new and fresh. The way the characters all played off each other led to some hilarious moments.
Far from being a bit egotistical or guilty trip, this is a delightful comedy that breaks the wall between reality and fiction. Miranda is openly vulnerable with the audience and pulls us right in with her speeches to the camera. Patricia Hodge portraying Miranda's frustrated parent, is a scene-stealer. Miranda's friends are delightfully insane & Gary as romantic interest does his job very well.
All of the characters are close to reality – and even with Miranda's self-deprecating shots about being often mistaken for looking like a guy, she's a very feminine lady. Her device of engaging directly with her viewing audience in front of the TV works delightfully, and adds to her comedic appeal.
The camaraderie in the parts with her tiny friend, Stevie. Played by the gorgeous and hilarious Sarah Hadland, creates some of the best comedic bits in the show.
All in all, the BBC fan-favorite show will find an avenue sooner rather than later. The fans of the show can be hopeful of an open-source return. Especially for a show that's six years old, there are not a lot of suitors.
Miranda Hart will keep making the audience laugh with different endeavors and her stand-up brilliance.
Check out more articles like this on TheNationRoar:-
Central Park: This Umbrella Academy Actor is replacing Kristen Bell!