Choosing one's favorite vehicle is not always planned. We cannot expect to know exactly the type we will eventually fall in love with. For some, it is the traditional car. Others prefer larger modes of transport. There is a whole culture behind motorcycles, as well as off-road vehicles. A similar craze now also exists when it comes to the UTV. The utility task vehicle (UTV) stands as a versatile beast, ready to conquer both the toughest terrains and the gentlest paths.
Its adaptability is its charm, and what makes it even more enchanting are the numerous accessories available. These additions do not merely boost performance but redefine adventure. In this article, we talk about this amazing four-wheeler as well as the essential upgrades, gadgets, and accessories to elevate your UTV. To do it right, make sure that Can am UTV parts are what you use.
UTV Performance Upgrades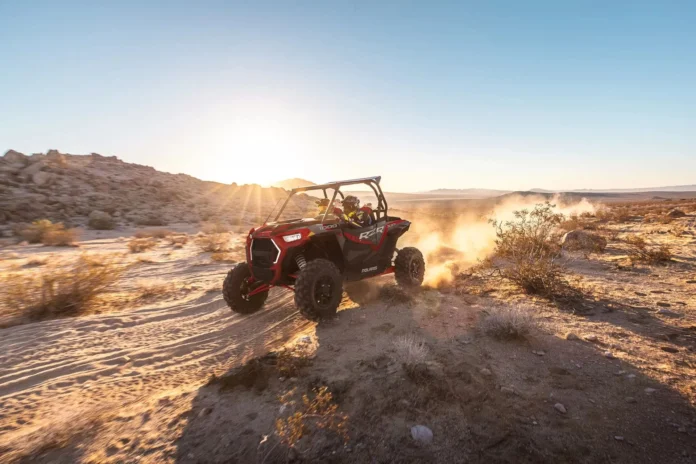 Do you want to tackle challenging terrains with your UTV? Performance enhancements can give you that extra oomph. We are starting with suspension kits. These are pivotal for those looking to amplify ground clearance and improve ride quality. Consider a lift kit if you are aiming to face more daunting obstacles.
Secondly, think about the tires. Changing to a set that suits the environment you frequently traverse can make a world of difference. Mud tires will offer maximum traction in mucky areas. Finally, enhancing the air intake and exhaust will optimize the maximum power output and make uphill rides feel like a walk in the park.
Safety Essentials for Off-Roading
Racing through rugged landscapes can stir the soul, but safety should always be paramount. Helmets, even if not always obligatory, actually should be. They are the most fundamental protective gear that safeguards you from potential impacts. Securing a robust roll cage to your UTV offers extra protection in case of rollovers and provides a frame to attach other accessories. Safety is not just about the unexpected mishaps.
Good quality windshields and rear panels protect drivers and passengers from the elements and debris. More importantly, it keeps you comfortably ensconced inside the vehicle during your wild rides.
Comfort and Convenience Accessories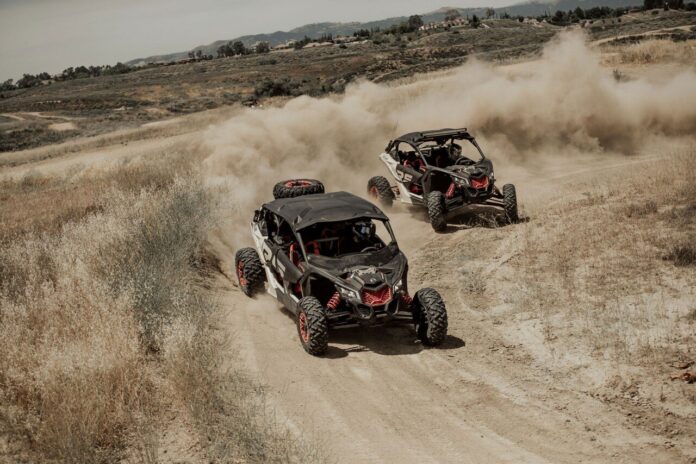 Comfort can significantly enhance any off-road experience because the experience goes hand in hand with uncomfortability. Seats and cushions designed specifically for UTVs can provide additional padding and lumbar support. Seat heaters can be blessings in cold weather ensuring that chilly morning rides remain pleasant.
They are a bit over the top, but hey, it is a possible accessory to think about. Beyond seating, think about storage solutions. With the limited space inside a UTV, having well-placed storage boxes and compartments can help keep essential items organized. You should always make sure that every adventure is as seamless as possible and as optimally comfortable as it can be.
Adventure-Enhancing UTV Accessories
If the open trail calls your name, certain accouterments will amplify your adventure. First, consider winches. These are lifelines when stuck in a difficult spot as they offer the pull you need to get out of tricky situations. Spotlight and LED light bars are vital when night falls but the journey is yet to end.
They light up the path and give more safety even in the lowest visibility conditions. For those who love to document their escapades, an action camera mount is a must. It is a game-changer that turns your rig into a dynamic adventure-capturing four-wheeler.
Maintenance and Utility Add-Ons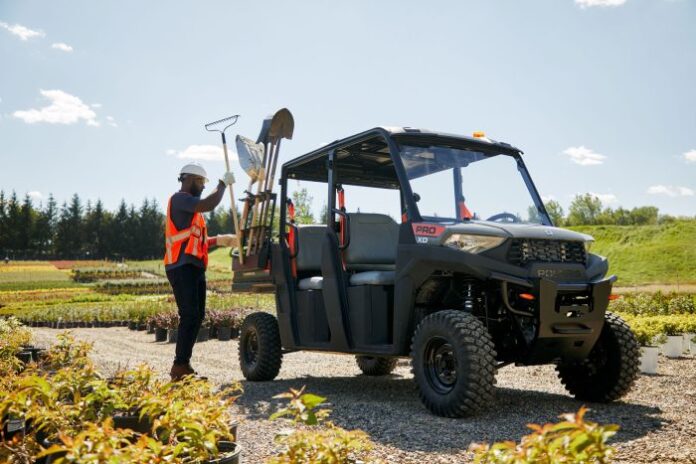 Your UTV, like any machine, requires regular and proper care. Portable air compressors can be, especially after long treks, very handy. Keeping a reliable jump starter kit can prevent unexpected battery drain issues from ending your expedition prematurely. Investing in a durable, waterproof cover for your UTV keeps it protected from harsh weather conditions, ensuring its longevity both at home and during trips.
Essential Gear and Accessories for Riders
For those in the driver's seat, the right gear can elevate the entire journey. Anti-glare goggles ensure clear vision even when the sun is out in full force. High-grip gloves offer better control and reduce fatigue during extended rides. And for those longer treks, hydration packs can be indispensable keeping thirst at bay while leaving your hands free for continuous steering.
Personalizing Your UTV: Style and Aesthetics
Turning heads is not just for city rides and traditional cars. Custom paint jobs, reflective decals, and artistic graphics can make your UTV stand out on any trail, even if there is not always someone to see it.
Beyond the visuals, custom sound systems can provide the perfect soundtrack to your off-road escapades. And if you are looking for that added touch of sophistication, custom-made seat covers and floor mats can offer both style and added protection. A good paint job can also be a lifesaver should you ever get stuck or lost, remember that!
Budget-Friendly UTV Accessories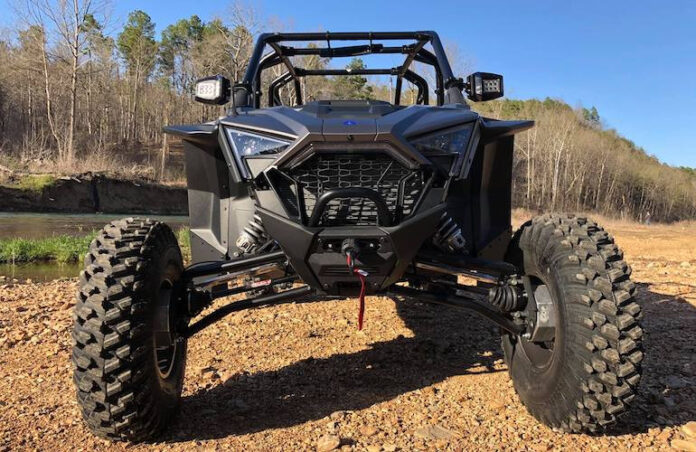 Not every upgrade has to burn a hole in your pocket that you need to recover from for months. Simple additions like protective covers for the steering wheel or UV-resistant dash covers can be both affordable and functional. Cup holders, while seemingly trivial, can enhance convenience. On the utility side, basic first-aid kits and portable toolboxes ensure preparedness without costing a fortune while allowing independence and peace of mind.
Off-Road Navigation and Communication Tools
Navigating through the unknown terrains can be daunting as well as dangerous. Modern GPS systems are built for off-roading and show topographical details. Therefore, you can plan routes more effectively from start to finish including potential D tours. Two-way radios may be old-school, but they remain reliable communication tools when cellular signals fade. To ensure constant connectivity, portable power banks and/or solar chargers will keep your gadgets juiced.
Final Thoughts
Let's face it: With many things in life, stock, factory-issued options are more than enough. They are premade to act the right way. However, with vehicles and offroading, that is seldom enough. This is particularly the case when one cares about customization and adding some personal touches to their vehicle.
The right accessories can reshape every journey and turn ordinary trails into epic tales. As with any passion, it is the little details that make a world of difference. Gear up, accessorize, and let every UTV ride be a story worth telling.