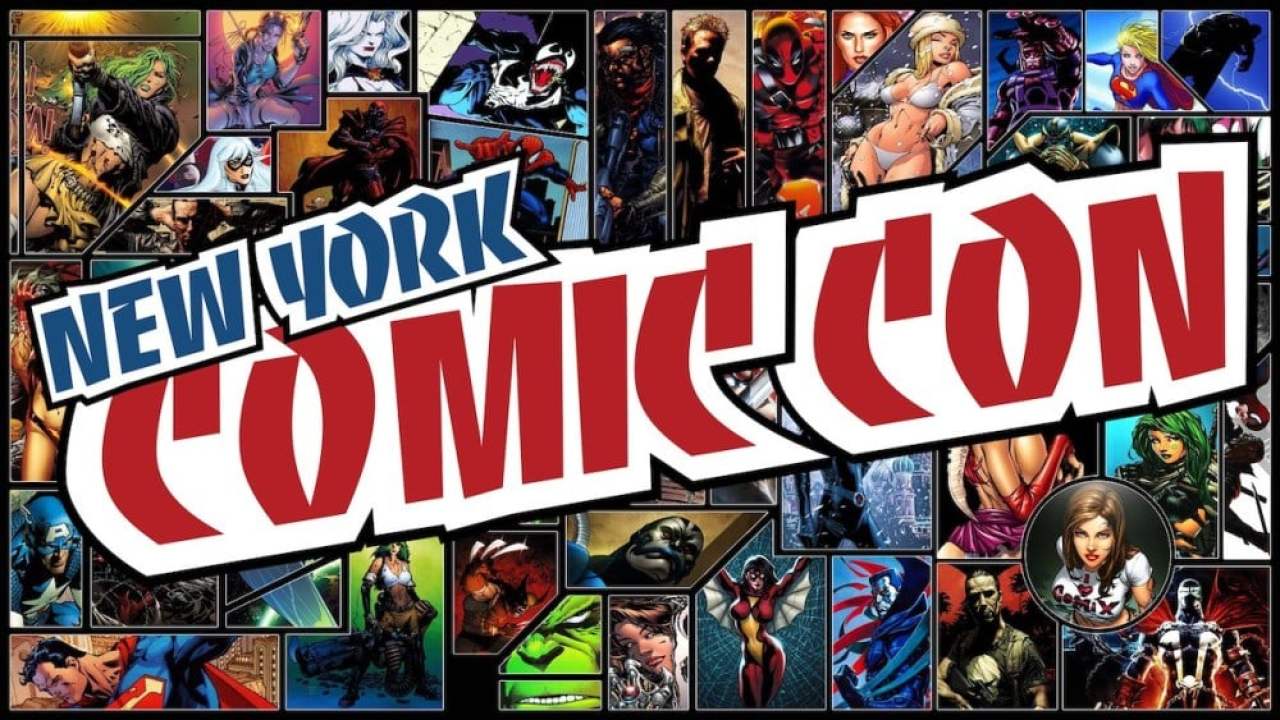 Talking of Comic-Con, Doesn't matter if the worlds collide, comic book nerds will still find a way to get this event done. There's no mightier assembly of superheroes and supervillains than this event. Yes, that is also taking into consideration the Avengers universe in Endgame by the Russo Brothers. MCU isn't beating the culmination of every character from every universe created in modern history, Like duh.
However, all those products of vibrant imaginations are dealing with, what the mere mortals in this real universe are dealing with. Also, spoiler alert, it's not a comic-book supervillain, It's a tiny virus that probably only Superman's laser vision can kill.
Ever since the restrictions got put into place in the U.S. banning mass-gathering, New York Comic-Con 2023 was in jeopardy. Attendees and fans were panicking about the situation, but they can stop worrying now. The Digital World works more in the real world than it does in Wakanda and that technology will make this years mega-event possible.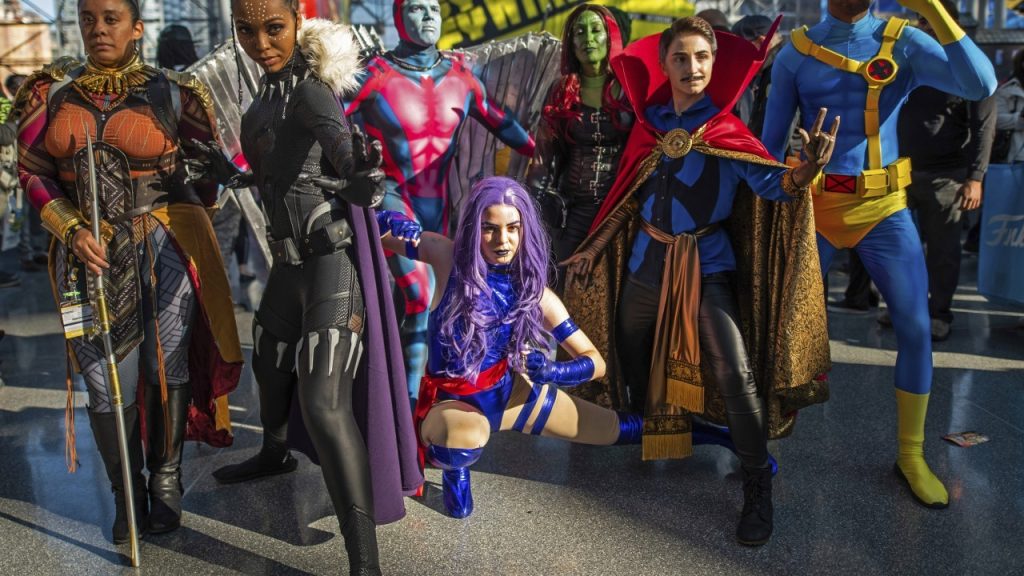 Here's a long list of line-ups confirmed till now for New York Comic-Con:-
All fans keep looking forward to is that who will be on the panels and when. Also, we'll give full detail about the schedules. However first we see the following series who's cast and crew will be on the panel to interact with fans.
Here's the list for the officially confirmed panels for the mega-event:-
"The Godfather of Gaming"
"Helstrom"
"Monsterland"
"M.O.D.O.K."
"The Sandman"
"Animaniacs"
"Archer"
"Doctor Who"
"Fear The Walking Dead"
"Stargirl"
"The Walking Dead"
"The Walking Dead: World Beyond"
"The Watch"
"What We Do in the Shadows"
"Star Trek: Universe"
"The Stand"
"Wolfwalkers"
"Camp Cretaceous"
"Smallville"
"Love and Monsters"
"The Good Doctor"
"One Day at a Time"
"A Discovery of Witches"
"Locke & Key"
"Marvel's Black Panther: Sins of the King"
"The Hunger Games"
All these popular comic book-inspired T.V. shows and general content is on display. Also, the brains behind the story, the directors, the VFX crew all will be in presence for what promises to be a star-studded affair.
Schedule & broadcast for this digital event:-
New York's Comic-Con will be a 5-day affair, from October 8th, 2023 to October 12th, 2023. The venue for the star-studded fest is the Javits Center, NY. However, unlike other events, this won't be an event where you need to pay to enter. The broadcast of this event will be totally free worldwide through Youtube. Also, you can follow it in real-time with findthemetaverse.com.
Check out more articles like this on The Nation Roar:-