Ray J And Princess Love: Divorce Is The Final Result: Ray J and Princess Love had many ups and downs even before there marriage day. The main reason for filing the divorce is Ray J. Princess Love at last gets tired of Ray J's so-called cheating and partying lifestyle. And getting tired of all the mess she filed for divorce. The singer is asking for joint custody of both their children: both their children's includes 9-month-old son Epik and two-year-old daughter Melody. 
Apart from this all the former couples are also receiving a lot of criticism after an old clip of their lowest moments resurfaced on the internet. Their social media accounts are full of comments from spectators calling their divorce matter Karma for their doings and behaviour.
Clip of Ray J encouraging Princess Love from 'Love & Hip Hop' resurfaces
As you all might know, Ray and Love had a nerve-racking relationship during their first season in Love & Hip Hop. It is clear that Love was irritated by ray's controlling and over-possessive behaviour. During the whole time, Love felt that Ray wants to live a double life as a bachelor, and also a committing to her part-time.
In anger, Ray broke up with Love in midway of the season after Love refused to end the friendship between with her former assistant. Love lost her temper, and she started to threw drinks and food on Ray. Accidently Ray pushed Love into the pool as he tried to protect himself from Love.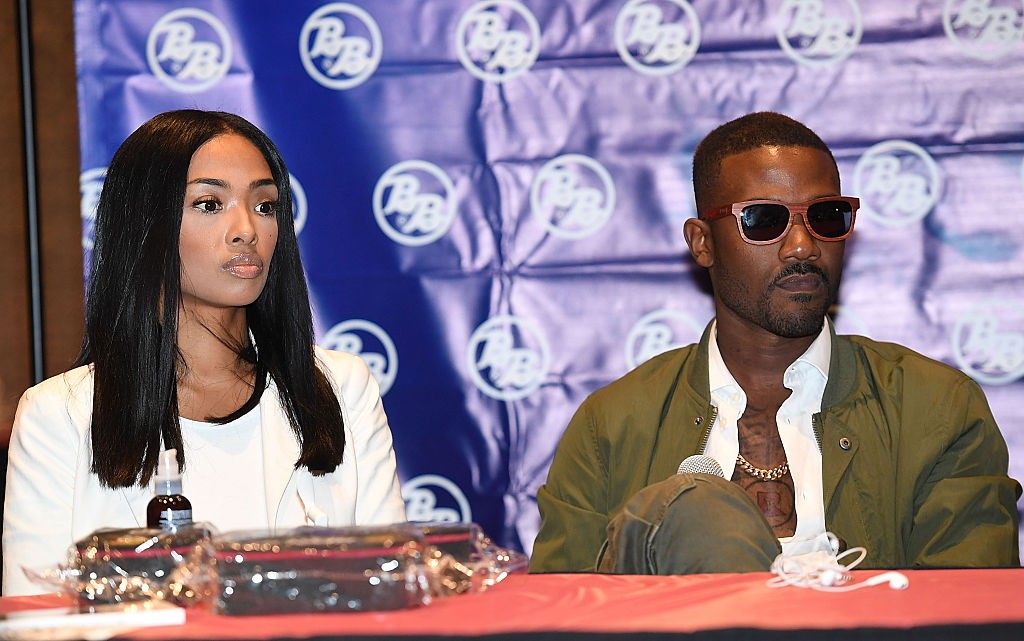 Fans blast Ray j and Princess Love fro old fight on the show
Ray J and Princess Love married in year 2016. After the blow-up in Las Vegas, Love charged Ary for leaving her pregnant wife with a one-year-old daughter, and later on they failed t get back on track. After the incident, Love filed divorce after two months of separation from her husband in May 2022. She requested for full custody of his both children.
Fans are really hot-headed in the comments. As many fans have different opinions of martial life of Love and Ray.
"It's the karma after the things she said and done." 
"We all knew it would fall apart,"
"Morgan was right bout her," another boomed.
"What "man "push his woman to fight somebody," one questioned.
Also read, Ariana Grande Hints New Music Video: Details Inside