Love has been and will remain one of the most complex things in our lives. Unfortunately, despite all the modern technology and ways to make our lives easier, so far no scientist has found a formula for how to deal with love, in the good and bad days.
Many will agree that everything that has a beginning has an end, and so does love and relationships. Every relationship has its own path, and although many relationships or attempts at a relationship do not reach the institution of marriage, many people want to crown their love with marriage and make their promises of eternal love in front of God and the state. So, although they say that promises to God can not be broken, the promise to the state can be made non-existent, ie a divorce can be filed, a procedure by which you will be separated from your spouse in every legal sense in front of the state. In modern times no one is forced to stay in a marriage if he/she decides for himself/herself that he/she no longer wants to be with his/her partner and find his/her way to happiness without him/her.
And of course, there are doubts about whether you have made the right decision, how you will continue to live a normal life without your partner, what happens to the real estate or business in which you have invested together, and where all the material and intangible sacrifices you have made throughout the time you were married. Additional fear and insecurity are brought to us by all those examples of very psychologically and physically difficult divorces of celebrities who constantly crawl through the tabloids, who after the announcement of their divorce usually bring attention and the so-called dirty secrets to light, lose much of their finances and even lose custody of their children.
Of course, the difficulties of adapting to and perceiving all the changes that will happen to you during the process of ending and after the marriage are more than enough and additional stress and catastrophic dramatic situations are not wished throughout the process. Here are some things to be aware of in order to dissolve your marriage without disaster.
1. Be honest with yourself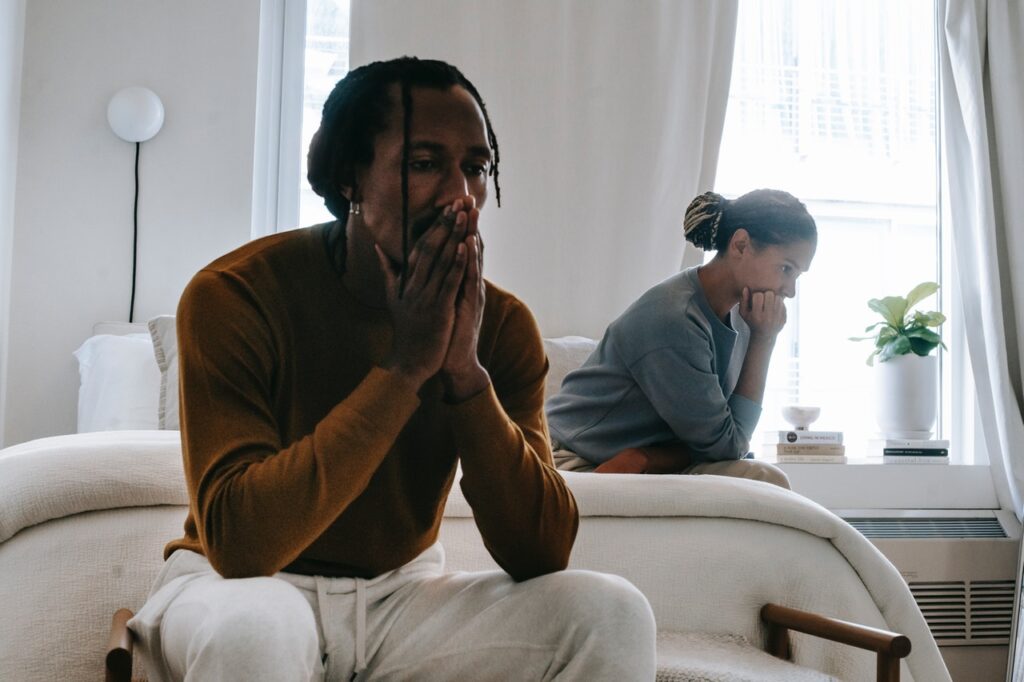 To be able to successfully manage a situation, whether it is your private or professional life, you must first clarify with yourself exactly what you want and need to achieve, set a clear goal, and above all – be honest with yourself. All this will help you set clear goals towards which you will move and you will be focused on what is positive for you. If you feel that you are not sure about a decision or you do not know how to define the feeling, you always have the opportunity to talk to your loved ones or seek professional help from a doctor. Nothing is too much when it comes to your mental and physical health. When you make a final decision that you will be confident in, for easier passing of the whole process and achieving the set goal, it is necessary to choose your priorities.
2. Priorities and steps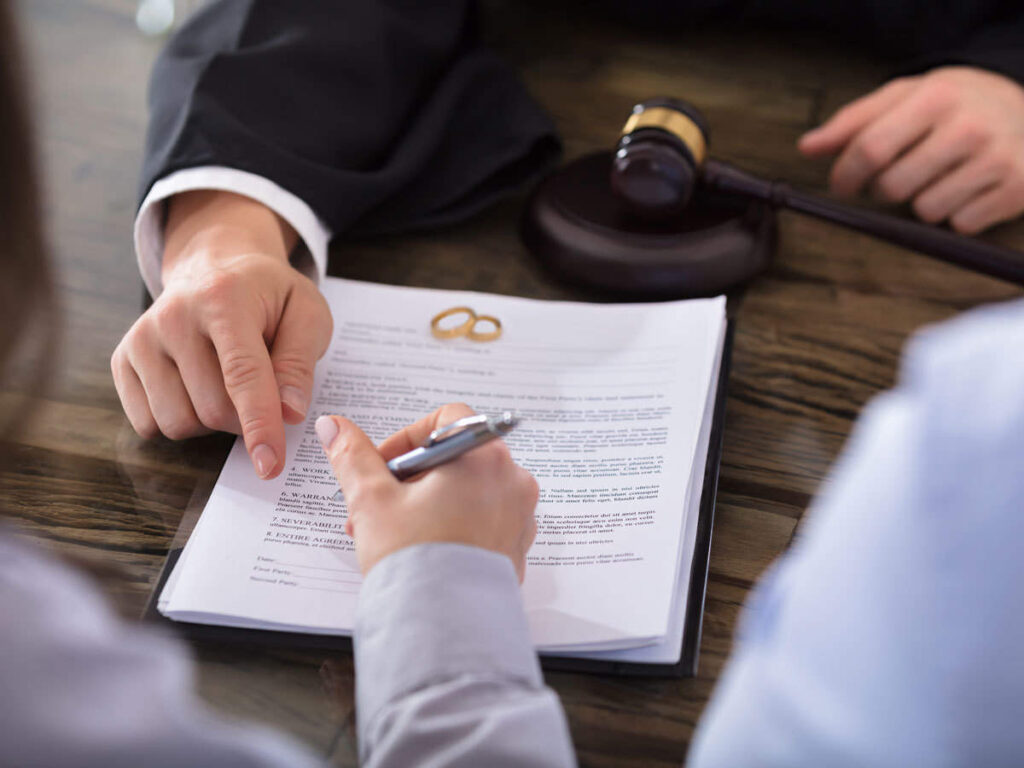 Priorities are the key to achieving what you set out to do, in this case dissolving your marriage without disasters. Some people prioritize their mental health, but many people also prioritize their financial status and comfort throughout the process. This means that you need to get a clear and concrete picture of your finances, property, and everything else you own. The law in all democracies states that everything acquired in a marriage is divided in half upon its completion unless a prin up is signed into before the marriage which gives other directions for the division of property.
When it comes to prioritizing your mental health, keep in mind that this will be a long process that will surely pay off in the future. Whether the decision to end the marriage was yours, your joint, or your partner's, such decisions have a major impact on your mental health and therefore you will always need a period of adjustment to a new life as well as a recovery from the big change. Do not have high expectations when it comes to the period you need during recovery or be afraid of the thought that you will not be able to do it. If you are having a hard time, you always have the opportunity to seek professional help from a psychiatrist or counselor who will professionally help you on the path you have taken.
3. Professional help is always a good idea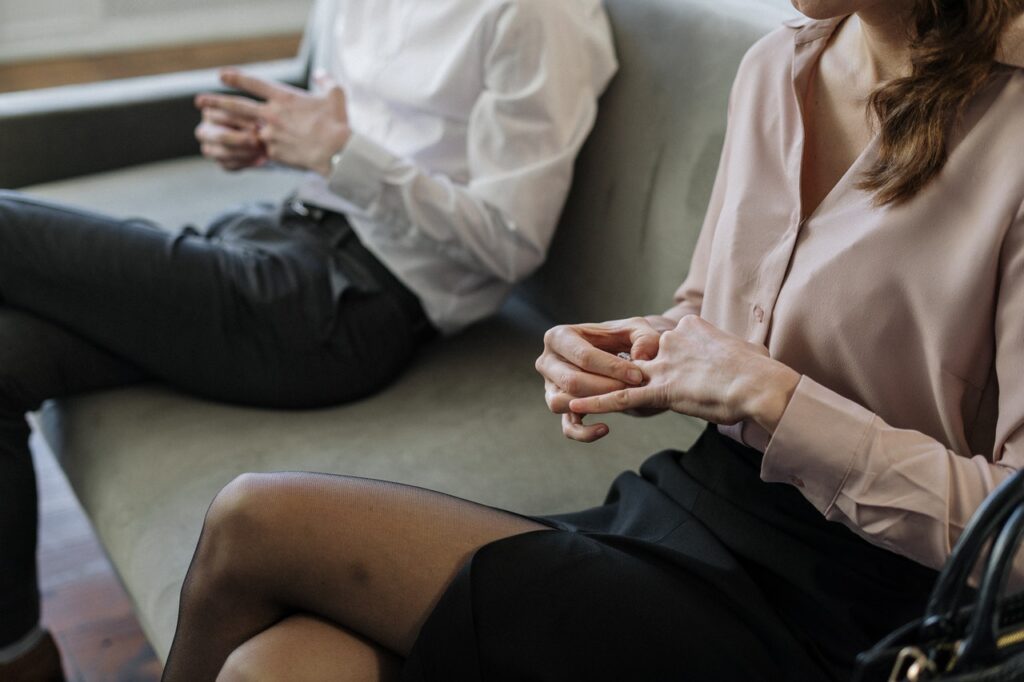 Although we have already talked about professional help in the form of a psychiatrist in taking care of your mental health, we would like to dedicate this section to other types of professional help that would be helpful in preventing disaster. If you are unfamiliar with the law, the legal provisions, and the rules that are set for the implementation of divorce, it would be wise to consult a lawyer who specializes in this area. He will be able to explain in detail all the rights and obligations that you owe and arise to your partner and to the state during the divorce. It is normal that you are not familiar with these legal provisions in detail and we believe you would be surprised what they provide and how liberating they can be for you and your situation.
Last but not least, if you have children, never forget about them. It's not only you and your partner, and you can read more about what to do when children are affected by the whole family situation. Although you and your partner will always be the parents of those children, you must not ignore the fact that this whole situation affects (and more than you think) your children. It is best for both of you to talk openly, together, and calmly with them, to explain to them the factual situation as well as what is to come in the future. Keep in mind that this is a big and painful change and it is advisable to consider professional help in the form of a doctor for them as well.