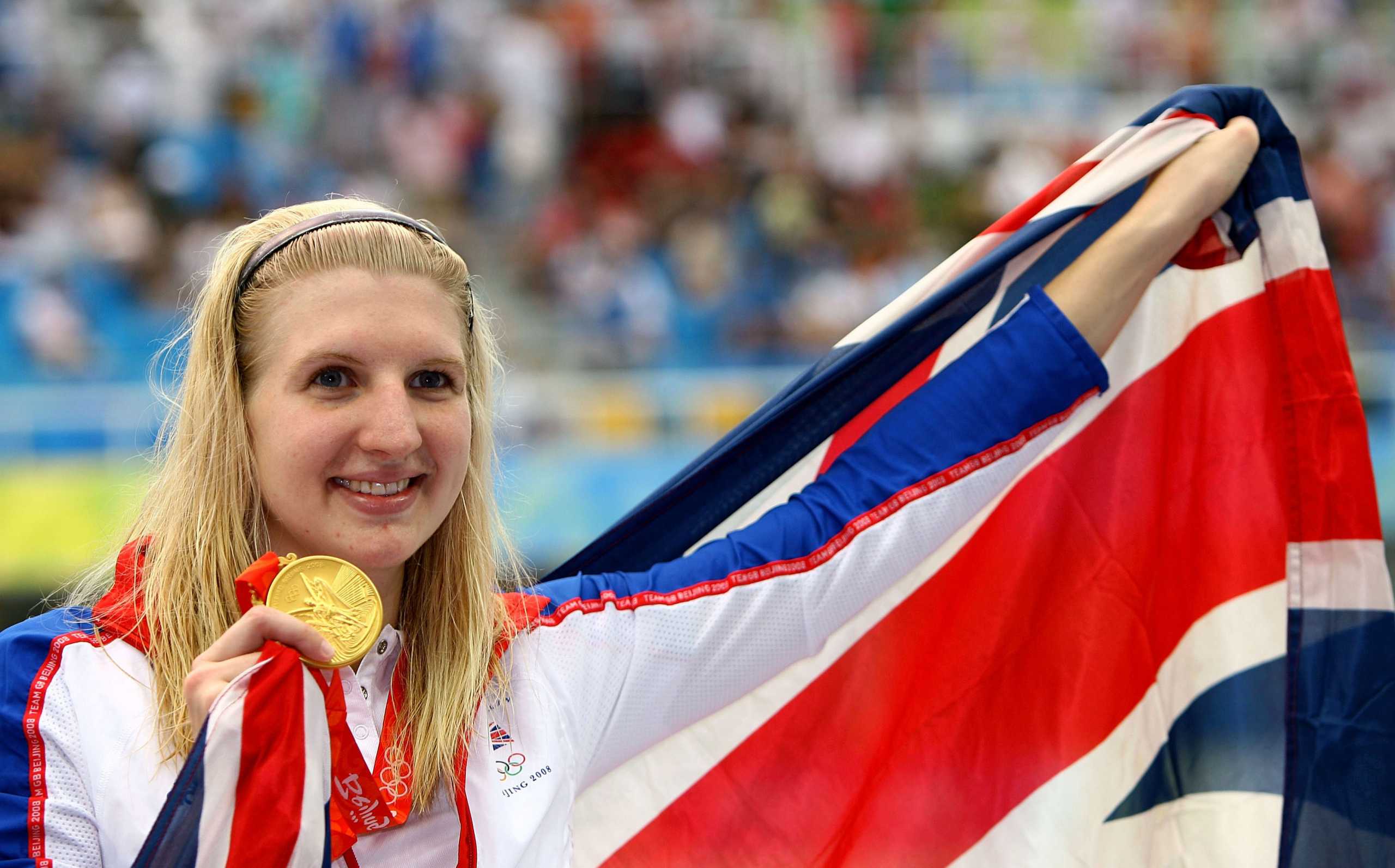 Rebecca Adlington, a former British competitive swimmer with a specialization in the freestyle category, is currently in News. She was found coping up and enjoying the lockdown with her Ex-Husband, Harry Needs.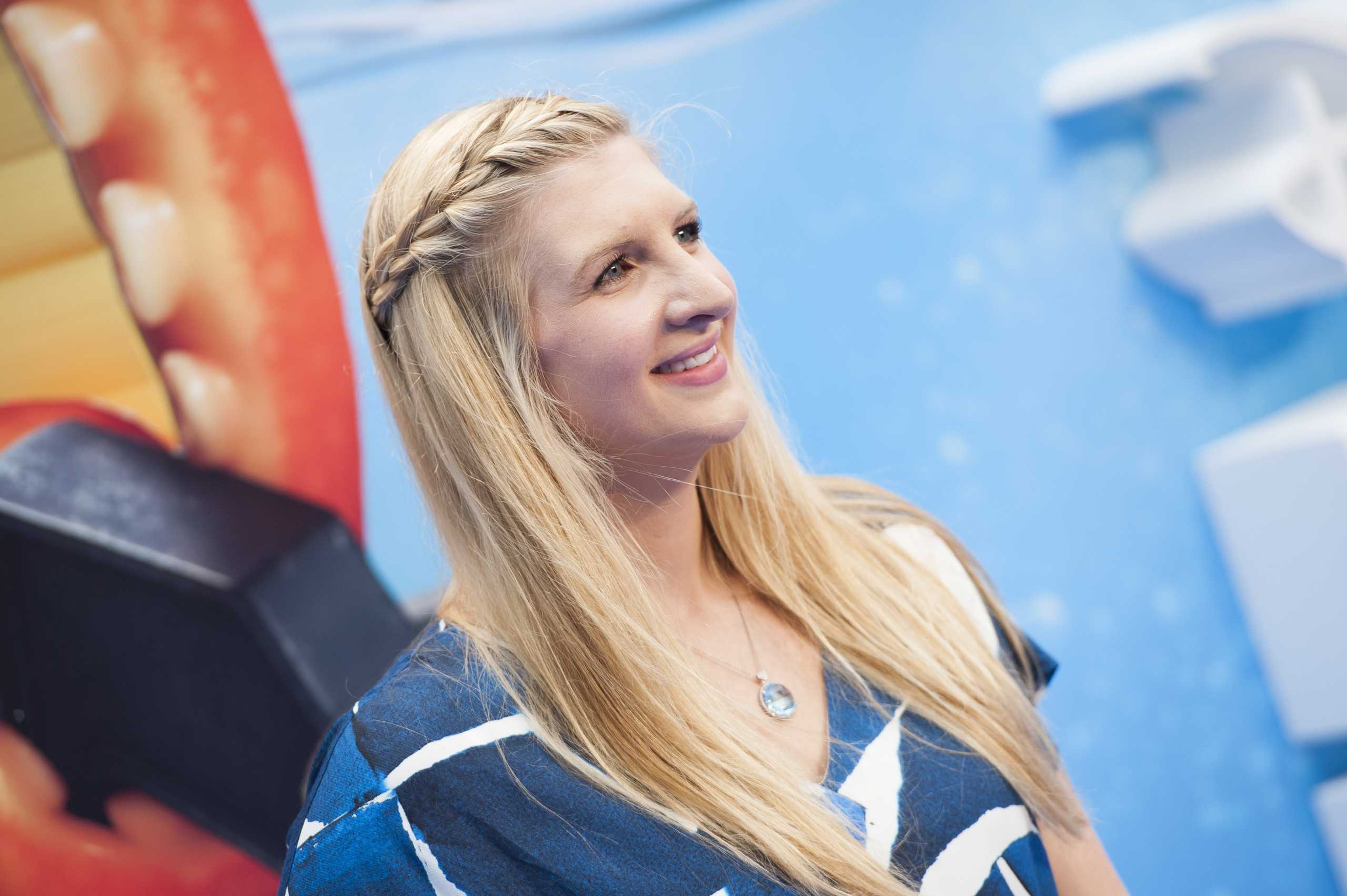 According to some reports, Harry joined Rebecca and their daughter Summer, along with Adlington's current Boyfriend in Manchester. The trio is fighting the coronavirus while spending their time with their nearest and dearest ones.
They are all spending their time together so that they both could spare some time with their beloved daughter, Summer.
The Manchester home consists of one more swimmer, Michael Gunning, a friend of Harry. The good thing is that there is no antipathy among them all. Even after getting separated, Harry and Rebecca are good friends and are like besties. They separated on good terms obviously as it's been four years since when their marriage broke.
Also Read – Elon Musk Baby Name: Full Explanation About X Æ A-12 And Fan Reactions
Rebecca Adlington got lucky.
The whole setup in the house during the lockdown is proving to be perfect for their daughter. According to The Sun, all of the house members are pretty close to each other and are enjoying their times amid the COVID-19 pandemic.
With a company that shares a common interest, an interest in swimming, the level of enjoyment is quite unmatchable.
In this time of lockdown, when almost half of the population is not able to spend time with their loved ones, the group of swimmers got fortunate.
Rebecca's boyfriend, Andrew, is a property manager, and she found love with him in 2018 and confirmed her first relationship after her split. As told to the OK! magazine by Rebecca herself, Summer and Andrew can share a good bond between them, and it's quite cute.
The swimmer was busy lately, as she joined Dame Kelly Holmes and Colonel Tom Moore for a launch video of a campaign named, Keep-Fit.