An RFQ (request for quotation) or invitation for bid (IFB) is a document sent out by a purchaser (such as a construction company, general contractor, or property owner) to sellers/vendors (including subcontractors, building consultants, and materials suppliers) that seeks pricing information about a particular product, project, or service.
They aim to give the purchaser financial insights about a construction solution before they close the deal. RFQ documentation makes the process of choosing vendors for a particular project easier and simpler. To learn more about RFQs, consider visiting sites like Bridgit.
What should be included in your RFQ?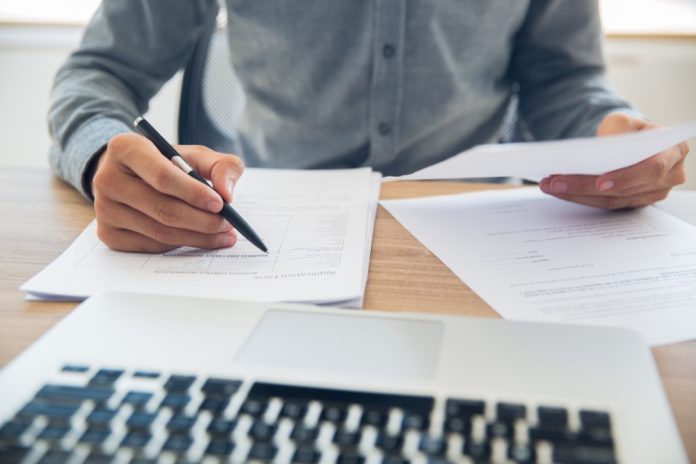 Requests for quotations vary from one construction project to another and can be tailored to meet your unique business requirements. Here's some general information to include though.
Purchaser information
The construction project name and details
Main objectives and company background
Purchaser point of contact information
Seller instructions
RFQ submission timeline
Detailed specifications
Product/services/solutions description
Technical benchmarks
Quantities of the materials
Delivery details
A pricing table
Bid selection standards
Prequalification questionnaire
RFQ types
Qualification criteria
Selection process deadlines
Terms and conditions of the contract
Legal and security requirements
Legal terms and conditions
Contract disclosures
RFI vs. RFQ vs. RFP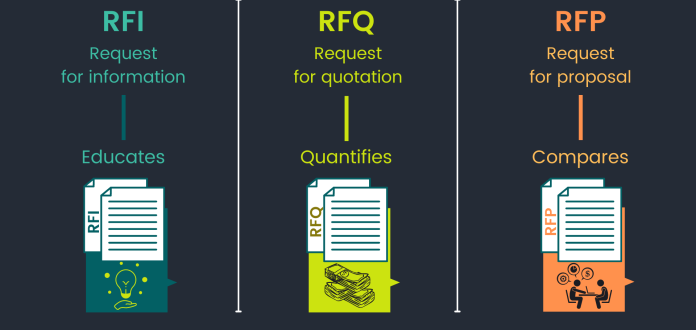 RFQs are generally accompanied by an RFI (Request for Information) and RFP (Request for a proposal). These three documents can be utilized in a mutually exclusive way or in conjunction with one another.
While each of these documents include different information, the goal is the same: to ensure both parties involved in a construction business deal have relevant details to make informed decisions and move forward with the deal.
Here's how we define each document.
RFQ
A document shared with vendors to get the best pricing for a particular project or solution
For purchasers, RFQs serve to present the cost and capabilities of the product/service
For vendors, it helps gauge the expectations of the purchaser
RFI
RFIs contain detailed guidelines and information to gather vendor information
The document contains information about suppliers
RFP
A document containing specific details about a project, especially the scope of work for a particular construction task
Guide to creating a detailed RFQ
Preparation
Generally, an RFQ creation consists of five phases. The first step of the process involves outlining your project requirements and conditions in detail. Invest considerable time in this process to make things streamlined in the advancing phases.
The RFQ document should usually include the following factors:
Introduction and executive summary
Business overview and background
Prequalification questionnaire
Pricing templates
Payment terms and conditions
Quantities of construction-related services and goods
Estimated labor/working hours
Project duration
Selection criteria
Contract terms, guidelines, and legal conditions
Quotation submission requirements and important timelines
Being precise with your requirements will eliminate the need to repeat specific steps of the process in the later phase and save time.
With an RFQ document management software, you can easily manage all iterations related to the bidding process and allow all stakeholders to have clear visibility and active participation in its creation.
Shortlist the most relevant vendors for your project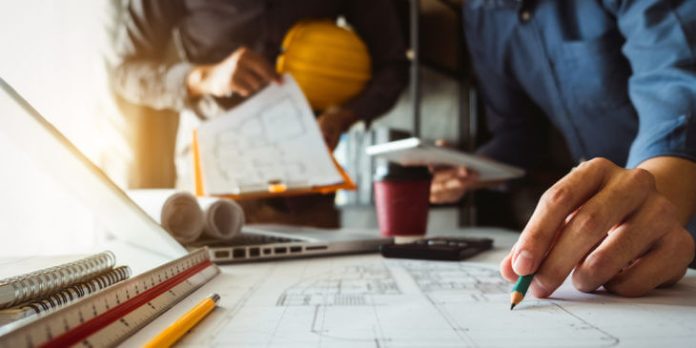 You'll mostly have specific vendors or construction suppliers on your list. However, it's crucial to perform insightful research on their portfolio, experience, expertise and service reviews. Then shortlist the vendors that would be most suitable for your construction job. Gather all the required details to create a seller/vendor list to whom you want to send the RFQ document.
Send the RFQ document to the relevant vendors
Ensure you have a quality management process in place to manage and streamline this phase.
For example, before sharing the RFQ document, ensure it includes precise instructions about the project, how to present the quotations and the deadline for submission, along with other critical timelines.
A concise and informative FAQ section can be incredibly helpful in clearing any doubts that bidders might have about quote submission, speeding up the entire process.
Receive and track responses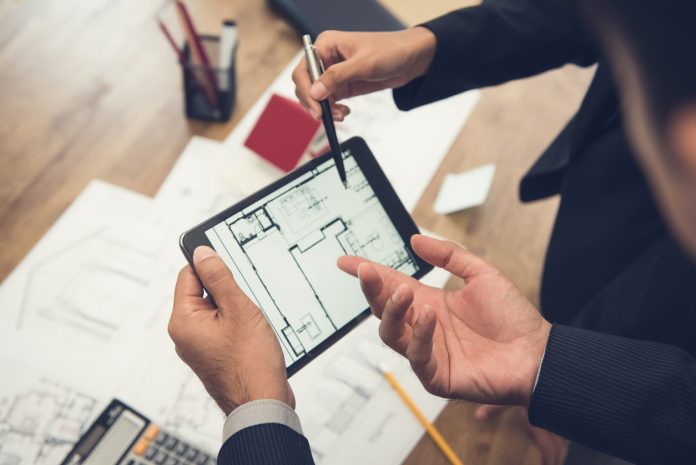 This phase also requires an organized process. Ensure to track all the quotations as you receive them. Acknowledge their receipt through an automated response system.
If required, remind respondents about the submission and selection timelines. Additionally, notify the selection committee about progress in the bidding process to help those members know, sharing dedicated time for review and selection.
Depending on your unique bidding process (such as whether it's open or close), you may opt to open all the responses after the submission deadline at a particular date, or during the ongoing submission process. However, ensure confidentiality of each vendor's or supplier's submission to prevent discrepancies and fraud.
Awarding the contract
After the deadline for submitting bids has passed, you can officially close the bidding process and notify participants. The review committee can now utilize the selection criteria defined in the first phase to compare bids.
If you've utilized a defined bidding template or structure for bids collection, the entire comparison and selection process becomes much easier and smoother.
The winner should be the bidder offering the lowest price for the highest/best value delivery with fair working terms and conditions. Based on that RFQ response and previously documented terms, you can draft a final contract or purchase order to close the deal.
It's recommended to document the winner, the entire bidding process, the received number of bids, and selection guidelines for future audits. A bidding software automatically saves the entire process with relevant steps and documentation for future use.
Closing the deal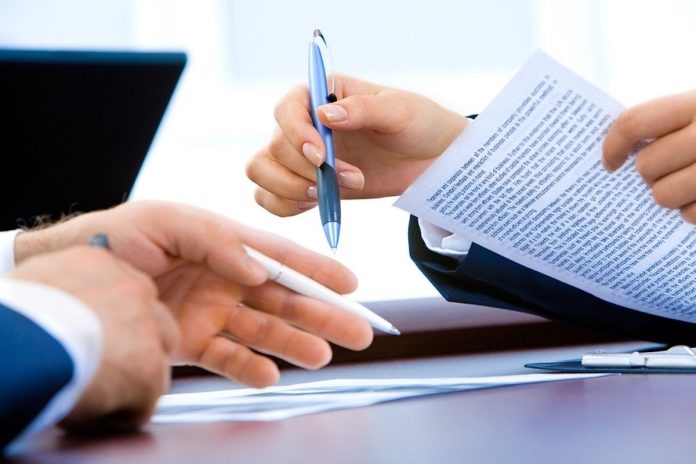 If your RFQ is detailed and structured, the contract is easier to draft and finalize without conflicts or complications. Certain elements may be open for negotiation, such as transportation charges, daily worker meal charges, and delivery schedule.
Once you sign the contract with the selected bidder, notify the other participants in a professional way and thank them for their active participation.
You'll need to maintain good relations with these vendors and suppliers because you might want them to be part of your other construction projects in the future. Ethical treatment is necessary and might be legally required at this stage to ensure they'll be interested in investing time in your future bidding processes.
Conclusion
An RFQ is a crucial document that helps everyone involved in a particular construction project understand the pricing involved. Real-estate property or project owners, general contractors, third-party vendors, subcontractors, and material suppliers benefit from RFQs. It allows the buyer to compare pricing while bidding for construction projects competitively.