Investing in landscaping is indeed a smart idea, whether you want to brighten up your present house or prepare to sell it. It will raise the value of your house and make it more appealing to your neighbours and possible purchasers.
Landscape work, on the other hand, might be rather pricey. The expenses of landscaping projects range from minor gardening chores to whole yard makeovers, and people often wonder what the best method is to pay for it.
There are a variety of methods to finance a landscaping job, depending on the complexity of the project and each individual's financial circumstances. Reach out to Alpine Credits for more financing options to cover the cost of landscaping. Below are some examples of how to finance your landscaping projects:
1. Home equity loans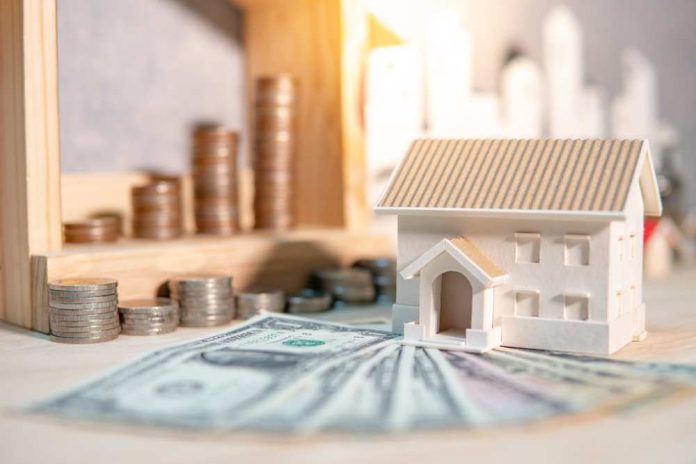 Home equity loans are one of the best ways to finance your landscaping project. What could be better than investing the value of your home equity to further boost the market value of your home? This is precisely why home equity loans are a natural choice when it comes to restructuring, renovating, or landscaping your existing home.
A home equity loan lets you take out a lump sum loan against the value of your property. Your home equity is calculated after reducing any current mortgages on your house. If there are no mortgages, your home equity value will be equal to its market value.
For instance, if the market value of your house is $150,000 and the existing mortgage amount is $100,000, then the available equity of your home would be $50,000. However, banks do not offer this entire amount as a loan. You can access 70-80% of your available equity as a loan.
The exact amount would depend on your credit score. With a credit score of more than 650, you can avail as high as 80% of your available equity. However, if you have a credit score lower than 600, you can only tap into 70% of your equity. This ratio is known as loan-to-value (LTV).
2. Using a credit card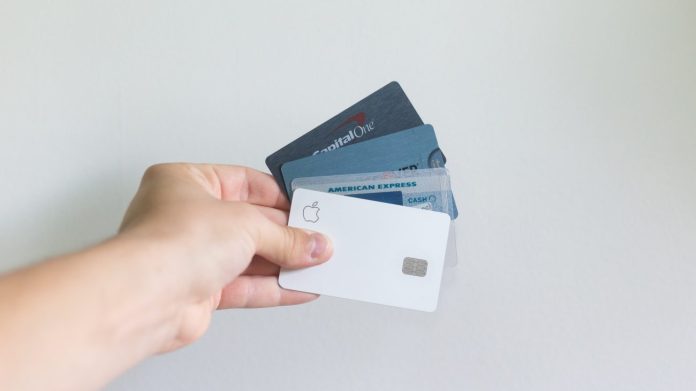 Another option for financing your landscaping job is to use your credit card. the most key aspects to consider when deciding whether a credit card is the best choice for you are:
Your credit
interest rates
ability to pay off loans in a shorter period of time, i.e. 12 to 18 months, and
if you are willing to take responsibility to pay back the loan on a timely basis when full installments aren't required.
Credit cards are great for small purchases when the debt may be paid off within the 0% interest term. Loans are often the preferred source of funding when project expenses rise, as they can provide better interest rates, extended payment durations, and fewer monthly payments.
3. Get a personal loan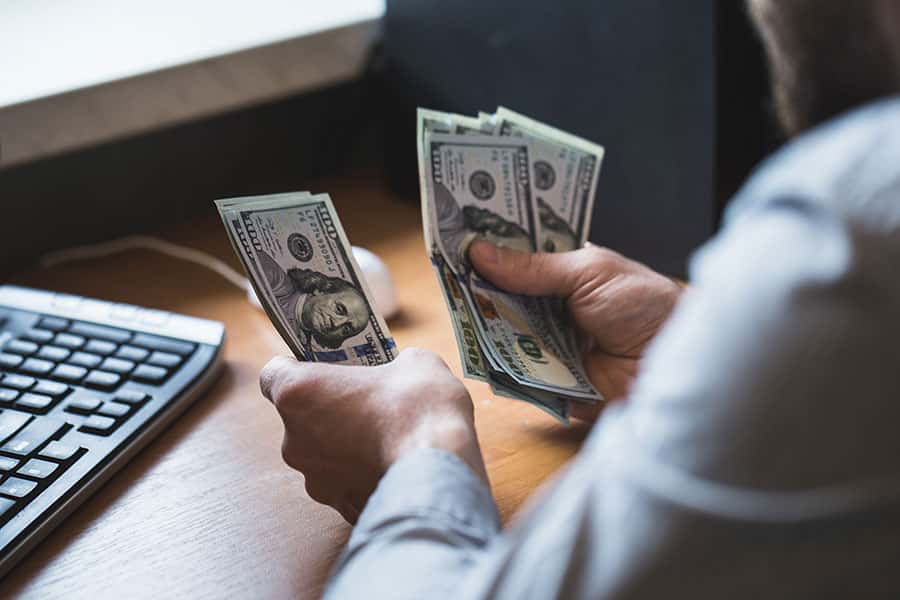 Personal loans might be the quickest option to get the money you need for your landscaping job. This type of financing is available in both secured and unsecured forms.
As long as you satisfy all of the conditions, you may be able to get a personal loan in as little as one business day, depending on the lender you select.
There is usually no need for an assessment or a long documentation procedure with this sort of financing. Secured personal loans require good credit and less debt since they employ collateral. Before applying for a loan, you should check your credit score to determine where you stand.
One advantage is that you can evaluate if you are eligible for a personal loan to pay the price of your project without hurting your credit score. A personal loan combines your finances and debt into a lump sum payment that you may make in manageable installments.
4. Cash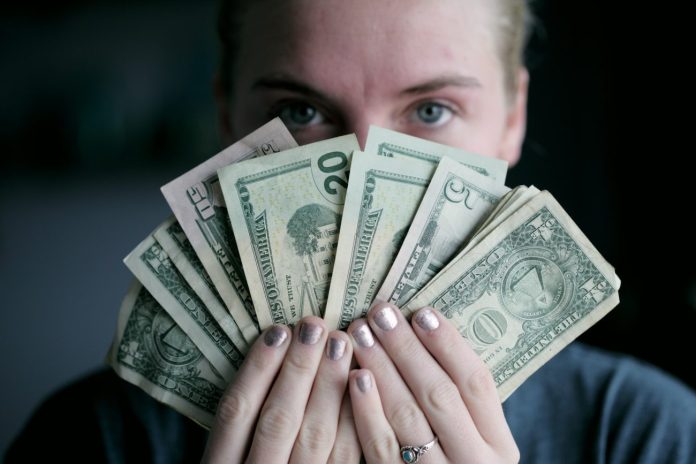 If you would like to eliminate paying the interest, cash is always the best option. When considering whether or not emptying your cash reserves is a sensible choice, it's crucial to assess your financial circumstances.
It's also important to think about the net profit or loss from investing your own money. If a low-interest loan can be obtained, it may be more advantageous than investing money and earning a decent return.
5. Home equity loan of credit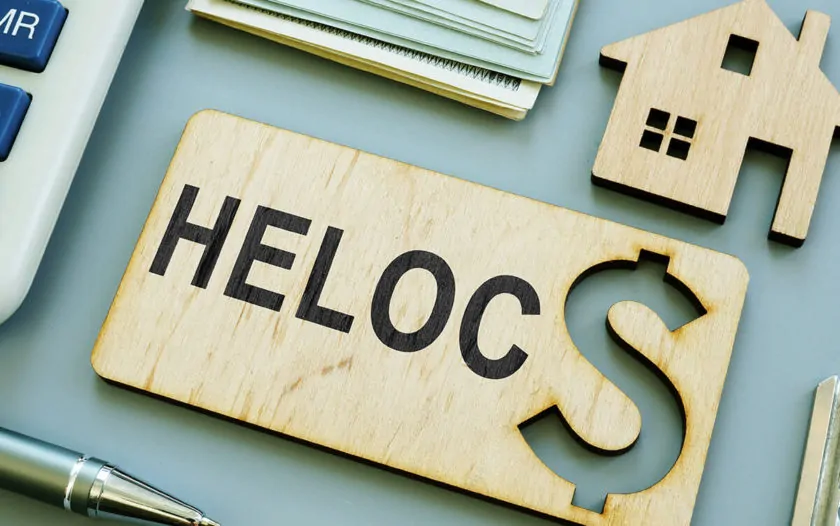 A home equity line of credit (HELOC) functions similarly to a credit card, except it is secured by your property. You'll be given a revolving credit line with a credit limit determined by the amount of equity you have in your house. You can borrow up to your spending limit and then loan again after you've paid off that debt.
A home equity loan differs from a home equity line of credit in that it provides a flat sum of money with a set interest rate. A HELOC, on the other hand, provides you with a maximum line of credit that you can use throughout the draw period. You only pay interest during the draw time.
How to get a loan for a landscaping project
Here are four steps to securing the best prices and features for your landscaping financing.
Examine your credit score
Before you apply, check your credit record for any mistakes. Before a lender looks at your credit, take care of any difficulties you may have, such as past-due bills.
Compare different lenders
Determine which loan features are most essential to you, such as quick financing, a mobile app for handling your loan, or cheap interest rates. Then look for a lender that can provide them. Pre-qualify with a few different lenders to ensure you're getting the best rate and conditions possible.
Assemble the necessary papers
Many lenders need proof of income, identity, and address verification. To speed up the application process, gather your pay stubs, W-2s, utility bills, or a copy of your lease.
Apply for the loan
Many lenders claim that filling out an application just takes a few minutes. However, a local bank or credit union may need you to visit a location to apply. Lenders claim that they can finance an accepted loan within a week of receiving it.
Endnote
A beautiful outdoor space may add value to your property and make your backyard seem like a retreat. While landscaping project costs vary, you should budget for extra money if your work is huge.
However, people often question what the best method to pay for one is. If you need to fund your project, the aforementioned methods are the most effective ways to fund your landscaping projects.