If you are a music artist and want to share your tracks with the audience, you need a supervisor to help you. They can help you in choosing the perfect albums and make effective deals with production houses. Sometimes, you may struggle to get the right person to do all these jobs.
There are chances that you are making mistakes while contacting them. They may not feel pleased when they meet you. It is necessary to have enough knowledge about them before you approach them. Visit musicgateway.com to get a complete guide to reach and contact music supervisors without making any mistakes.
When you know all the strategies of calling any person to do your jobs, the person will feel happy to help you. In the following write-up, we will discuss some dos and don'ts you must take care of while contacting music supervisors.
Dos
1. Research Properly
Many supervisors concentrate on big brands, agents, and organizations because of massive trust and belief. But it does not mean that you will feel disappointed. Many people still exist who will take up your job efficiently. Before contacting any person, make sure that you know everything about him, including his work.
Check the directory to get all the information about that person. You cannot waste your time by sending emails to anyone who does not care about you and your tracks. These supervisors have their brand, and they may ask for distinct credits. It is necessary to gather all the information so that you can deal with them.
2. Write an Attractive Subject Line
The perfect way to contact a supervisor is to write an email with an attractive subject line. Generally, we open an email when we see the subject appealing and exciting to read.
Be precise whenever you write the subject line to provide an exact idea of what you are talking about and you are approaching that person to make a deal. Avoid mentioning unnecessary things to lose the person. In this way, he will pay attention to your email and give a positive response.
3. Be Unique with Your Music
Many supervisors make a perfect deal with you when there is something unique in your tracks. It should be appealing to the audience, and hence, you have to work hard on your skills before you contact him.
When you are sure about your track, then you can deal with him confidently. There are high chances of success when your music is original for the audience.
4. Create a Fantastic Presentation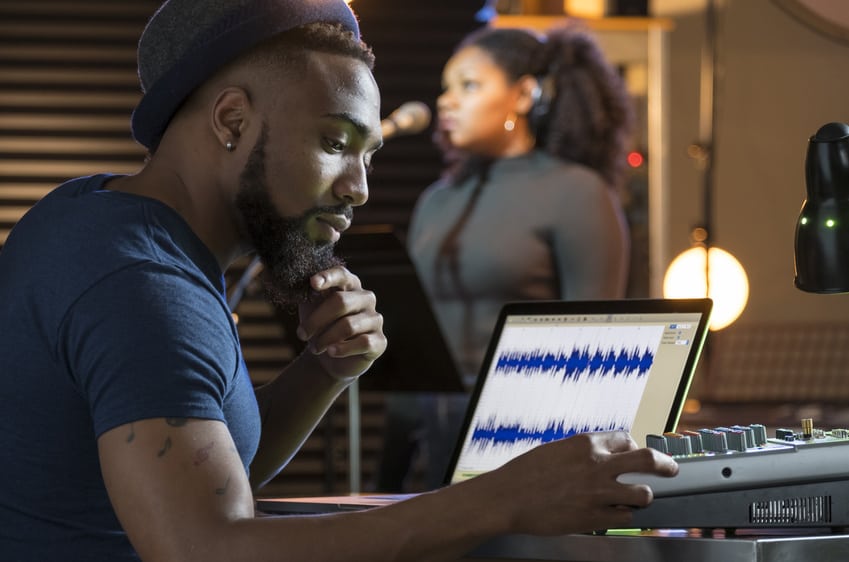 These supervisors meet or contact many people to handle their projects. You can impress them by giving a fantastic presentation. You have to try another method to get the attention of these people. In this way, you can increase your chances of getting help from them. It is easy to get rejection instead of working hard for approval.
5. Stay Persistent and Keep Polite
Make sure that you should be polite whenever you approach supervisors for handling your project. You should never annoy yourself if you get any rejection.
When you contact someone politely, the person will give more importance and listen to you. Therefore, it is necessary to be humble and present a pleasant image of yours.
Don'ts
1. Stop Contacting Them if They Don't Need to be Contacted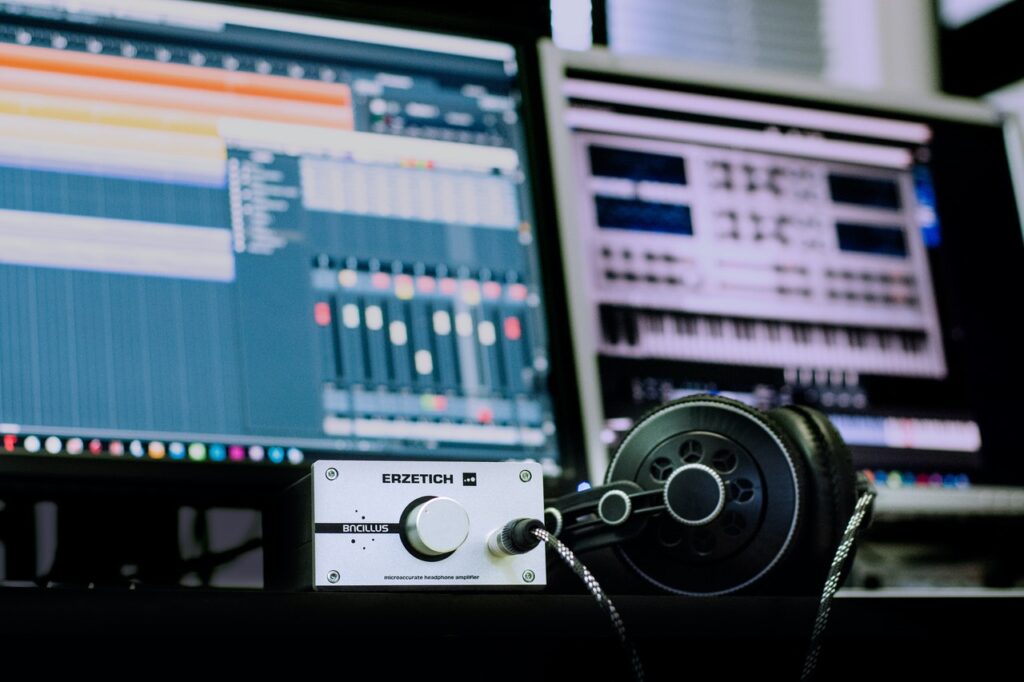 Many music supervisors have policies mentioned on their websites. Before approaching them, make sure that you check them and know whether you should contact them or not.
There is no use to send your music to such people who will not value your work. Therefore, you have to stop contacting them even if you are not getting a response.
2. Never Make Cold Calls
A supervisor may be busy and is waiting for the call of someone. Make sure that you do not disturb them by making cold calls. No one likes to get irritated with such annoying people. Instead of listening to you, they will ignore or block your call.
Initially, you should consider different methods to contact them. It can be emails, social platforms, or meeting them in an event. If you have an audience loving your track, also you can get the attention of these supervisors.
3. Never Send Attachments in Cold Emails
While sending an email, make sure that you never attach music files. You should know whether another person is interested in your work. You can post your album somewhere and attach the link to introduce yourself and your tracks.
Instead of attaching any file, one can include the link in an email. If the supervisor likes your work, then he will send a response through email.
4. No Submission of Music that Does not Support Any Genre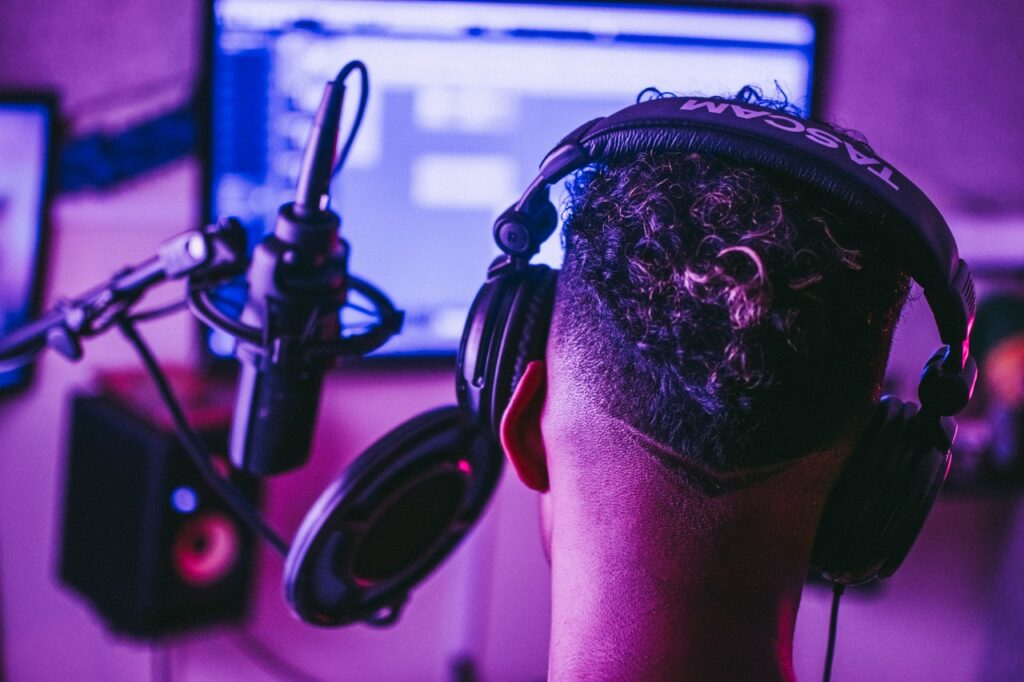 If you get any request from any music supervisor, then your song must match the style asked. You should be creative enough to develop fantastic tracks.
If you send any song that does not match the genre, it can be frustrating for them. Ensure that you follow all the instructions and send all the files requested by your music supervisor.
5. Never Sell Yourself
It is a red flag if you are selling yourself to get help for your project. You have to understand that no one is perfect and therefore ignore your ego and approach the experienced music supervisor with no regrets. If you are good at something, you must stick to it. Make sure that you prove yourself at every step and make your worth in the industry.
Final Thoughts
Many people make mistakes while contacting music supervisors. It is necessary to consider all the dos and don'ts mentioned above. If you are good at making tracks, you should never stop trying. You must make good contacts and know-how to communicate with these professionals.
Your perfect behavior helps you come closer to them, and hence, it will be easy for you to manage your project. Put effort constantly to expect better results. Stop making minor mistakes and introduce your work to your audience without any problems.