Whether you have an upcoming trip planned to Los Angeles or you live in the city, it can be the perfect destination for music fans. Between its musical history, sites and notable attractions and events, you won't be at a loss to find music-themed options. However, if you want to make the most of your time and make sure you hit up all the hottest and most important stops, this music fan's guide to LA will prove essential. Let's get started so you can check each of these venues off your to-do list.
Walk Among the Legends on the Walk of Fame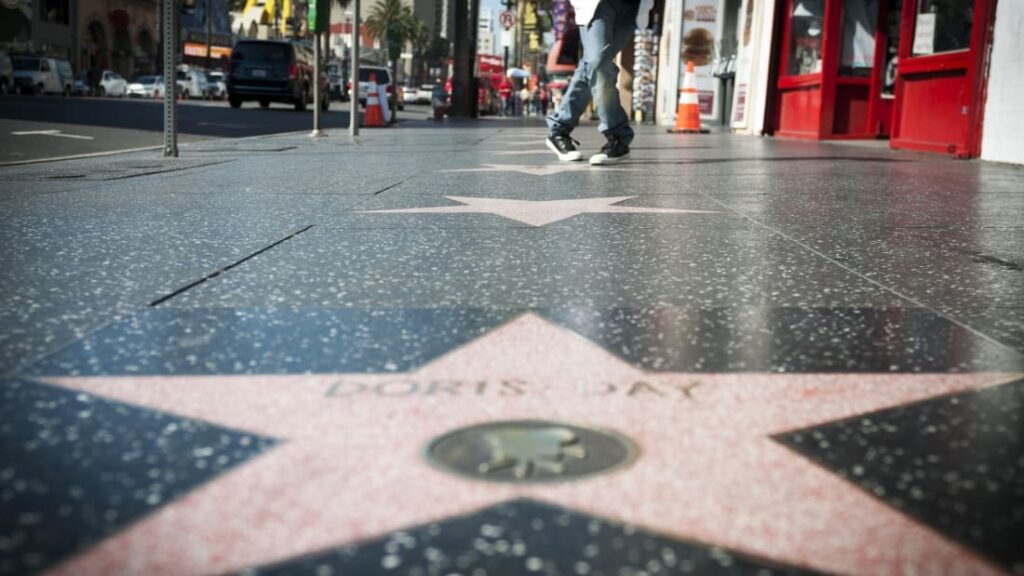 Perhaps one of the most popular tourist attractions in the whole city is the Hollywood Walk of Fame. This is a strip of sidewalk that has handprints and names etched into the walkway, representing all kinds of stars and legends over the years. Tourists love being able to place their own hands in the handprints to see which is most like theirs.
As a music lover, you will probably be drawn to the Guitar Center RockWalk. This was created back in 1985 and was meant to showcase rock stars. Popular artist handprints include Jimi Hendrix, Miles Davies, Muddy Waters, Eddie Van Halen, Jim Marshall, Frank Zappa, BB King, Stevie Wonder and so many others. There are over 150 handprints to be enjoyed.
The Sunset Strip – Steeped in Rock and Roll History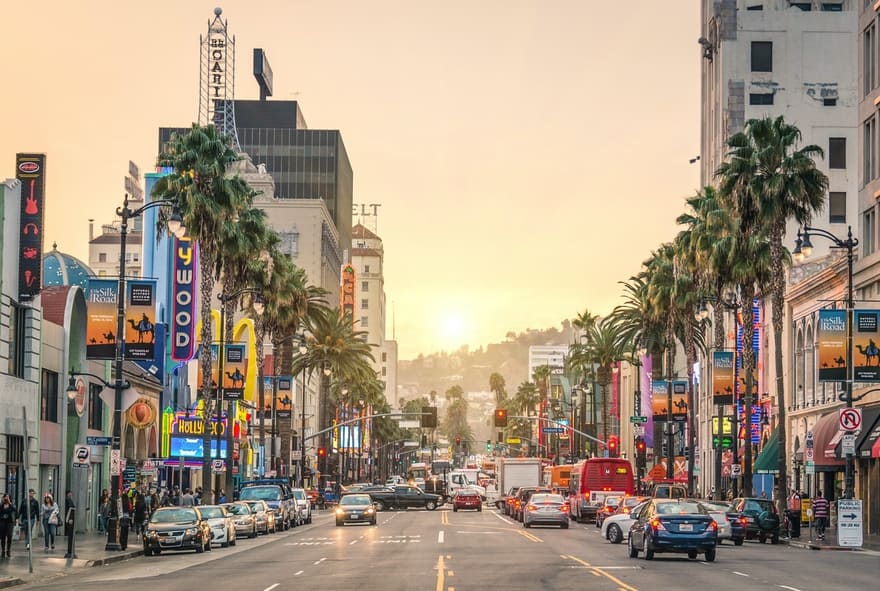 As mentioned, LA is a city that is rich in music history, including rock and roll history. And there is no better place to take in that vibe than the iconic Sunset Strip, Sunset Boulevard. Back in the day, it was often described as a raw and gritty scene, and today it has transformed and dug into its musical roots. Along the strip, you'll find tons of live-music clubs that you can wander into, many of which have hosted the legends of rock and roll in the past.
It first reached popularity in the 1960s, drawing in all kinds of iconic rock legends. In the 80s it still had an appeal, but things began to shift, and it was a new group of legends that could be found on The Strip. Musicians such as Jim Morrison, Jimmy Page, Guns and Roses, and David Bowie were frequent visitors in the many clubs. The Viper Room, Rainbow Bar and Grill, and The Troubadour should all be on your list.
The Hollywood Bowl – The Perfect Spot for Live Entertainment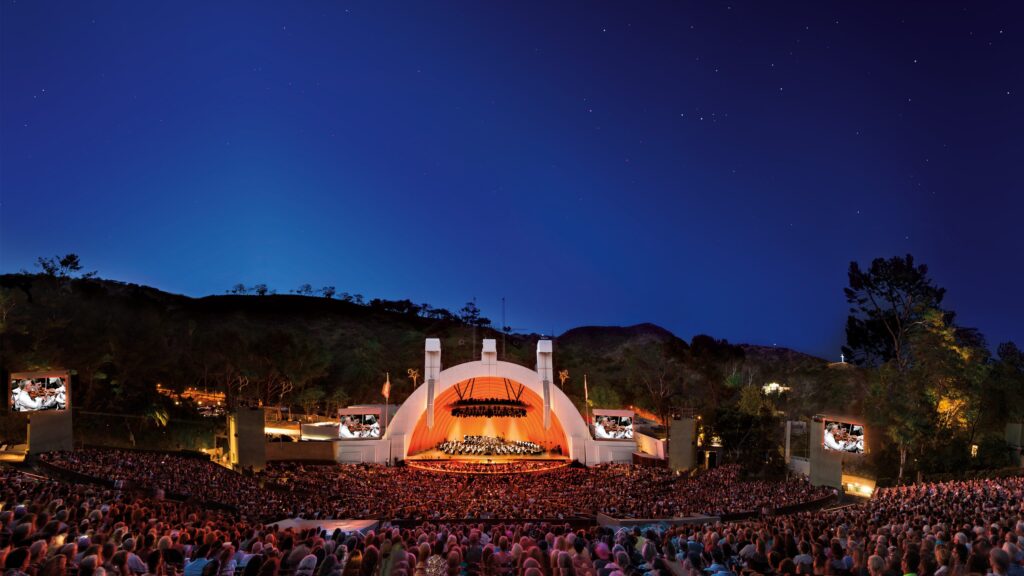 You may also want to check the schedule for the Hollywood Bowl while you plan on being in town. This is an outdoor music venue that has been around since 1922. Its eye-catching design and outdoor seating area make it unique and quite beautiful from an architectural standpoint. It can feel pretty amazing to be in this elegant and sophisticated environment while listening to a rock concert.
Because this is such a popular venue, you will want to be sure you purchase tickets well in advance, especially since it tends to draw big-name artists like Lady Gaga, Nine Inch Nails, Tony Bennett, Genesis and even the LA Philharmonic. You can complete the visit with a tour of the museum, which offers free admission.
Step Into the Shoes of a Musician and Book a Recording Studio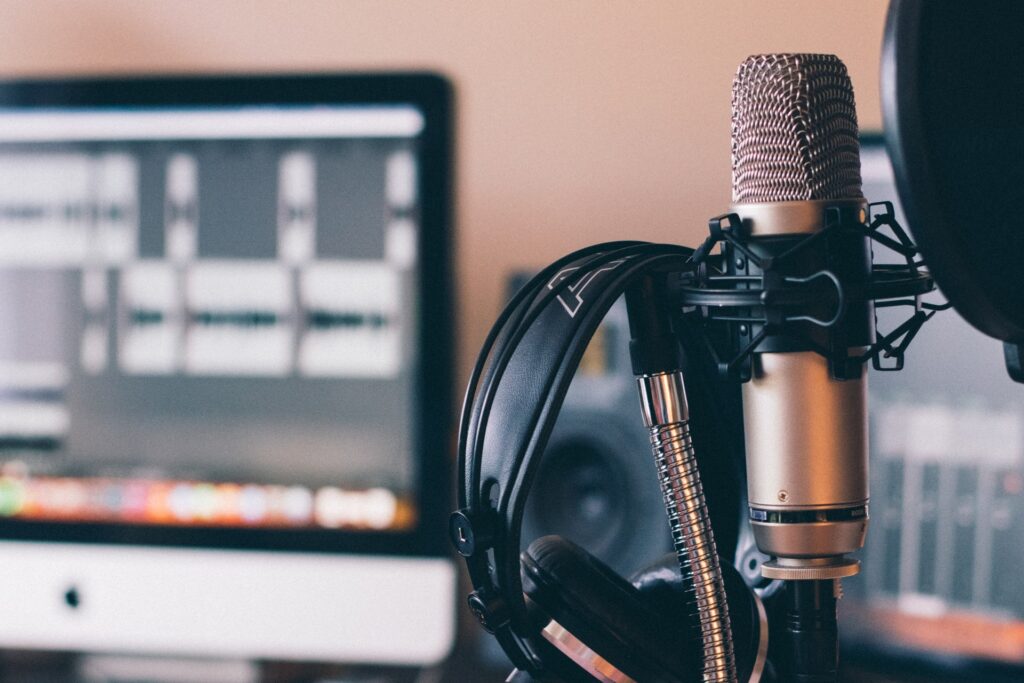 Maybe you're more than just a fan of music – perhaps you're a budding musician, or at the very least, someone who loves being able to jam out and record your tracks. So, why not book space in a Los Angeles music studio and get the full experience? Pirate.com features professional music studios in LA that you can rent and be set up with the best of the best when it comes to studio equipment. You can even take advantage of the 'book for 10 hours and pay for the price of six' offer, which gives you real value for money. Use the studio to record, edit and mix.
If you're just visiting Los Angeles on a holiday, this can end up being the ultimate souvenir you take home, i.e., a professional music recording that you can share with friends and contacts when you get back home.
Stunning Architecture Meets Live Entertainment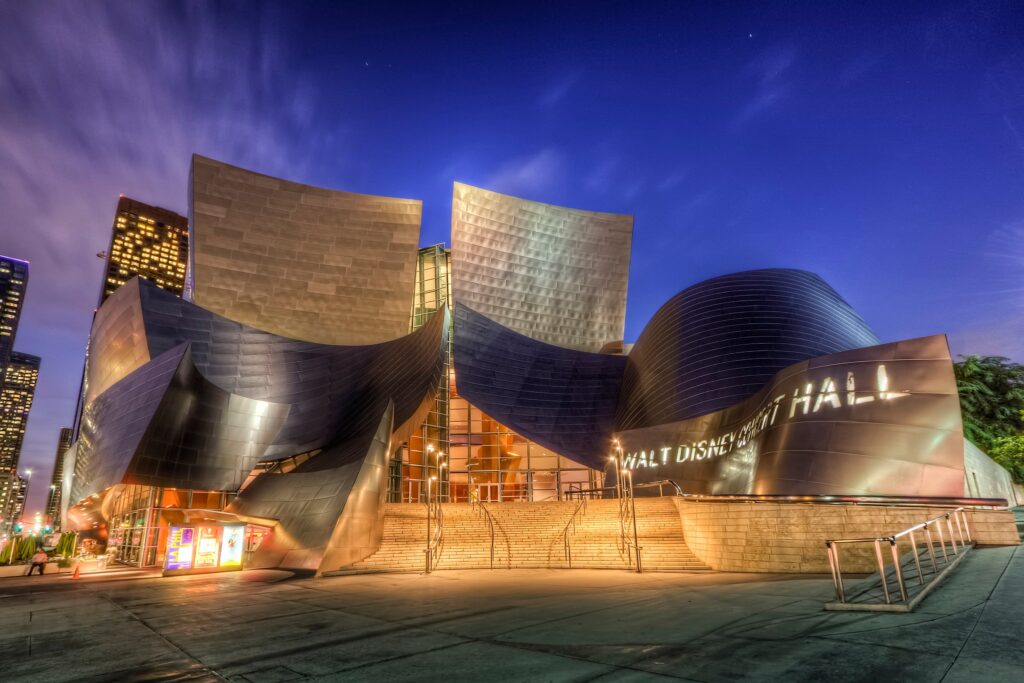 Another opportunity to enjoy live music, but at an indoor venue, is a visit to the Walt Disney Concert Hall. This venue is notable in that it was designed by world-famous architect Frank Gehry. There's a good chance that when you watch a television show or a movie that is meant to take place in Los Angeles, this concert hall will show up in the background at some point – it's that iconic and notable.
This is the official home of the Los Angeles Philharmonic, but it also hosts other artists. The interior features a hardwood-paneled auditorium that is meant to improve the acoustics. The complex itself is 3.6 acres and took 16 years to design and build. Catch some classical music, jazz, world music and contemporary music within the hall.
Explore Grammy History in a Fun and Innovative Way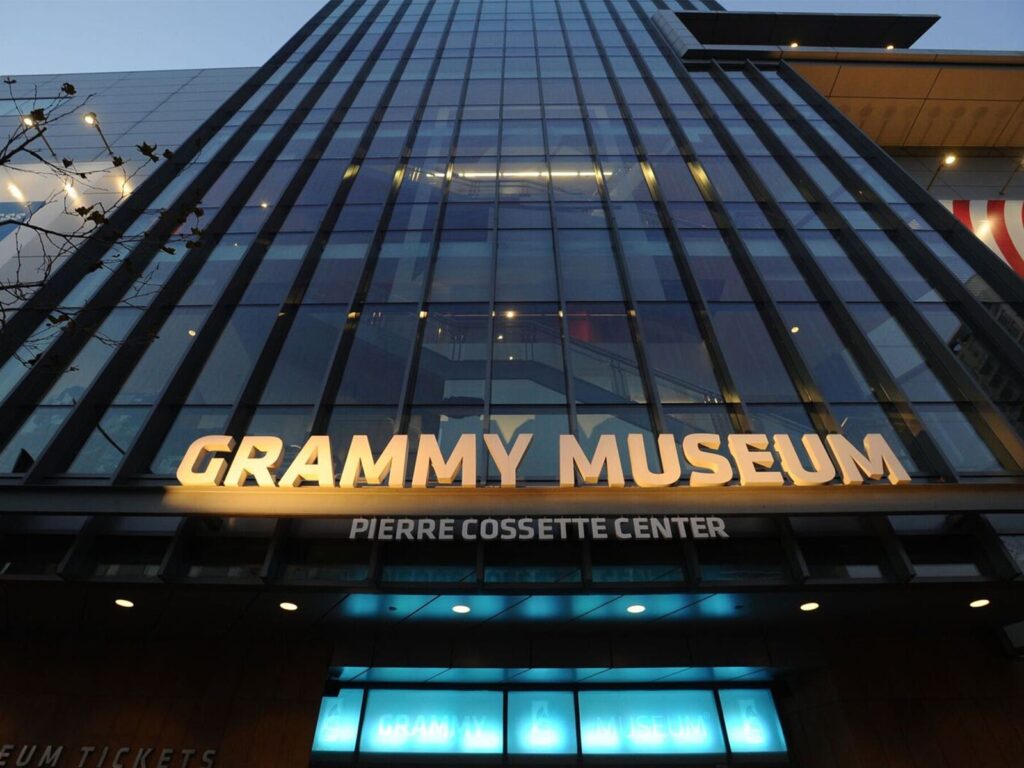 Fans of the annual Grammy Awards show will want to visit the Grammy Museum. This one opened back in 2008 and is meant to give visitors an interactive musical experience. You'll get to explore the entire history of the Grammys, including the award winners and check out some truly amazing memorabilia on display. The museum also swaps out the exhibits featured regularly, so it's worth checking out what's currently on display and what's coming. Some of the rotating exhibits in the past have highlighted such legends as Elvis Presley, Barbara Streisand, Michael Jackson, Roy Orbison, and Taylor Swift.
The Perfect Destination for Music Lovers
What's shocking is that this is just a small taste of what the city offers for music lovers. Los Angeles always seems to have some new club opening with new artists to showcase, and the biggest names in the industry tend to add LA to their tour schedule. If you're planning a trip, you may want to plan it based on the events and concerts that are happening.