They say you can never get tired of London and it is 100 percent true since it can offer lots in terms of culture, art, and entertainment. There are many museums and galleries, and the city's artistic scene is vibrant. Besides, the city is hugely cosmopolitan and there are different aspects of world culture celebrated on multiple festivals. If you are traveling to London, you will surely encounter some kind of festival or concert once there, so do make sure to check the events held in the city. Before going to London do not forget to google all the best locations there and make a to-do-list. The city is quite huge and it's better to be prepared and make a great time management for each new location you want to visit.
1. New Year's Day Parade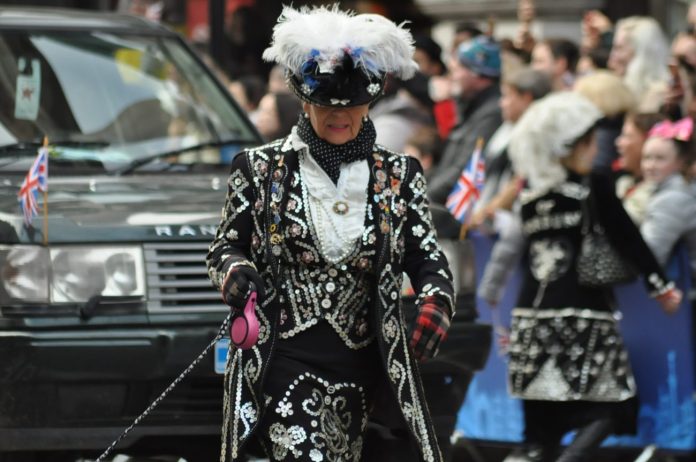 If you choose to celebrate the New Year in London, do make a point of attending the New Year's Day Parade. The parade has been going on for more than thirty years. It brings together people from different cities as they perform in the parade to raise money for different charities. The parade passes through some of the iconic locations, like Trafalgar Square or Parliament Square, so even if you choose to hire a car, you can leave it in the parking lot and follow the parade on foot, not to get stuck in traffic.
2. Trooping the Colour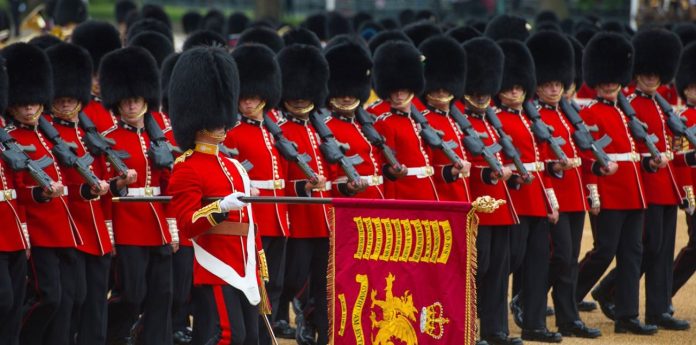 Trooping the Colour is one of the most important public events and it celebrates the Queen's birthday. It is a spectacular event that will be a perfect opportunity to get into the real British spirit. You would feel the British culture fully by visiting this amazing event. London gets filled with colours of the flag and thousands of people get together to witness the event. As it is the official birthday of all kings and queens, it usually entails lots of celebratory events in all parts of the country.
So when you are planning a visit to the UK and London in particular, you will not regret it if you include Trooping the Colour in your itinerary. However, if you are going to travel around the country with your family and plan to get 7 seater hire in London with rental24.co.uk, be sure to make reservations ahead of time.
3. London Fashion Week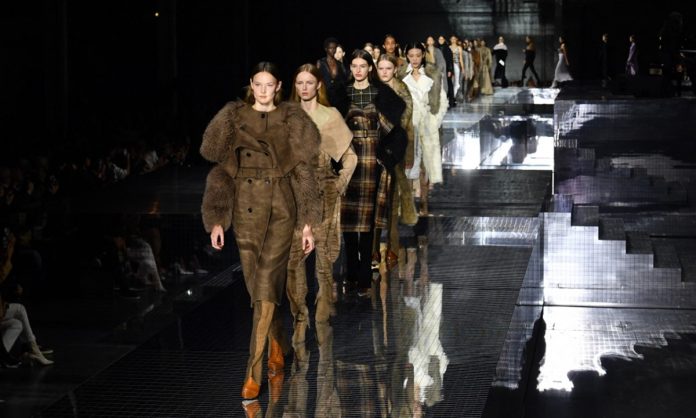 On a different note, London Fashion Week is another event that draws lots of people to the capital. This is the place to attend if you are into fashion or would like to be a trendsetter, you ought to see the newest and the latest collections. The stylish people all around can inspire a lot. There are lots of educational events and it is the perfect place for the young, ambitious and upcoming designers. If you find a good London car hire option, you might also go on a shopping spree and find some of the most unique designs and purchases. Shopping is always a good idea.
4. Royal Ascot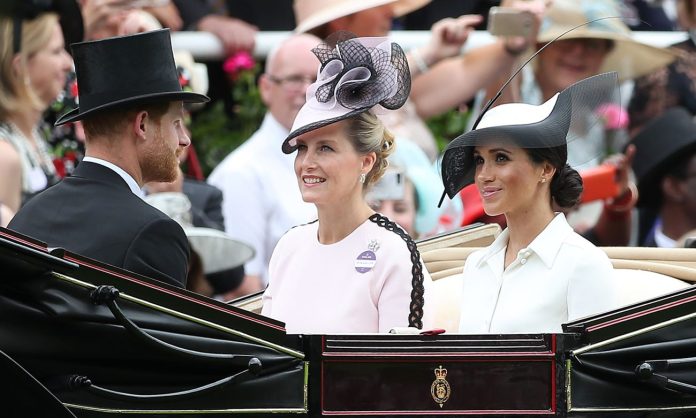 Royal Ascot is an event centered around horse racing and horse-riding competitions. It is one of the classiest events and if you are in the UK at that time, you can also be a part of that world. There are different price ranges of tickets and you do not necessarily have to dress up if you are in Windsor Enclosure. If you are traveling with a group of friends, make sure to book a 7-seater car hire to easily get around.
5. Wireless Festival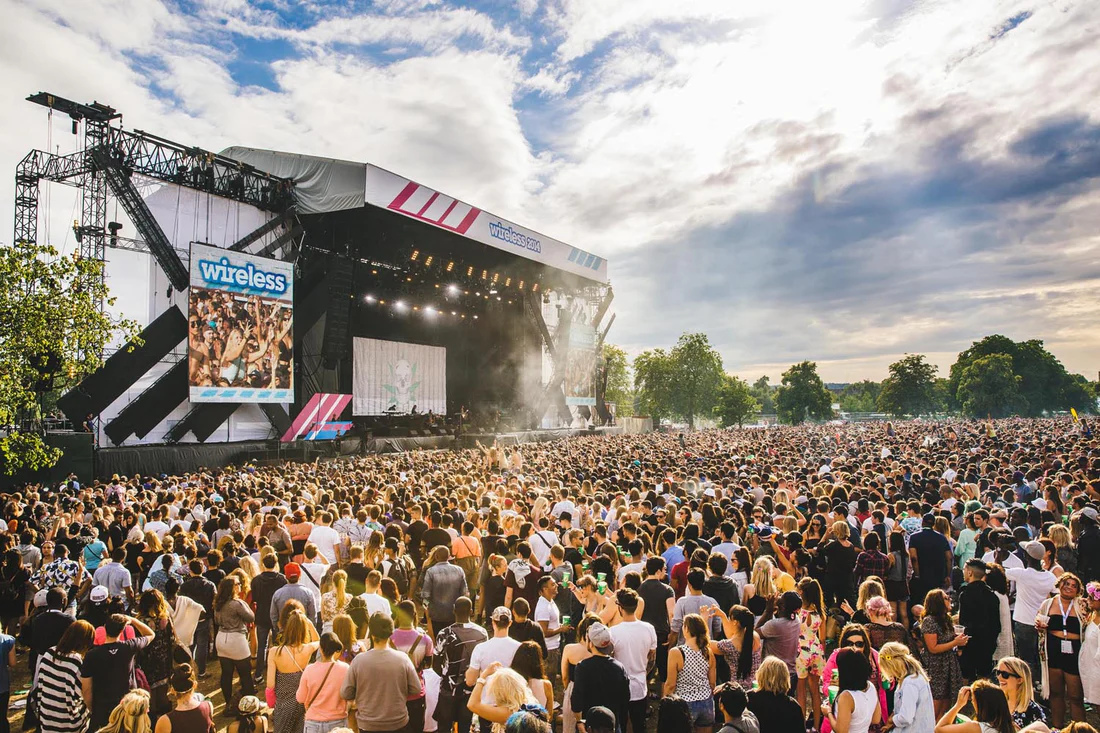 One of the biggest musical festivals in London, the Wireless festival, usually takes place over the weekend. Some of the top artists and musicians can be spotted on stage there and it is the place for the music aficionados, particularly, those who are fans of the latest music trends. It is usually held in the park, so the views are stunning and you together with thousands of people, you will have a great time.
6. Wimbledon Lawn Tennis Championship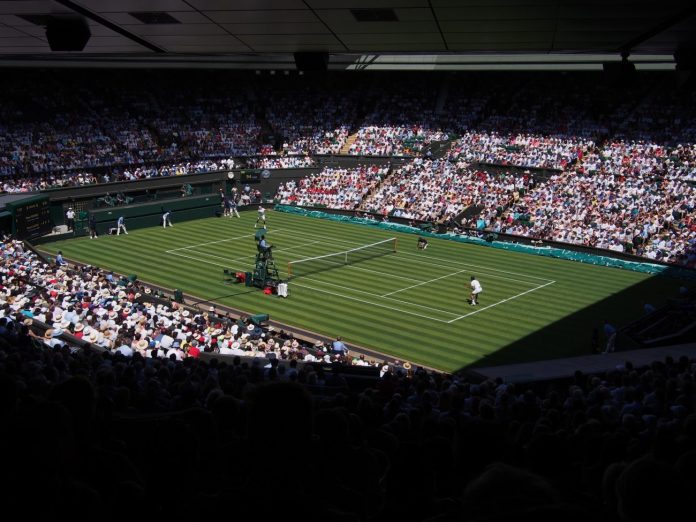 If you are a fan of tennis this event is surely on your agenda, even if you are not that much into this kind of sport, you will surely enjoy the feel of this competition. It is watched by millions on tv, but the vibe is completely different when you are watching it live. You can buy the tickets in advance, but even if it was a spur-of-the-moment decision, you can get the tickets on spot. There are some celebrities and royals frequently spotted there, so you might feel even more excited by that.
7. Notting Hill Carnival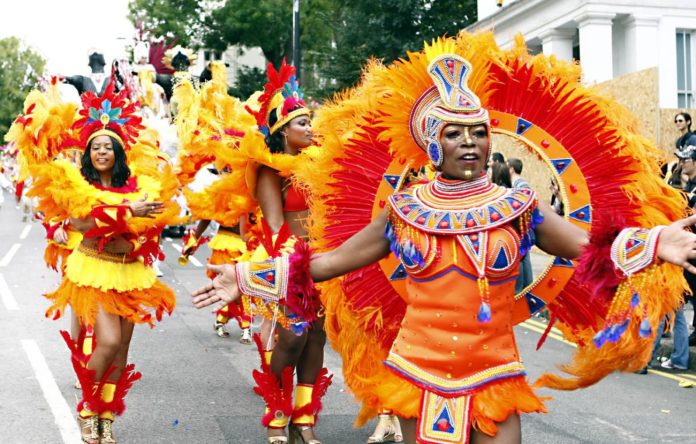 If you would like to get a bit of the Caribbean in the heart of London, there is the Notting Hill Carnival. Once you enter the street of the carnival you will be surrounded by the rhythms and music of the Caribbean. Moreover, there is lots of street food to taste along the way. There are usually lots of famous DJs and more than 50000 artists taking part in the parade. The costumes are elaborate and quite fun to try out if you are feeling adventurous. Keep in mind that the traffic can be hectic at the time of the carnival, so you either need to get around on foot or try to get there a bit earlier. Carnival is held in August annually, so the weather is normally quite warm and welcoming for the adventures and going out dancing into the early hours.
Overall, there are so many festivals in London, both small, local ones, and the huge, ones filled with crowds celebrations. Sometimes there are even multiple events going on at the same time, so you could easily pick something out to your taste. Besides, before planning a trip and setting out your agenda, make sure to check whether there are any festivals that catch your eye and devote some time to those. We hope that you would enjoy your trip fully and pick up the most interesting events for you. Hopefully, this article was quite useful and interesting for you!