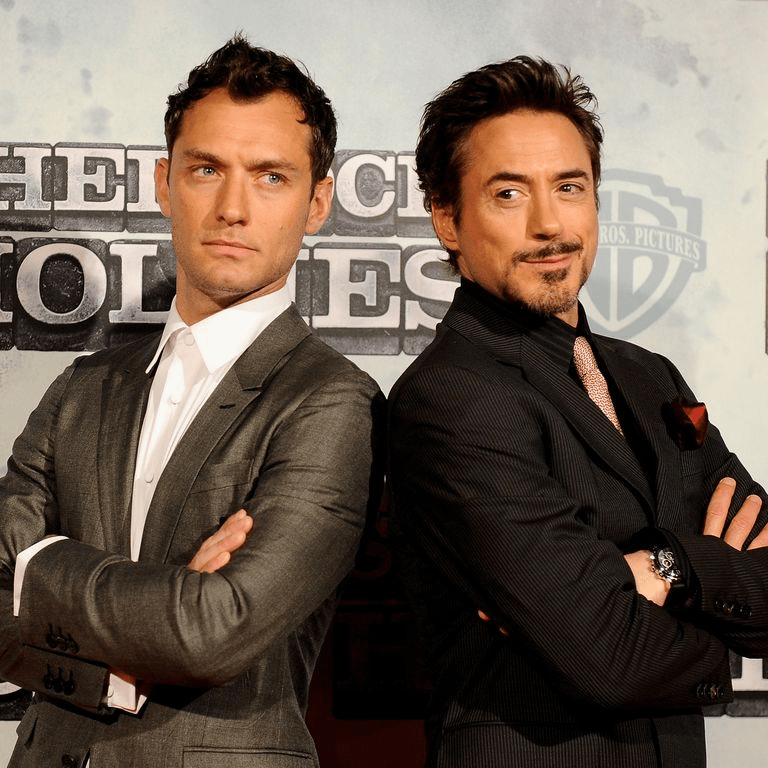 Sherlock Holmes: A Game of Shadows is a 2011 action cum mystery film under the direction of Guy Ritchie and production of Joel Silver, Lionel Wigram, Susan Downey, and Dan Lin. The movie is under the sequel to the 2009 film Sherlock Holmes. Screenplay writers of the movie are  Michele Mulroney and Kieran Mulroney.
SOME BASIC INFORMATION
The series of Sherlock Holmes mainly features the characters of Sherlock Holmes and Dr. John Watson. It was mainly from an idea by Sir Arthur Conan Doyle.  Robert Downey Jr. and Jude Law were the primary roles of Holmes and Watson. With added casts, the films have Noomi Rapace as Simza, Stephen Fry as Mycroft Holmes, Jared Harris as Professor Moriarty, and Rachel McAdams as Irene Adler.
The film mainly follows an original proposition of Conan Doyle's short write-ups. Those are off from- "The Final Problem" and "The Adventure of the Empty House." In the flick, two main characters mainly travel across Europe with a Romani adventuress to prevent a complicated plot by their skillful nemesis.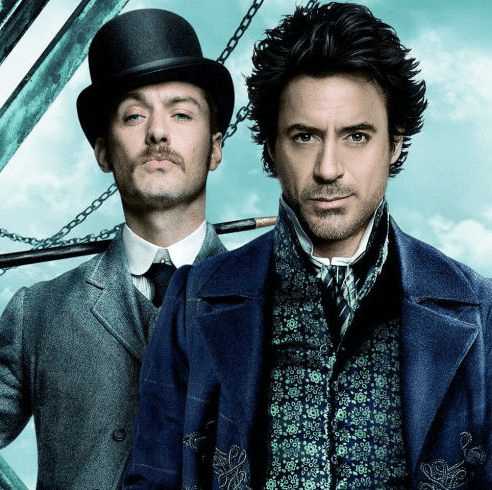 FLETCHER'S VIEW
In a current interview with Collider, Fletcher affirmed that he would be bringing his impression to the films while honoring what came before.
"Well, I think that's inevitable, isn't it?" he said.
"We're different filmmakers, obviously, but I'm not going to ignore what he did so brilliantly before." He also added-," I mean there will be an element of that, but I will also bring my voice to it as well, and it will be something different."
Fletcher continued, "I suppose that is the idea of bringing in someone new. We shall see what happens next."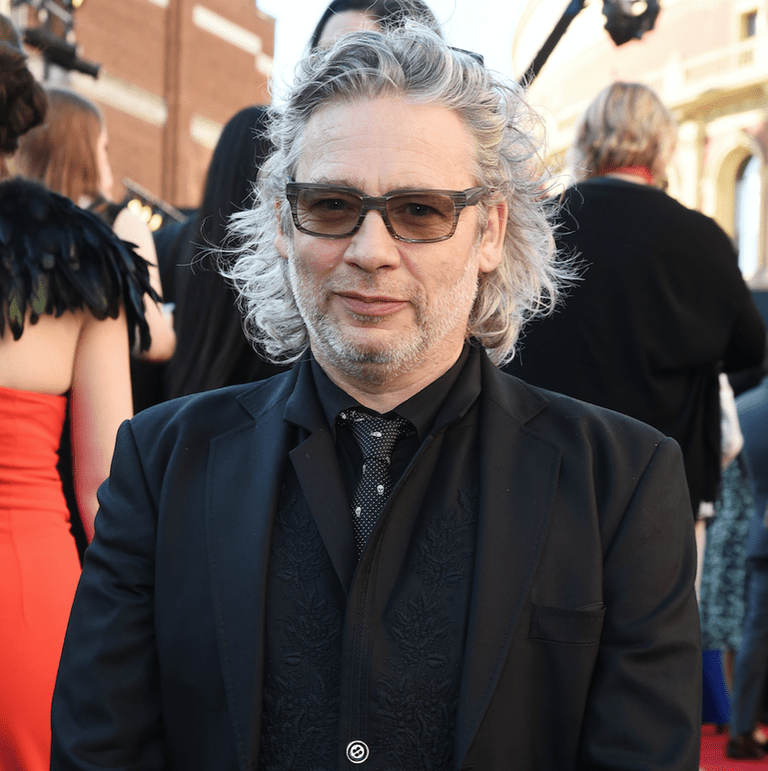 On the other hand, it seems like Fletcher has Ritchie's full support to do whatever he wants to do with the film. Fletcher demonstrated that the pair have vocalized about the project and that Guy has been "very generous and sincere about it."
"He is like, 'You're going to have a great time. Go and have a great time'," Fletcher described. "It will be exciting. Rob is wonderful, Jude is wondrous. There is an incredible cast and a great opportunity to go on."