It can be painful to be a supporter of a sleeping giant in football. A club that was once great has fallen from its former glory and is now struggling to win titles and even games. These clubs' dream is that they will once again be crowned champions and be the team to catch in their respective leagues. Here you have the sleeping giants of European football and their history.
1. Arsenal F.C.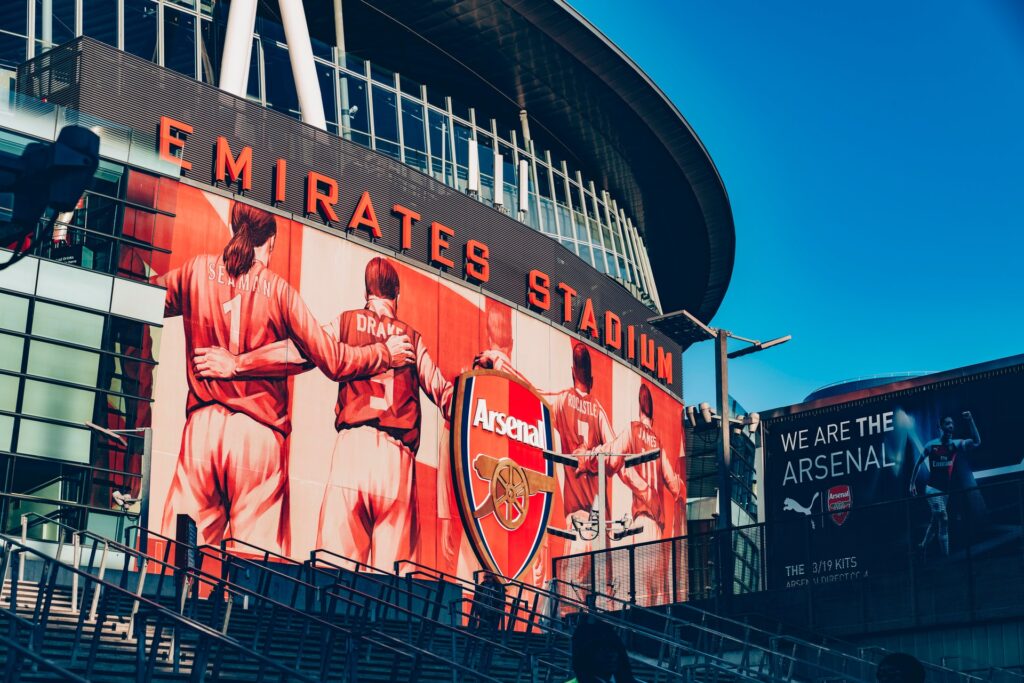 Arsenal is one of the most successful teams in Premier League history having won the title 13 times. Last time they won it was in the 2003-04 season when they completed an undefeated season and became known as The Invincibles. Two years later they reached the Champions League final and were one of the best teams in the entire world.
Since then, the team has struggled, and the club has not been able to finish within the top four since the 2015-16 season. This year might be different, as they are still competing for fourth place and a Champions League spot. Despite their struggle to win, Arsenal F.C has proven steady in their worth and high level as they are the team with the longest unbroken range of seasons in the best English league. They have been among the best since 1919.
Fighting for a spot in the Champions League, their games are just some of the exciting games left of this season's Premier League. You can find their games and try betting online at betting.com. Here you won't only find tips and odds for Premier League Games but for games around the world.
2. A.C. Milan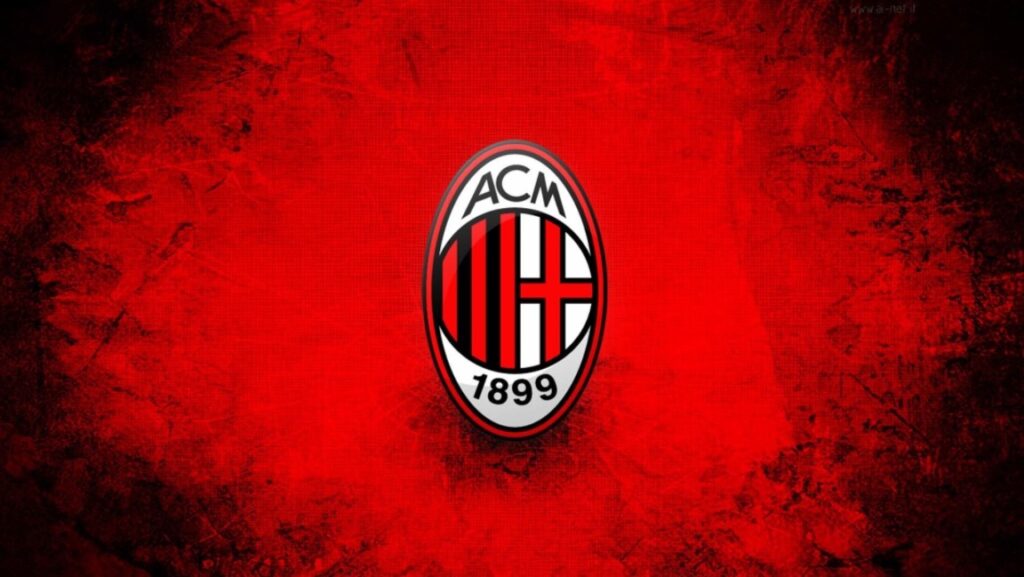 After several bad seasons it may seem as if I Rossoneri is a giant that is starting to wake up. With their last Serie A win dating back to 2011 the seven-time European cup winners are desperate to win the Scudetto and the Champions League once again. This year the team was back in the Champions League but disappointed its fans heavily by finishing fourth in the group, despite not being one of the favorites. In the Serie A the team currently sits in second place behind archrivals Inter Milan.
With a good run in the second part of the season the team might go on to finish their drought. They will be helped by the 40-year-old Swede Zlatan Ibrahimovic, who was a part of their last championship winning team. Who knows, maybe this tough run will be the next springboard for a new swan song for Milan? The team has been through long periods of tough times and simply bad football before. Who is to say that this one won't lead to a new decade of winning?
3. Hertha Berlin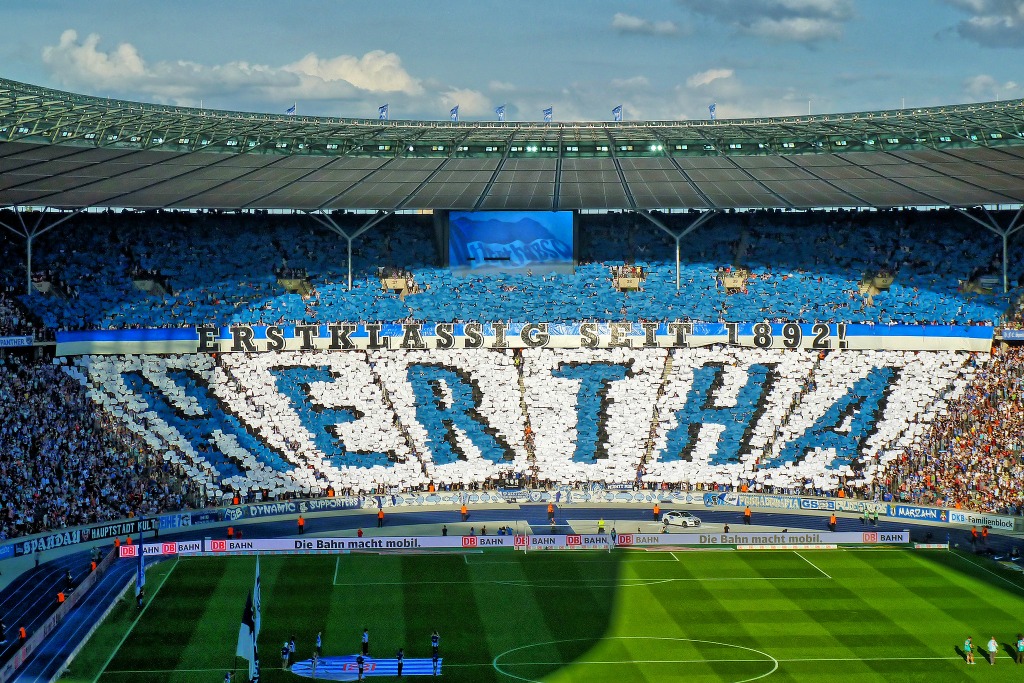 Most people fall in love with Berlin when they visit the city for the first time, but it seems as if it is harder to fall in love with one of the former giants of football. The club is known as "die alte dame" meaning the old lady, because of its rich history. One would think that a football club with a rich history would fit in with ease in a city like Berlin, but maybe it is due to their last championship being won in 1931, that they have a hard time gaining a following.
It seems that people in Berlin don't like football as much as the rest of the country. one could imagine that the capital of a country that won the world cup in 2014 would be able to fill their stadiums, but even though their stadium is the third largest in the country, holding a capacity of 75,000 spectators and being located in the most populated area of Berlin, they have a hard time selling tickets and only sell around 66 percent for the matches played there.
4. AS Saint-Étienne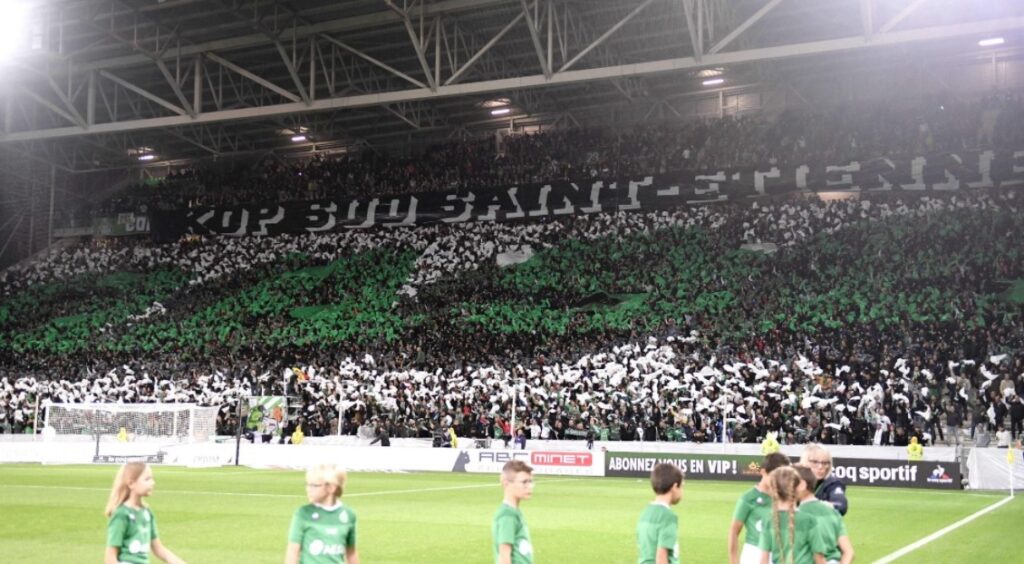 With their long history of victory, you might think that PSG is the most successful team in the French league, but this is not the case – at least not yet.
AS Saint-Êtienne is still the most well renowned french football club in France, as they remain the team with the most French titles. PSG currently has 9 Ligue 1 titles, so they are closing in on Saint-Êtienne.
Despite their ten league titles and the fact that Saint-Étienne has won the most Ligue 1´s, with the bulk of them being won in the 60s and 70s, this year the team looks as if they are going to be relegated, currently sitting last in the league table. A relegation would mean the total downfall of the once proud club and especially painful as it looks to be in the same season where PSG will go on to equal their title winning record.
Perhaps Saint-Êtienne has seen their glory days? Their last Ligue 1 victory was in 1981 after all. Maybe, as painful as it is, it's time for a new era in the french football league.
5. F.C Barcelona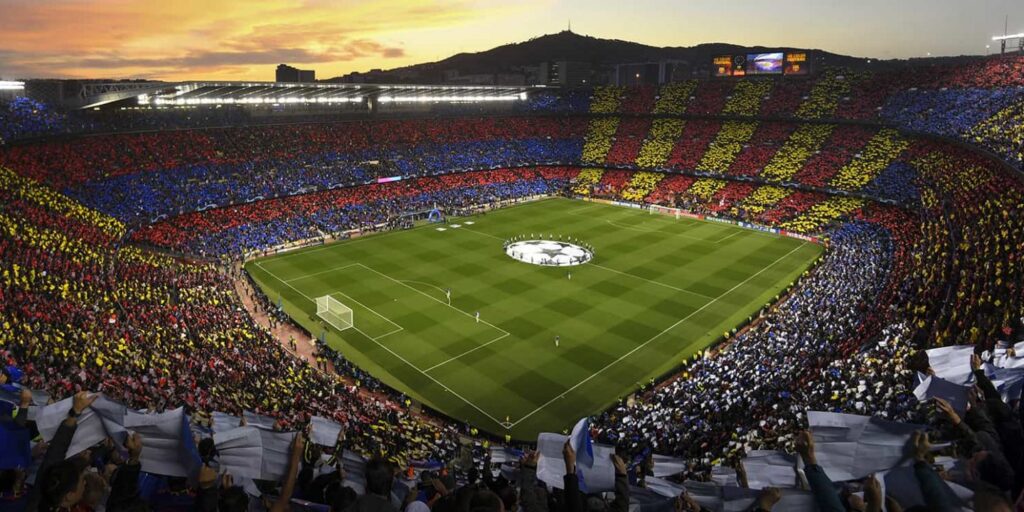 F.C Barcelona is one of the most popular football teams in the world. Not only have they won 29 Copa Del Ray´s and 12 Supercopa de España, they also have an impressive collection of international titles with 4 champions league titles, 1 Europa Cup title and 4 UEFA cup Winners Cup. They are not only special because of their titles, but also because they are one of the clubs with the most supporters, not just in the stadiums but on social media as well.
F.C Barcelona became extra popular because they had multiple star players that had all won the FIFA Ballon d'Or, the most popular of them was Lionel Messi. Messi played for them for 20 years, but in 2023 Messi announced his departure from the club, and it was brought to light that the club was having major financial troubles. They were spending 110% of their income on player salaries.
What will happen to Barcelona without Messi and with major financial struggles? Will they gain a place among the sleeping giants?