The Kissing Booth – a 2018 American film, is based on a romantic and comedy genre. It is based upon a novel of the same name penned by Beth Reekles. After two years of the first film, The Kissing Booth 2 is ready to stream soon on Netflix.
The Kissing Booth 2: Release Date
The film released on May 11, 2018, on Netflix. Though it received bitter reviews from the critics, the viewers consumed it widely.
We've got a date for #TheKissingBooth2! https://t.co/aYT5meF3tO

— Entertainment Tonight (@etnow) May 22, 2022
The filming for the movie concluded back in October 2019. The film is finally ready to hit the Netflix screen soon. Though everyone expected it to stream by May 2022, the makers declared that the sequel would air on July 24, 2022.
The release of the sequel disclosed by Joey King!
Joey King disclosed the release date of The Kissing Booth 2 on May 21, 2022, during a live session on YouTube. Also, other cast members were part of it. They revealed some additional details about the sequel.
Along with that, King also shared an official poster of The Kissing Booth 2. It features the main stars of the film.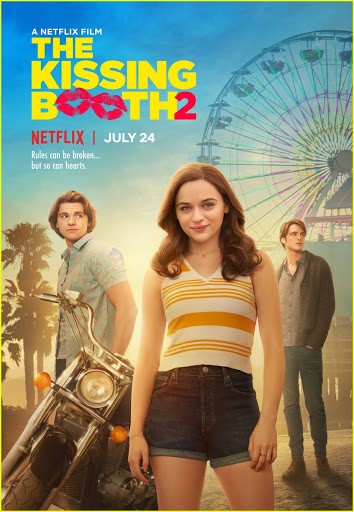 The expected plot:
The first installment of The Kissing Booth proved to be very successful. It was probably the 'most viewed film in the country, and maybe in the world.'
The Kissing Booth 2 will follow the plot of the first movie giving it a new turn in the correct direction.
Probably, Noah will be seen flying to Harvard in the third part of the movie. Also, Elle will move to high school for further studies.
They will be seen in a long-distance relationship.  Noah might get closer to a girl in his college. Now it is upon Elle that how much does she trust him.
Read Also: POSE Season 2: Netflix to start streaming it soon.
The Kissing Booth 2: Cast
The leading members of the cast are expected to return which include: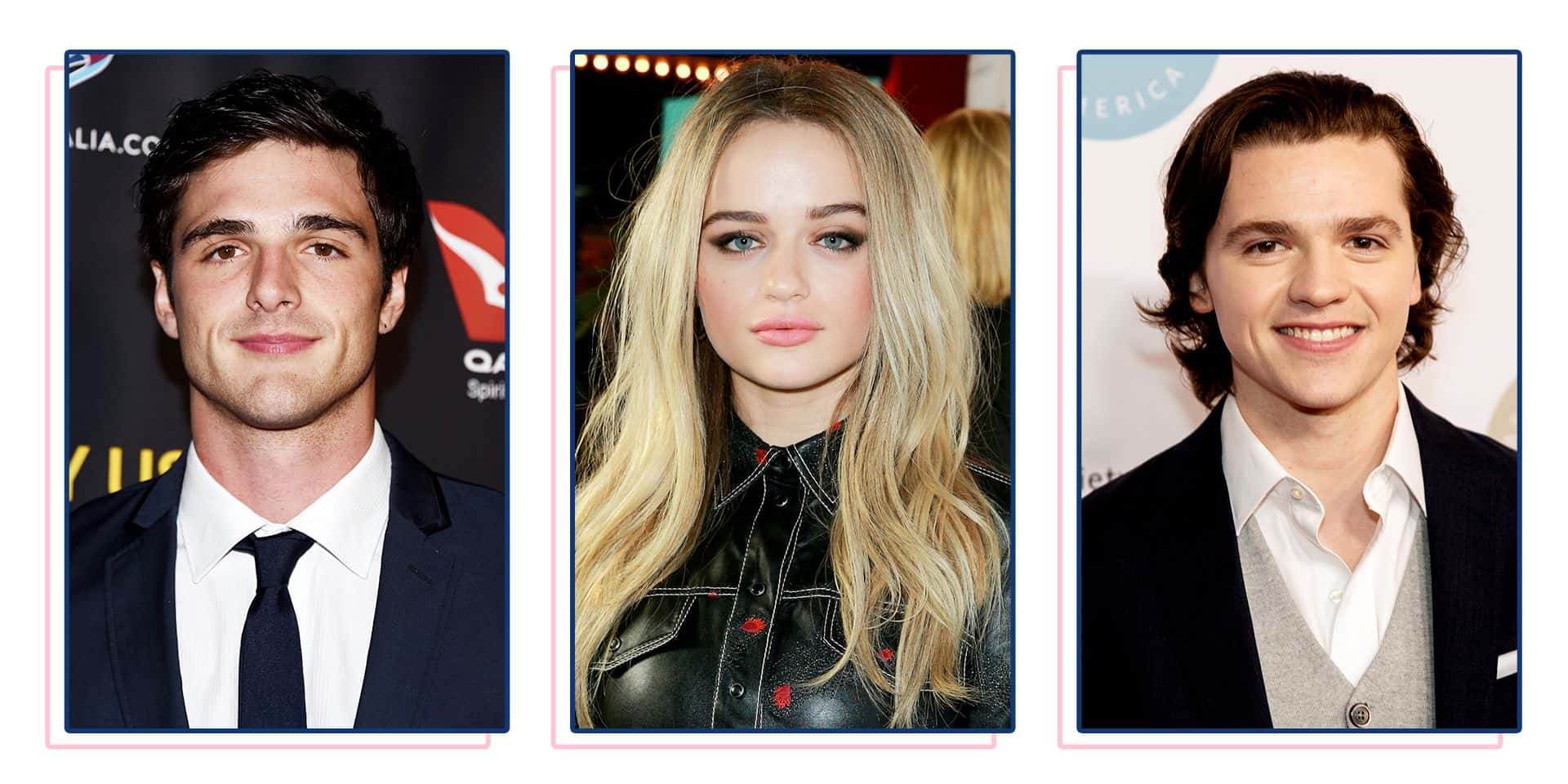 Joey King as Shelly "Elle" Evans

Joel Courtney as Lee Flynn

Jacob Elordi as Noah Flynn

Meganne Young as Rachel

Stephen Jennings as Mike Evans

Carson White as Brad Evans

Molly Ringwald as Mrs. Flynn

Morné Visser as Mr. Flynn
Conclusion: The sequel of The Kissing Booth will soon air on Netflix with new twists and turns and a lot more to discover about the life of the characters.