The Rookie is an American police procedural comedy-drama television series. The first season of the series was launched on October 16, 2018 and received considerably warm response from the viewers.
The Rookie: Storyline
Starting over isn't easy ever, especially for a small-town guy. The Rookie follows the challenges of a new cop, who wanted to change his life for the better.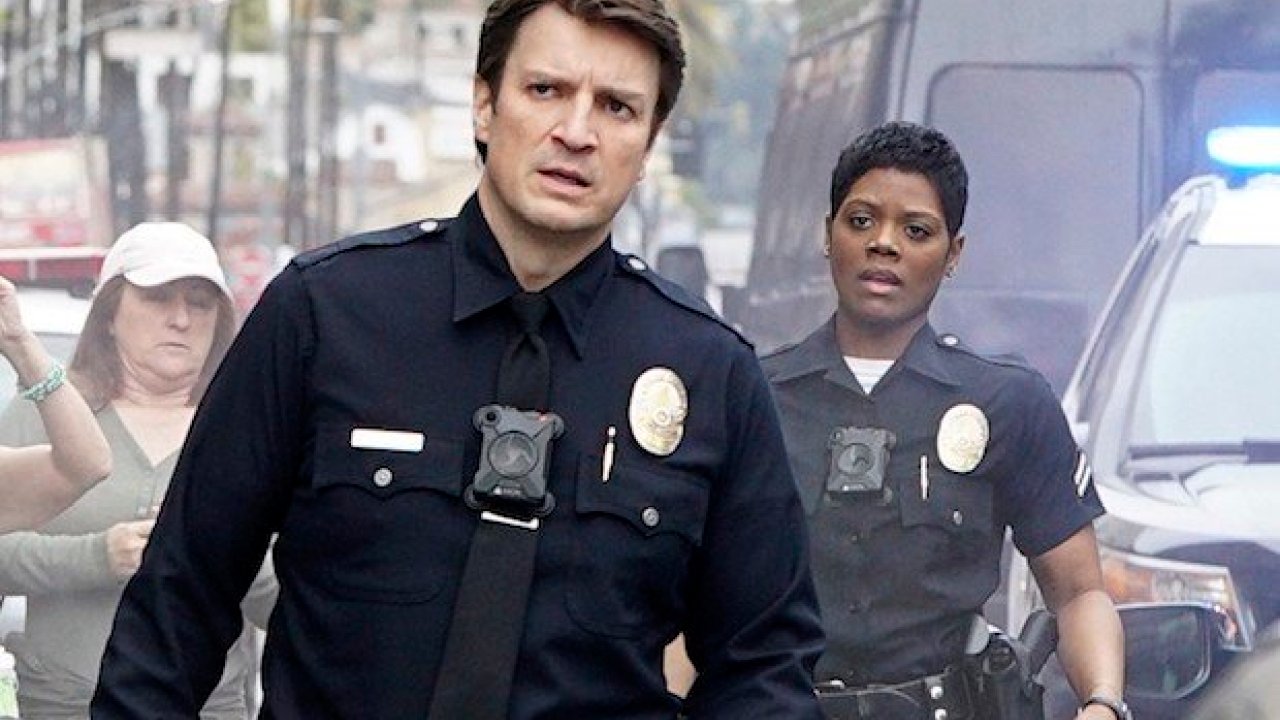 John Nolan is pursuing his dream of becoming an LAPD officer after a life-altering incident.
If he fails to keep up with the young cops and the criminals, he might end up risking several lives. But if he succeeds in using his life experiences and determination, the new chapter of his life might turn out to be a great success.
The Rookie: Season 2 Episode 18
The episode 18 of The Rookie is titled 'Under the Gun'.
The intensity continues on an all-new #TheRookie TONIGHT at 10|9c. pic.twitter.com/97Gcs9d9RI

— The Rookie (@therookie) April 26, 2023
The episode shows a chaotic situation where Nolan and Harper have to escort several offenders. Also, Grace and Nolan's relationship hits rock bottom due to a huge communication gap.
Also, the promo for the episode 19 is already released.
Are there chances of season 3?
Season 2 is currently airing on ABC in the US, with three more episodes to go until the season finale. The season finale will air on May 10, on ABC.
As per the current situation, there is no official confirmation regarding the third season of The Rookie. Yet, some sources tend to believe that the season 3 for the series might make its way by 2023.
What could be the expected plot if season 3 airs?
Currently, the second season of The Rookie is airing on television. It is likely to end by the end of May.
So far, the fans have loved the show for its fresh and unique concept that showcases John and the other rookies facing a lot of dangerous challenges. The plot of season 3 could only be guessed after the second season reaches the end. But one thing is for sure that fans will get to discover John's life a bit more with lots of new thrills and excitement.
Read Also: Schitt's Creek Season 6: When Will It Air On Netflix? Everything About It!
The Rookie: Season 2 Cast
Some of the stars of The Rookie are:
Nathan Fillion as John Nolan

Melissa O'Neil as Lucy Chen

Alyssa Diaz as Angela Lopez

Richard T. Jones as Wade Grey

Titus Makin Jr as Jackson West

Sarah Shahi as Jessica Russo

Mekia Cox as Nyla Harper

Eric Winter as Tim Bradford

Afton Williamson as Talia Bishop

Jamin Thompson as Officer Walker