Netflix reveals the release of The Seven Deadly Sins Season 4 this July.
The series is based on the manga novels, Nanatsu no Taizai by Nakaba Suzuki.
The series follows the group of knights of the Liones Kingdom. Elizabeth Liones, the princess of the kingdom, finds the leader of the show, Meliodas.
The Seven Deadly Sins Season 4: Trailer
The trailer is already released officially and has created a great excitement among the viewers. The fans have been waiting eagerly for the season.
The Seven Deadly Sins Season 4: The Release date declared
Season 4 has already made its way in Japan beginning on September 22 and the final episode airing on March 25, 2023.
Talking about Netflix, the official Netflix NX Twitter account has already revealed that the season 4 of the series will premiere on Netflix this July. The title of the season being "The Seven Deadly Sins: Wrath of the Gods", the wait is finally about to end.
Meliodas and crew face their greatest challenge yet when hit fantasy anime The Seven Deadly Sins returns! The Seven Deadly Sins: Wrath of the Gods arrives this July. pic.twitter.com/UmOqUrVMzo

— NX (@NXOnNetflix) March 11, 2023
The Seven Deadly Sins Season 4: What do we expect this season?
Not much is revealed about the plot of the new season, but one thing is sure that season 4 will bring lots of new thrills for the fans and viewers.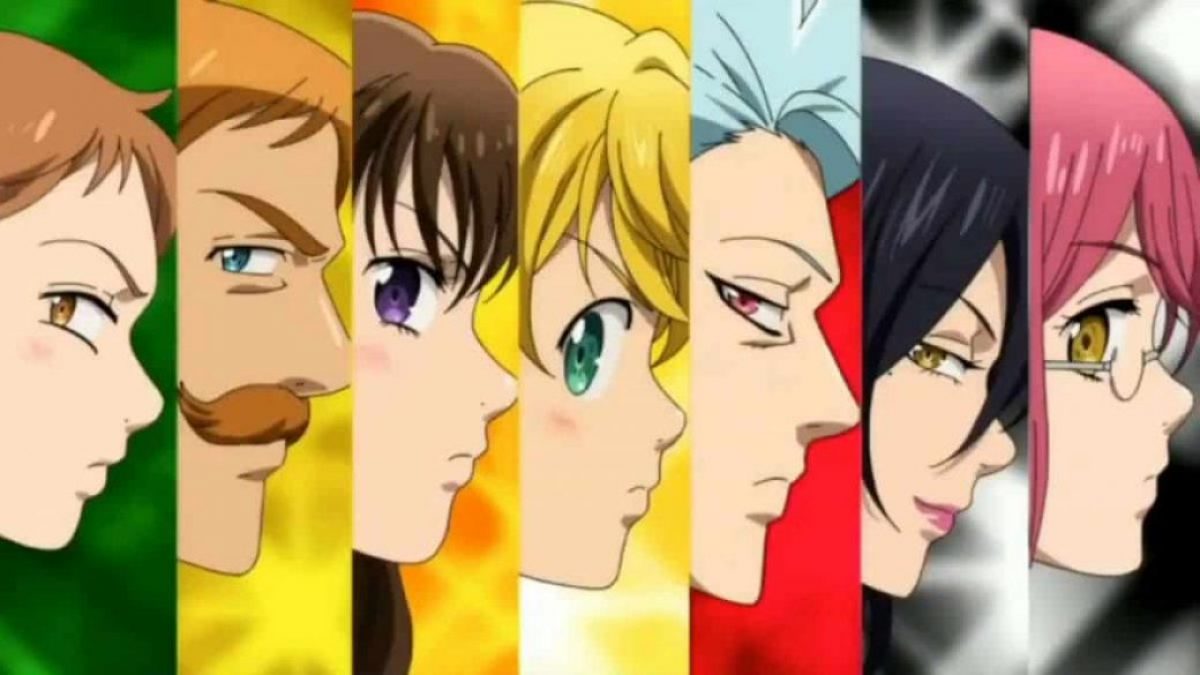 Season 3 ends with Meliodas killing Commander Fraudin and consuming meat and liquor. The new season will discover some mysteries and twists between the connection between Melinda and Elizabeth. Thus, this new season could redeem the heroes before the curtain call comes down.
We've recently discovered the connection between heroes and opponents due to blood, so next season is likely to focus on that too. Meliodas might eventually assume his demon form to protect Elizabeth.
There will probably be many new characters and new twists.