Trailer of The Umbrella Academy season two is finally here, and it is surely full of promises to entertain. After watching season 1, the excitement of fans has been at the peak. Season 2 is going to be a next stop for the same with Hargreeves siblings landed in the 60s, and they're just as wicked as ever.
The Umbrella Academy: Trailer and Its break out:
Trailer has been out now and features, Klaus (Robert Sheehan) with a look of a Hindu devotee which he might have taken up during his time in the flower power decade, Allison (Emmy Raver-Lampman) fighting for the rights of Blacks. Luther (Tom Hopper) with his same bulky body which he hasn't lost in time jump boxing in a fighting pit, and Diego (David Castañeda) is spotted with newcomer Lila, and Ritu Arya will going to play a role in case you want to know who is she.
The major good news for fans is Ben (Justin H. Min) is part of season 2 as well – although only Klaus is aware of it and keeping his presence from his brothers and sisters – while Vanya (Ellen Page) has moved in with a newfound friend.
Plot of The Umbrella Academy season 2
The plot of season 2 is not so confusing and happens to be very eye-catching as the Five (Aidan Gallagher) is zapped straight into an Apocalypse taking place on November 25, 1963, a war zone. Three Swedish assassins are hunting him down. Another news is Sir Reginald Hargreeves is back to give us more adventures.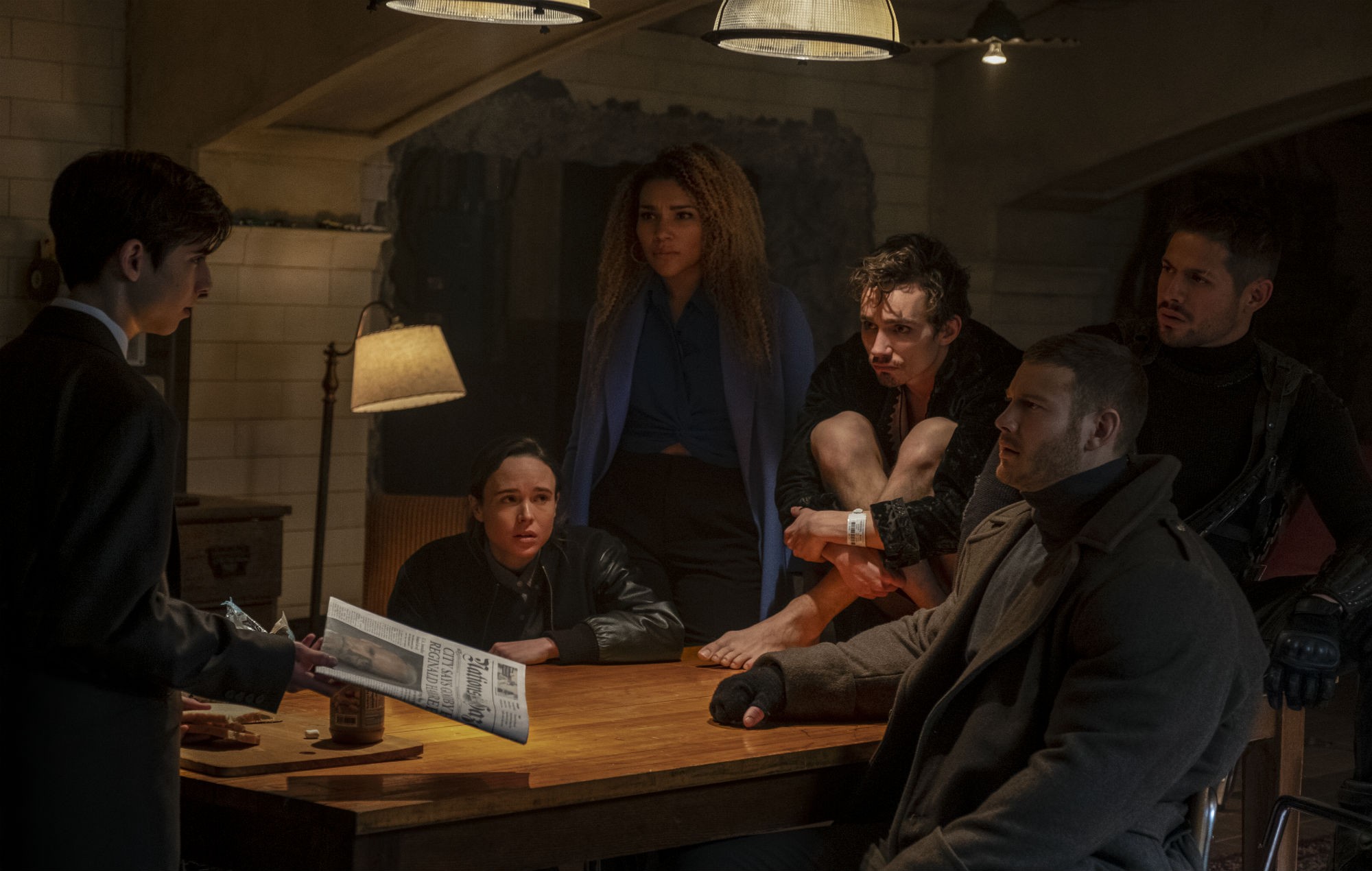 Background Music
The creator author Gerard Way has made fresh a new tune. In the background, an iconic "Here comes The End" new hit of the My Chemical Romance Frontman is played.
'I was originally inspired to write this track when series one of The Umbrella Academy was being shot; by the time I finished it 2023 was in full swing, the world had taken a profound turn, and the song was finished in a surreal new reality.' Said by the Author.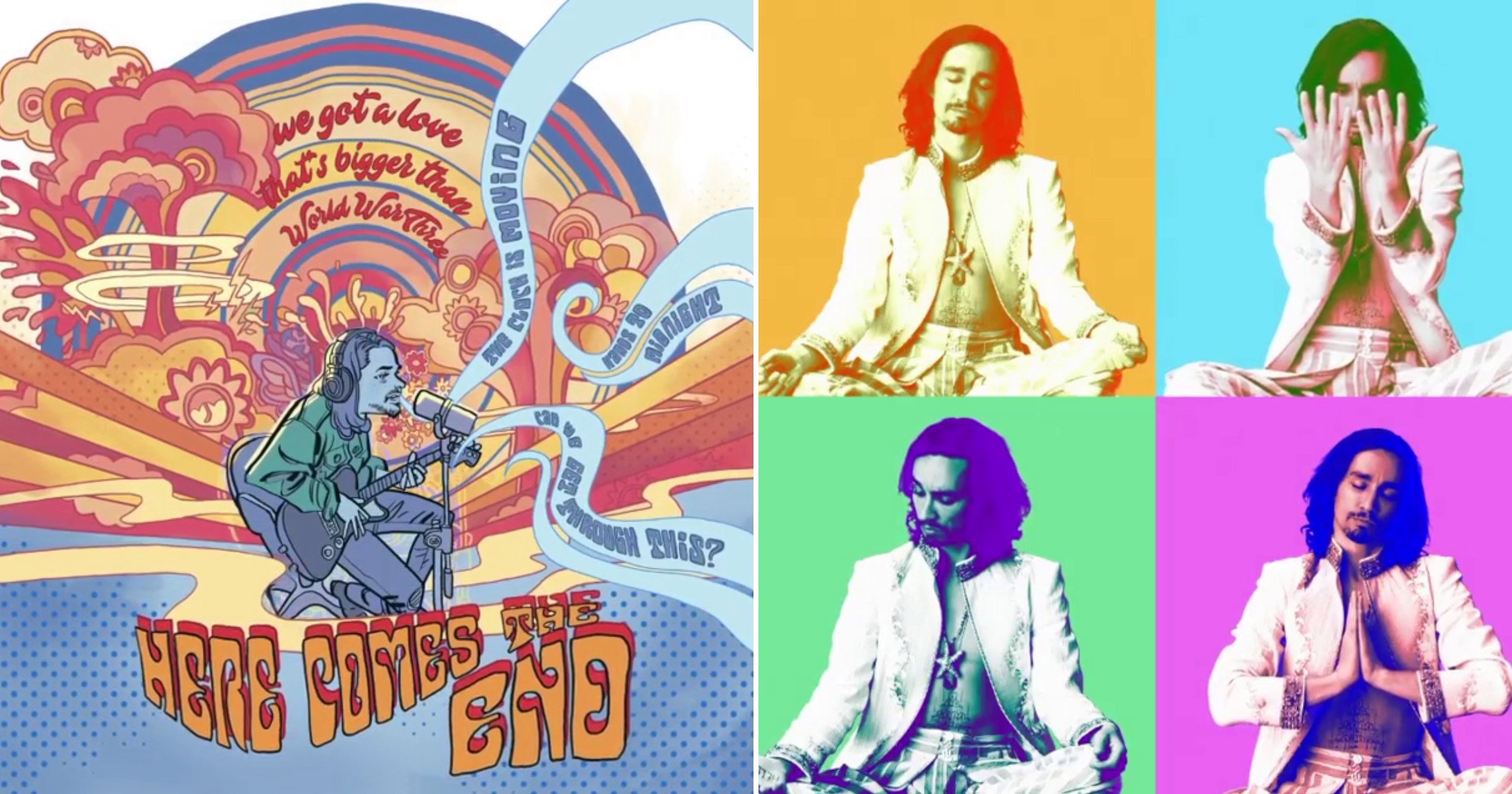 Synopsis:
Season 2 will roam around the Hargreeves escape the 2019 apocalypse and entering another with just ten days to stop the world from the ending. The family has been scattered over a period of three years in the 1960s in Dallas, Texas and finally, they have gathered to stop this doomsday.
It is now just a matter of time to know that they will succeed in stopping doomsday or not? If being succeeded will they return back to 2019 or not?
Also read, Unsolved Mysteries Season 2: When will it land on Netflix?
The Umbrella Academy season 2 premieres on Netflix July 31.