The View is a morning chat show on ABC which debuted in 1997. With over 23 years in the business, the show has managed to stay relevant. It focuses on daily updates and happening in the United States. Five permanent hosts are present every weekday. Some guest hosts also join the table on special occasions.
The constants on the show have been Whoopi Goldberg, Joy Behar, Sunny Hostin, Meghan McCain. Although, the fifth slot has always been a bit shakier. Whoopi and Joy are the senior-most panellists.
The objective is to put forward a panel with diverse political thought. However, the group has been progressively becoming left-leaning. In Trump's presidency, the show has become a bit of a joke with all idea being Anti-Trump. That's the problem and the reason why the popularity of the show has tanked.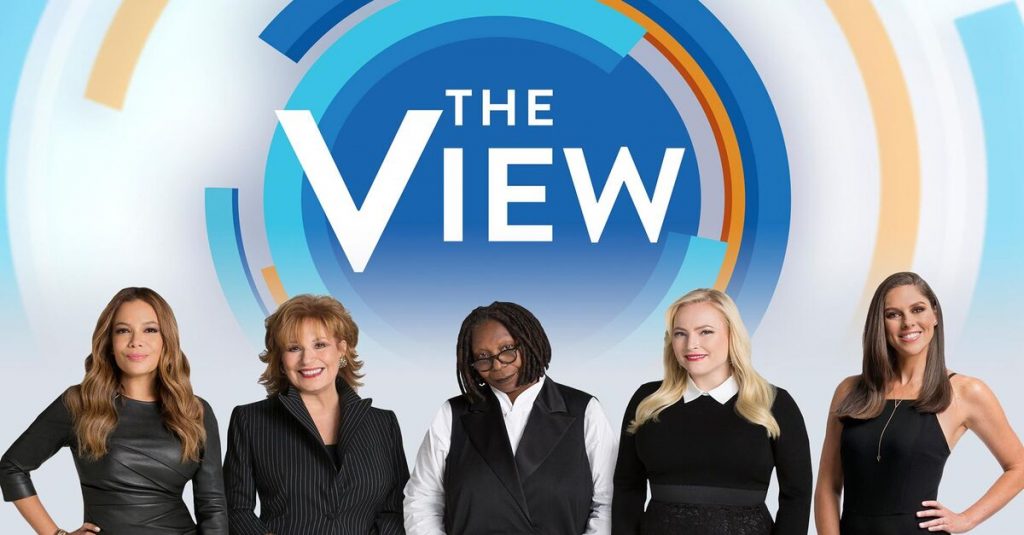 Who's the new Fifth panellist:-
For long-time viewers of the talkshow, this name is not unknown. The fifth panellist will replace Abby Huntsman, who has been a catholic conservative-minded person on the table.
Sara Haines will take assume the responsibility this very year. She is considered a liberal, but happens to be very sweet and less vicious than others. When she interacts, she tries to stay moderate.
Haines will be taking the place of the staunchest conservative on the panel, so that tips the balance to the left even more.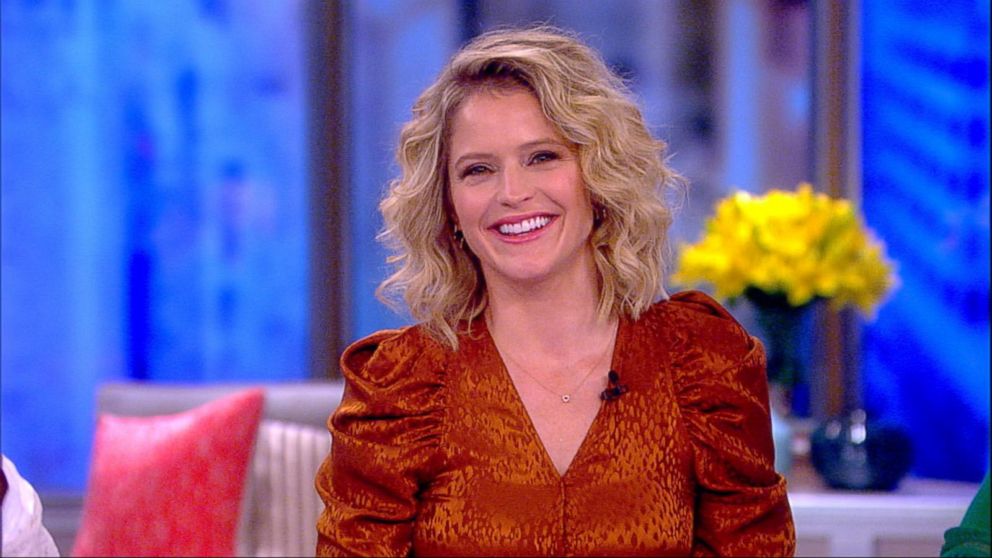 What's changed for The View over the year:-
The View was initiated and lead by TV legend Barbara Walters as a program with discussions of various daily news from the eye of five women of differing ages and cultural backgrounds. It was to be a think tank for women to look at their lives and see how they fit with the world! With the program telecast live to most of the Eastern and Central time zones and a fresh concept, this seemed new and worthwhile.
The original cast featured the wonderful, Meredith Vieira, who had worked on "60 Minutes" and other popular news shows of that era. She has an upward spiral in her career and became the thought leader of the company, representing them to the audiences.
Since those times, things have changed. It has devoured into a talk show parody, rating in terms of content somewhere between Absolutely legendary and Cats-The Movie. It seems like the panellists will bring any story back to unrelated stories and anecdotes, Joy's temper tantrums or Star's famous pals.
Check out more Articles like this:-