Garcelle Beauvais is a Haitian–American actress and television personality. Although she's very talented, her most memorable performance came in the late 1990s. She portrayed the character of Francesca "Fancy" Monroe on The Jamie Foxx Show. Besides, the sitcom aired from 1996 to 2001.
It ecstasy for her fans as Garcelle is the new panelist for The Real. Following the return of the talk-show after the lockdown period, there's a significant change on the table. However, there is a difference this fall. The panelists will not be physically together for the topical discussion. Meanwhile, the producers will try to make sure that the virtual experience is as inclusive as possible.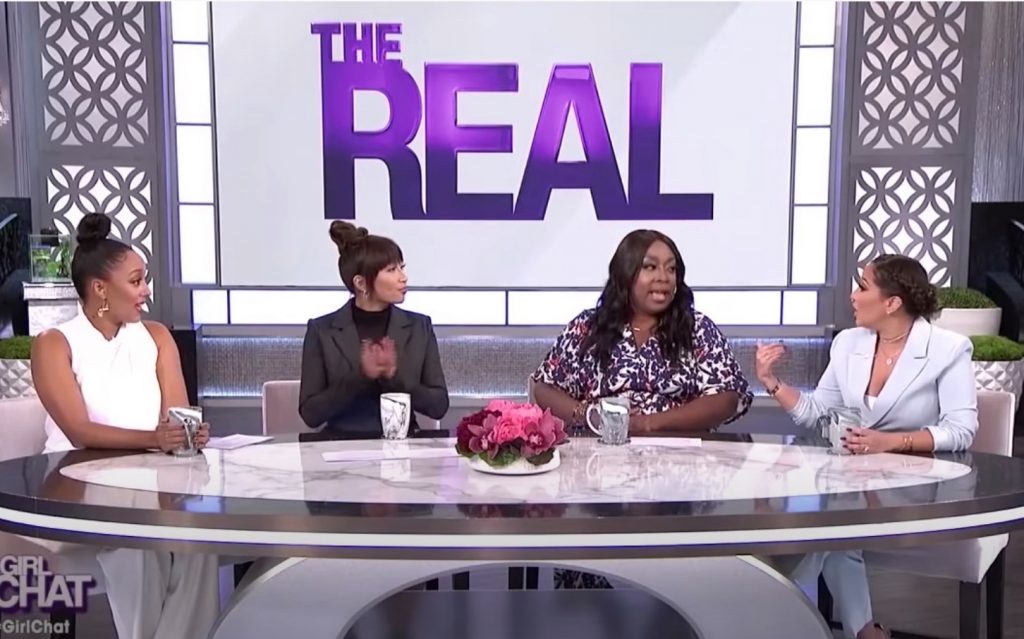 The seventh season of "The Real" premieres on September 20, 2022. Meanwhile, the picture is finally clear with the confirmation of the fourth head on the table. The panel will consist of Beauvais, Loni Love, Jeannie Mai, and Adrienne Houghton.
Who does Garcelle replace?
Unfortunately, every good news has a different side to it. While the fans of the 53-year old are excited, it's quite the opposite for the fans of the outgoing personality.
Tamera Mowry is the panelist going the other way. However, this news isn't the latest as she had already announced her departure earlier.
It's a shock to the system to the fans of The Real. Especially because Mowry has been a consistent part of the panel since the inception in 2013.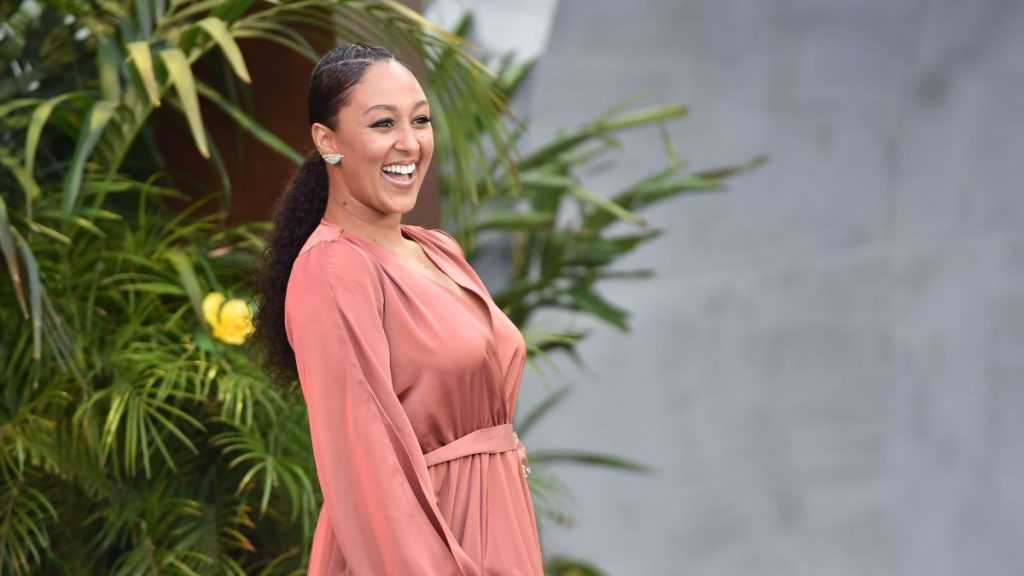 How is "The Real" connected to its audience?
Tamara, Jeannie Mai, and Adrienne are genuine people. They come off as just naturally positive, and it's good to see that on TV. Although colorful and frequently changed, what you see is not a costume, it is the 'skin' they have found they are most comfortable in. Being comfortable in your skin is the cornerstone of high self-esteem and respect for yourself. Each of these ladies brings something different, something personal, something unique to the table.
This show brings an ethnically diverse group of woman to daytime television. They discuss current news topics, fashion, cooking, Motherhood and much more. They also have surprise guest hosts who participate in the discussions. Listening to discussions between woman who come from diverse cultural backgrounds sheds light on different perspectives.
Check out more articles like this on The Nation Roar:-