With the holidays just around the corner, travel is on the mind of many merry makers this year. Nearly half of all Americans plan on hitting the road or taking to the skies for their Christmas, Hanukkah, or Kwanzaa holidays.
According to a new report from PricewaterhouseCoopers (PwC), 47% of survey respondents will travel over the holiday break — most of whom plan to do so by plane, despite financial concerns and ongoing airline delays.
And who can blame them? After two long years of fluctuating restrictions and outright travel bans, this year marks the first time many people can travel for the holidays. You might be joining the millions of people rescheduling trips that had been cancelled during the height of the pandemic.
It's a relief to know you can finally spend the holidays with family, but travel will be different this year. The lingering pandemic and record-breaking inflation throw new challenges in the road ahead.
But don't worry. This guide is here to help with tips for any traveller — whether you're road tripping to the family Christmas dinner or jet-setting to a luxury resort for the holidays. Wherever the holidays take you, use these tips to save money throughout your vacation.
1. Be Prepared for the Unexpected
If you're planning your first trip in the first time in years, you don't want to focus on how things can go wrong. But any seasoned traveller knows how a vacation rarely ever goes to plan. There's always something that doesn't quite match your plans.
Sometimes, it's simply a matter of timing. Maybe you get into your parent's house later than expected because of inclement weather, or you lose your dinner reservation because you miss your train.
But other times, the unexpected can be far more challenging. With the current airline difficulties, you face a real possibility that your flight gets delayed or even cancelled. People are also reporting higher rates of lost luggage, as understaffed airlines deal with a surge of travel demand.
Understanding your risks can help you keep your cool during a stressful time of the year. More importantly, you can determine how to reduce your risks.
Get Travel Insurance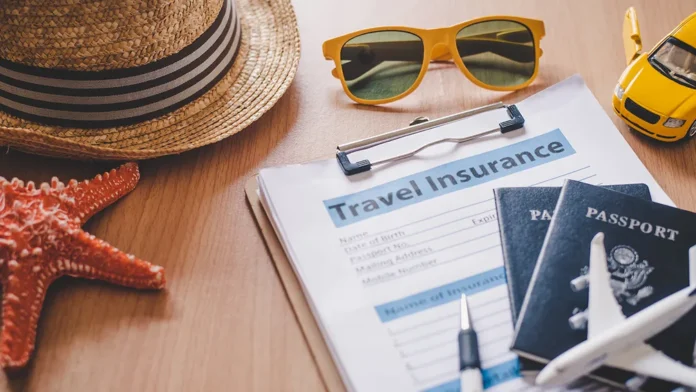 If you plan to travel internationally this year, travel insurance is non-negotiable. This policy shields you from unexpected issues that may interfere with your trip — from lost luggage to canceled flights and medical emergencies.
With cold and flu season overlapping the holidays, it's reassuring to know you have insurance to help you if you get sick abroad.
Have an Emergency Fund
All travellers should have an emergency fund tucked away somewhere — whether you're travelling up state to visit family or flying to the Alps for a ski trip.
This savings account can help you cover those urgent and unexpected expenses that happen close to home. If your car battery dies in the cold, you can tap into this fund to cover a jump and a replacement battery.
An emergency fund can also help you deal with out-of-pocket expenses and deductibles if you encounter trouble abroad. After all, some companies require you to pay a portion of the bill before their policy kicks in, or it may take a while before your claims are approved.
Use Credit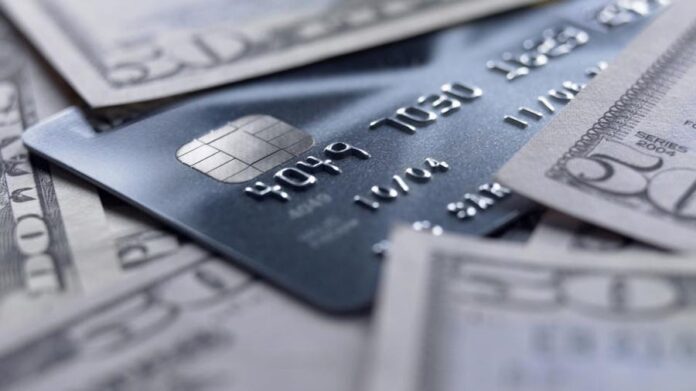 A credit card can fill in for savings in a pinch, which is why most people have them. Unfortunately, the holidays are your credit card's busiest season. Between gifts and flights, you may not have room on this account for anything unexpected.
If you don't have available credit, you can check out MoneyKey to research your options for emergency loans online. An online loan is a safety net when your credit card and savings fall flat. If you're approved, it may give you the cash you need to deal with a flat tire or lost baggage this winter.
2. Double Check Your Destination's COVID Restrictions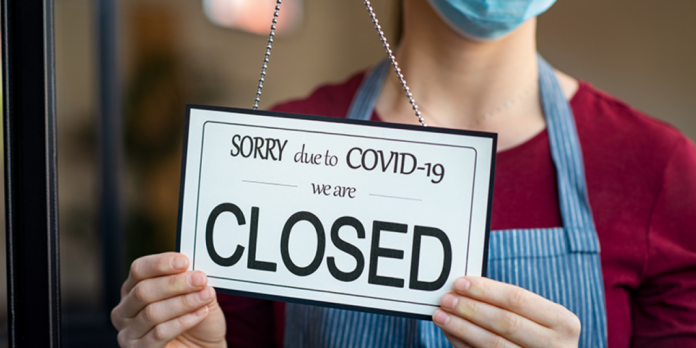 At home, you don't have to worry about getting tested before boarding a plane or showing your vaccination records upon landing. But that doesn't mean the same rules apply everywhere.
While your corner of the world may have returned to normal, COVID is far from over. There are still many countries that have strict rules about who can enter their borders. You don't want to arrive only to realize you have a 14-day quarantine ahead of you. Or worse, you aren't allowed in!
For the most part, vaccinated travellers won't face many barriers this holiday, but it's another story if you're unvaccinated. Some countries require unvaccinated visitors to provide negative tests results before they allow you entry. A handful of countries still require you to quarantine, even with a negative test.
Regardless of your vaccination records, it's a good idea to check the COVID-19 Country Information for your destination. This can save you the shock of having to undergo tests. It can also help you plan for the extra cost of hotel rooms if you have to quarantine without needing a loan online.
3. Beware of Revenge Travel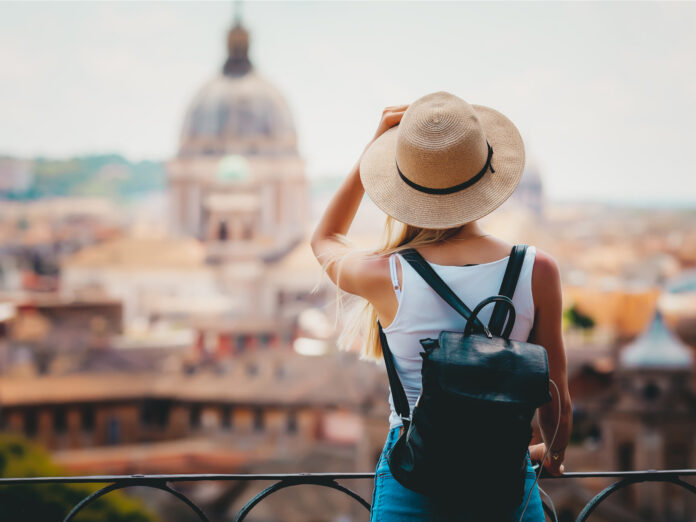 Now that you can travel for the holidays, it's important you don't fall for a post-pandemic trend: revenge travelling.
Revenge travelling refers to the over-the-top trips people may take after being grounded for a long time. When it comes to the holidays, it explains the surge in travellers who may be trying to make up for lost time during the pandemic. Some people even dip into credit and take out loans online in order to fulfill their wanderlust.
There's no inherent harm in travelling for the holidays. It might even be part of your family's tradition.
The problem arises when you organize extravagant trips without thinking about the cost.
While it might be tempting to go all out for the holidays, don't let revenge spending let you go overboard. Using emergency savings, maxing out credit cards, and taking out loans online can put you in a tough spot come next year.
Instead, check in with your budget to see what you can actually afford this holiday. Focus on what really matters to you during the holidays so that you can prioritize destinations and experiences.
4. Reconsider Your Timing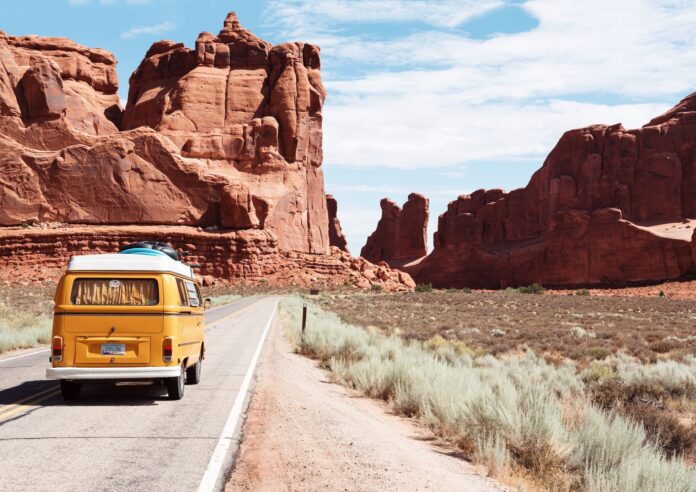 Overspending is easy, even if you aren't looking for revenge. That's because everything is more expensive this year. Inflation is still pushing the prices up on flights, rental cars, hotel accommodations, and tourist experiences.
These prices will see an enormous spike over the holidays due to increased demand, as everyone will be trying their best to make up for lost time.
According to the CNBC, holiday airfare will be the highest it has been in five years. Flyers can expect to pay nearly one-third more for domestic flight compared to 2019, while international travellers will pay 26 percent more.
When facing higher prices, you need to get crafty to save money. Here are some simple tips to help:
Book your flights as possible: Usually, most travellers book four weeks in advance, but experts recommended looking as early as October.
Fly at off-peak times: Now's not the time to look for the most convenient flights if you're on a tight budget. Look at red-eye flights that leave in the middle of the night. Playing around with your takeoff and departure dates may also save you hundreds of dollars. If you have the time, leaving before December 22 and coming home on the 27th or 28th might save you a bundle.
Experiment with One-Way Fares: Booking roundtrip airfare through one airline and airport could be the most expensive way to fly. Look to see if flying out of one airline and back with another could save you money. Flight aggregators like Hopper, Experian, and Skyscanner make this task easy.
The Takeaway:
Post-pandemic travel has not quite returned to normal just yet. Between everyone revenge travelling and the riising costs of travel, you could be facing more challenges than usual this year. But that doesn't mean you can't hop on a plane or hit the roads for the holidays. Remember these tips to help you manage the expense of this new holiday travel.