Almost everyone wants to own a luxury watch. Not only is it a cost-effective way to tell the time, but it's also very stylish and elegant. These timepieces are made with special features that will only track the time but can also measure other aspects such as speed, depth of water, etc. Because of this, more people are more enticed by what a luxury watch can offer.
Unfortunately, not all people are knowledgeable when it comes to luxury watches. And since there are black markets everywhere that produce counterfeit timepieces, some people make the mistake of buying a fake luxury watch. One of the luxury watches that have fake models is Tissot. It's often replicated with a fake model that looks identical to the original one. If you are deciding to buy a Tissot watch, it's best to know how to spot the fake ones.
How to Check Real or Fake Tissot?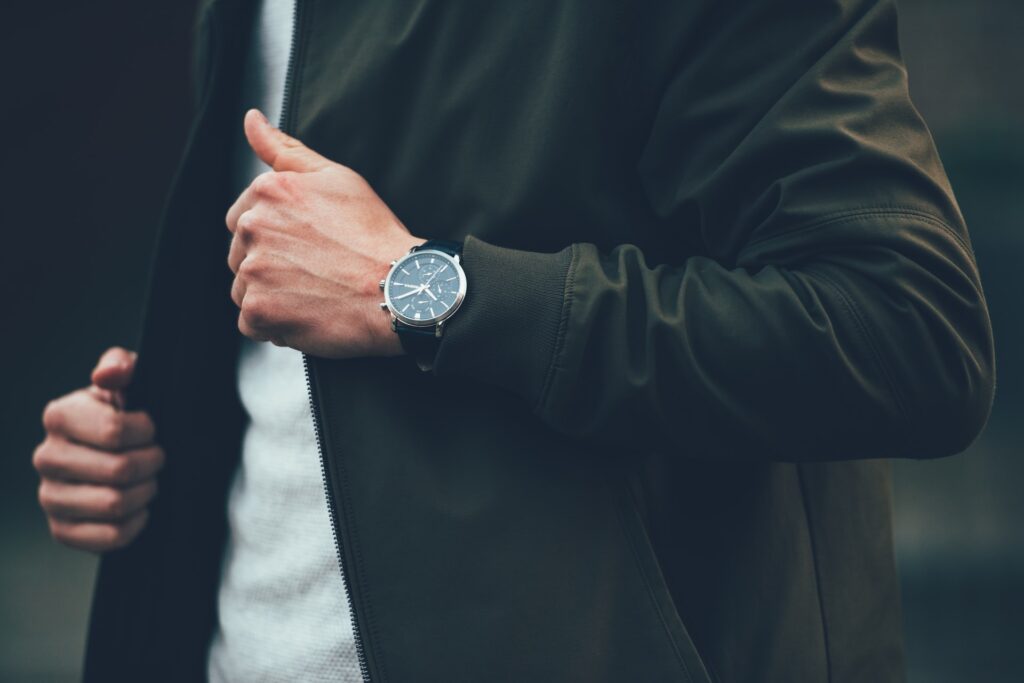 There are many ways to check if a Tissot watch is fake or original. One of the most basic ways is for you to check some Tissot watches reviews online. Some even create an unboxing video to inspect an original timepiece. These will help you get some of the most basic things that you can check to determine if the watch is a counterfeit. But in case you don't have access to these references, here are some tips on how to check if it's real or not.
It should be within the price range
One of the simplest ways to know if a Tissot watch is real or not is to check the price range. If it's too good to be true, it's suspicious. Every watch brand releases its prices within the same range regardless of wherever you buy it. There may be a time where you can buy it for a discount if the store or the brand holds a promotional deal. Also, if you are buying in bulk, they may give you some great discounts as well. Other than that, the price should not be too far from what is posted on Tissot's website.
Check how it winds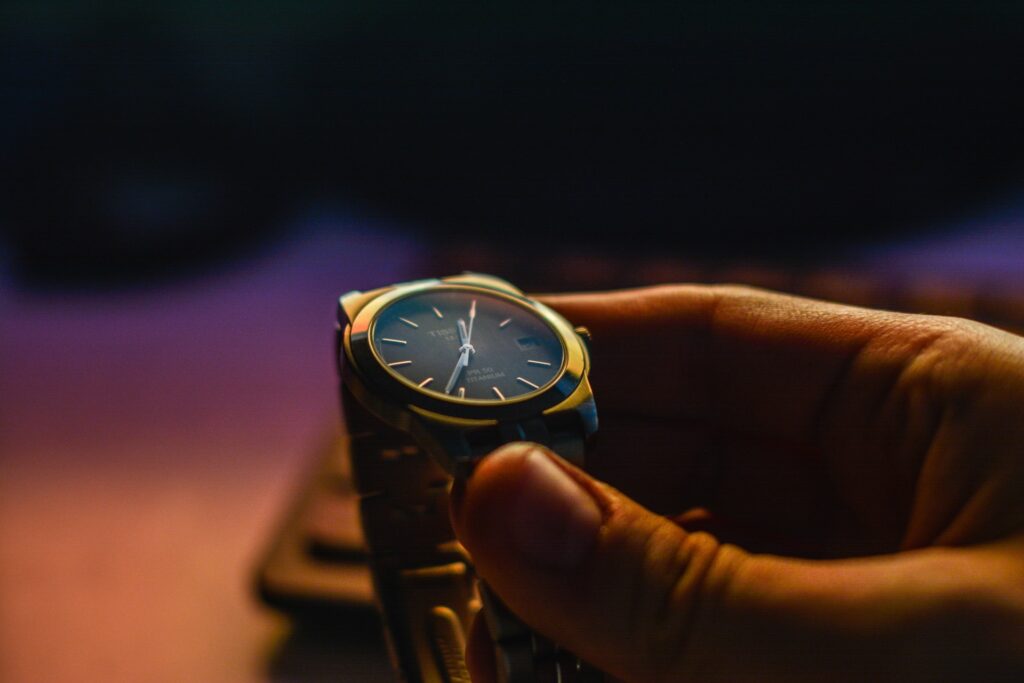 Quality watch work can easily be identified on how a watch winds. Once you get hold of a Tissot watch, you try winding it to see if it flows smoothly. Counterfeit watches will have a few bumps or ticks when winding. On a legit Tissot watch, you can easily and swiftly move the hands and wind it without any mechanical errors. After all, it's a Swiss watch.
Look for the Tissot crown
Another effective way to check a Tissot's legitimacy is by looking at the crown or winding handle. Original watches will have the iconic Tissot logo on the crown. If the watch you're buying doesn't have that, then it's a counterfeit piece. Don't buy it.
Check the parts and labels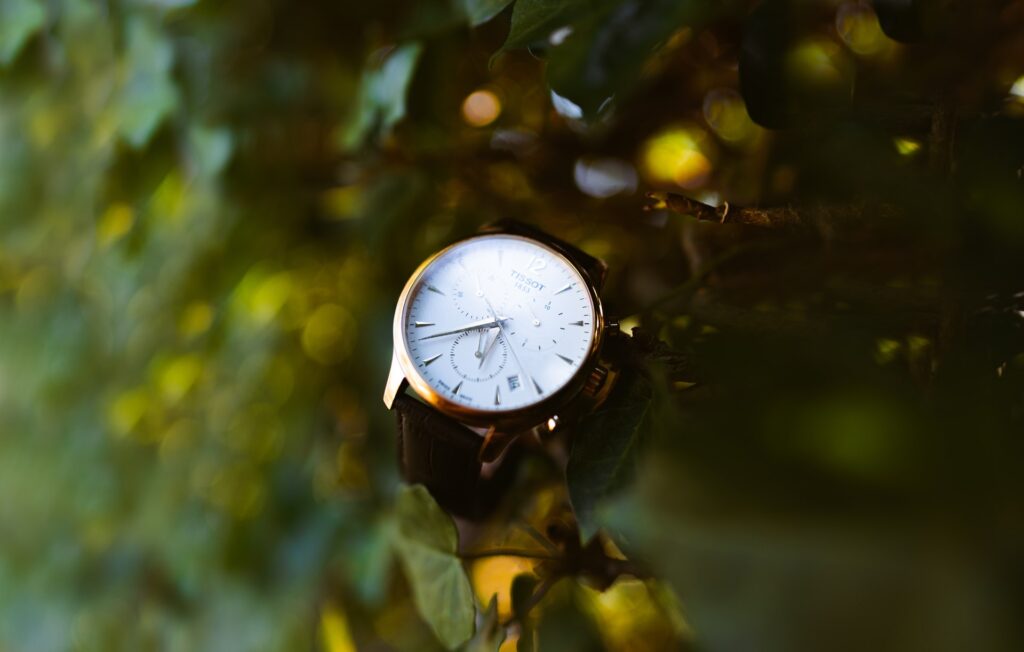 Original watches are made with the best materials and labels down to the very last detail. All numbers on the dial are professionally printed with the highest quality. When checking a watch for legitimacy, you need to check all the parts and details within the dial. The crystal covers, moreover, should not have any marks or spots on them such as fingerprints. The chronometers should also be working perfectly and can be adjusted easily.
Read the fine prints carefully
Every brand new watch, even the reproduced version, comes with a box and a manual. It pays to read the fine prints on the manual and make sure that there are no grammatical errors and the content should make sense. Otherwise, it's a knock-off version.
Observe the external materials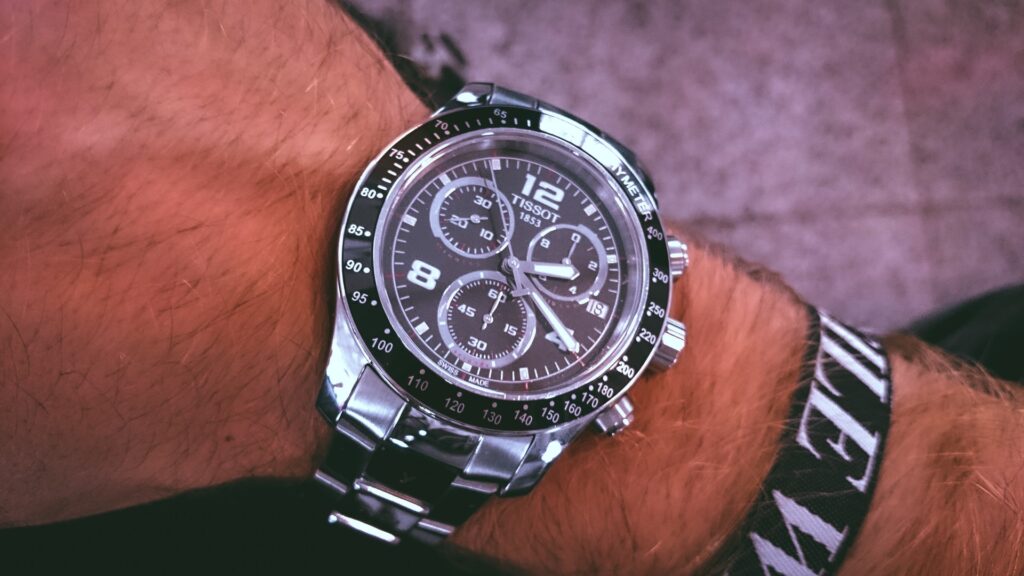 Aside from the dial and the bezel, you should also observe all the external materials such as the band or bracelets. Visit thebracelets.com.au to see different designs of bracelets. Tissot watches are made with high-durable materials which are designed to withstand extreme activities. If the watch brand feels too light or vulnerable, it may not be a legitimate piece. You can also check the back case of the watch if the labels are properly spelled out. Moreover, if the writing is too shabby, it's not an original piece.
Bring to license Tissot merchant for checking
The best way to check if a Tissot watch is original or not is to bring it to a legitimate merchant for checking. They are the ones who have experience in selling original products. Moreover, they have the capability to open it when needed. Most importantly, each watch has a serial number that can be checked on their system.
Regardless of whether a watch is less expensive or with the same price range as the original, you have to make sure that you are paying for an original watch. Buying a counterfeit is a waste of money and it is not what you deserve. If you are looking for a collection of original Tissot watches, you can check out Watchshopping.com. They have a wide range of selections for all models and designs. Visit their website to know more!
Bonus: Reasons Not to Purchase Fake Watches In General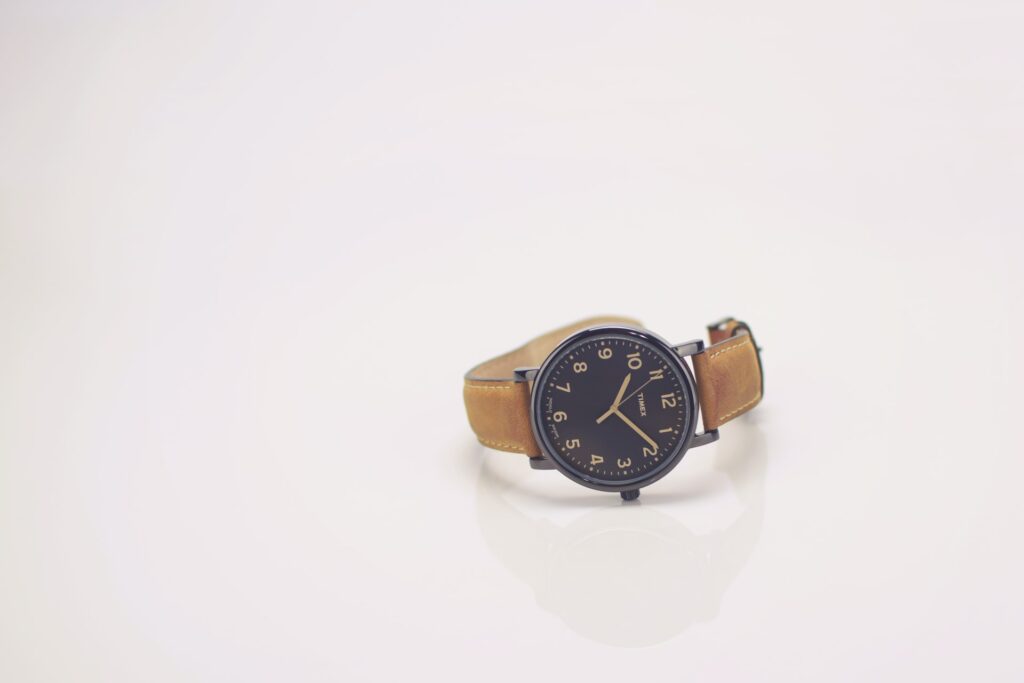 Okay, you now understand how to spot a fake Tissot. As you see, the entire process is not easy, but it is much better to invest a bit more time in checking all the details instead of purchasing the first one you find online. Of course, everything also depends on the place where you plan to purchase your watch. If you struggle to find a seller with a good reputation. Apply all the pieces of advice we provided you with, and confirm the suggestion we give to you is good.
However, let's make something clear. Someone would probably say – "Why is purchasing a fake watch bad?" Well, there are a couple of reasons not to purchase fake watches in general.
First of All – Are You a Fake Person?
There is one strong rule among watch lovers – fake people are the ones that wear fake watches. You will also find it in many ad campaigns of companies that produce some incredible watches.
Define what type of buyers you exactly are. If you take care a lot about the design and mechanisms, and you want to purchase as many as watches you can, then you are a collector. On the other hand, if you purchase a watch only because it is matchable with your lifestyle, then you are only a watch enthusiast. Finally, the third type of people are those that only want to impress others, and those people usually purchase fake watches. Are you a member of the third group?
They Won't Be Durable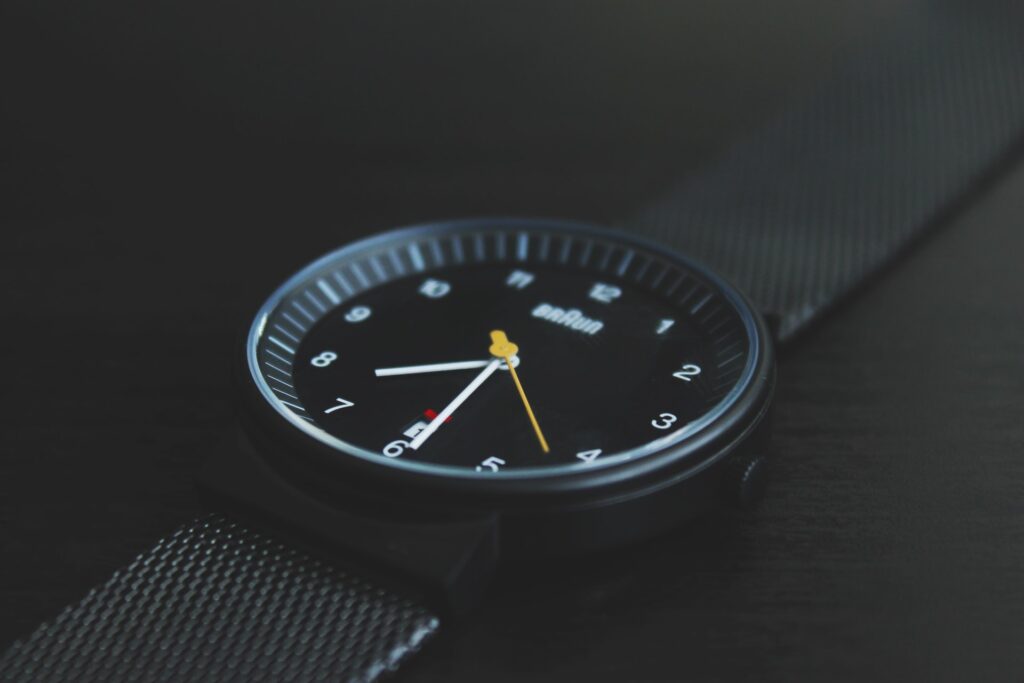 As mentioned, you should always check all the parts of the watch before investing your money. Fake manufacturers often use fewer quality materials when producing their products. Because of that, they will certainly not be durable as the real ones. In case you want to have a watch that will last for 20 years, purchasing a fake one isn't an option.
You Are Making a Bad Investment
Just because a watch is fake, that doesn't mean you will spend less money. Of course, they may not be expensive as the real ones, but the price difference is usually not as big as you think. Logically, the sellers know that low prices will make the potential buyers suspicious.
Why would you spend your money on things that won't last long? Despite that, the same investment will potentially ruin your reputation among watch collectors or lovers. That is one more reason why going through the list above once again is recommendable. Even if you need to spend hours checking everything, do everything it takes to find out everything.
They Are Probably Not Water Resistant
Most of the fake watches are not water-resistant. You may get into a pool with a watch and see how the design of your favorite watch is changing. At that moment, despite the disappointment, you will feel anger because you spent a lot of money on fake watches. We are sure that is a situation you would want to avoid.