Every year gives us the opportunity to look back at which products took the world by storm, providing insight into consumer habits. This helps to shape how the next year may look and whether further innovation will see popular products of the past come back strongly again. Here we take a look at 5 of the year's most popular consumer choices.
1. CBD Products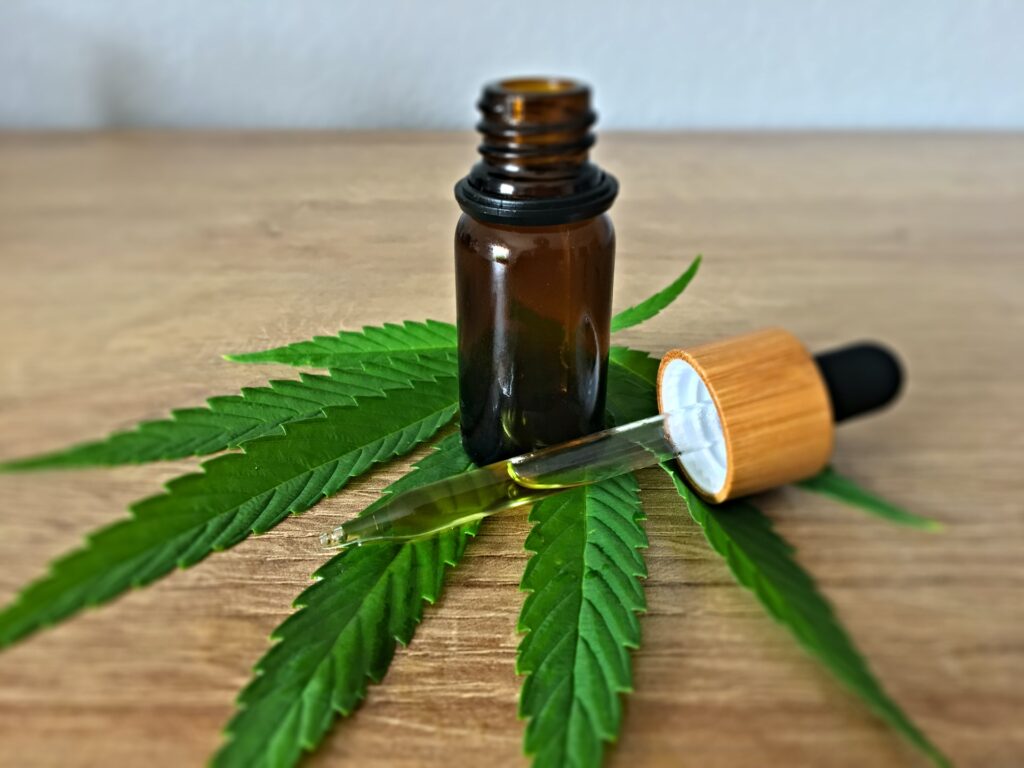 CBD, or cannabidiol, products have continued to be a popular choice used as part of a healthy lifestyle for many. Those looking for a way to help alleviate symptoms of pain, stress, anxiety and much more have found benefits from implementing CBD oil into their routines. As trusted sources such as CFAH have found, CBD products can assist health and wellness from getting a good night's sleep to better concentration and effective pain relief. Thanks to its anti-inflammatory properties, products such as CBD body lotion and even CBD tea have provided consumers with a simple way to topically apply or consume natural cannabidiol.
2. Wireless Charging Products
The rise of the wireless charger has been helped by many more products containing wireless charging coils. With many people discovering this from compatible smartphones, the wireless tech trend is continuing to appear in many different forms. From wireless in-car chargers to furniture with wireless charging integration, these products have continued to sell across the year thanks to their convenient design. With wireless products having been around for years, the pricing has become affordable meaning many more people can benefit from wireless charging than ever before.
3. Posture Correctors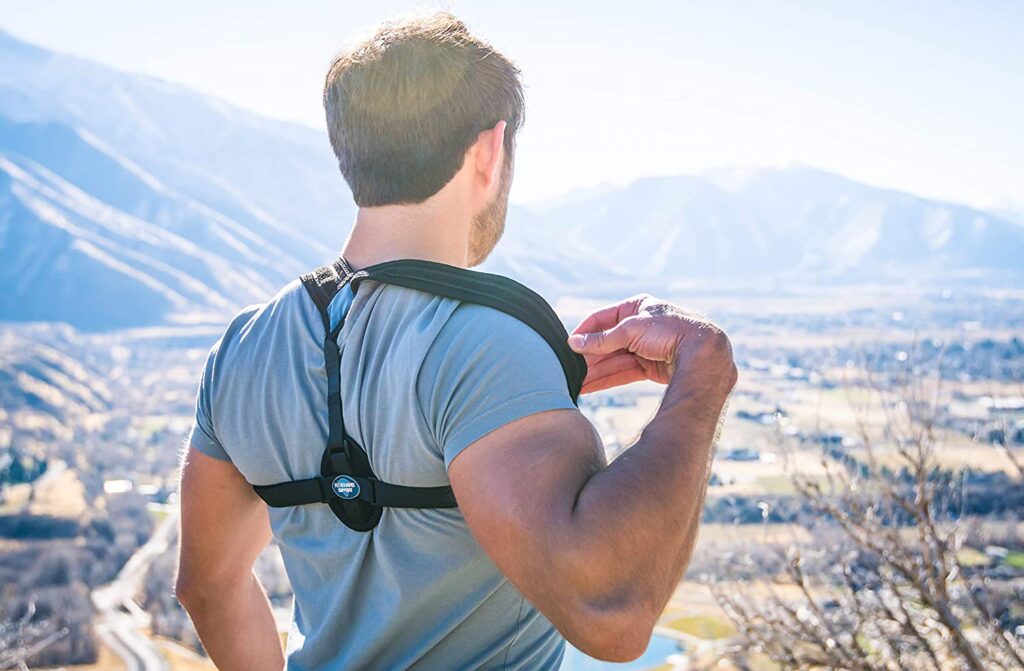 With many people remote working since early 2023, those who are still doing so full-time have been able to craft their own workable home office. With many people investing in home office furniture, it's no surprise to see posture correctors high in the list of popular products. Not everyone can afford to spend money on the best office chairs with lumbar support, so this simple yet effective product can easily be attached to a chair and offer similar results. There's nothing worse than trying to work with an aching back from bad posture, and it seems more people share the same outlook. As well as those attachable to chairs, there is also posture correctors that can be worn over your shoulders. So, even if you are away from your desk, you can still ensure your posture is great.
4. Reusable Water Bottles
With consumers becoming ever more eco-aware, finding solutions to the single plastics problem is always welcome. This is where reusable water bottles are having a surge of interest and sales. Being able to keep cold liquids cold and hot drinks nice and warm, double insulated metal bottles have become a staple of many people's lives. From keeping one in your bag to one stored in your car, to just using at home, reusable water bottles have captured the imagination. There are plenty of different designs, sizes, and shapes available and you can also choose non-insulated versions or even glass designs for something more premium.
5. Yoga Mats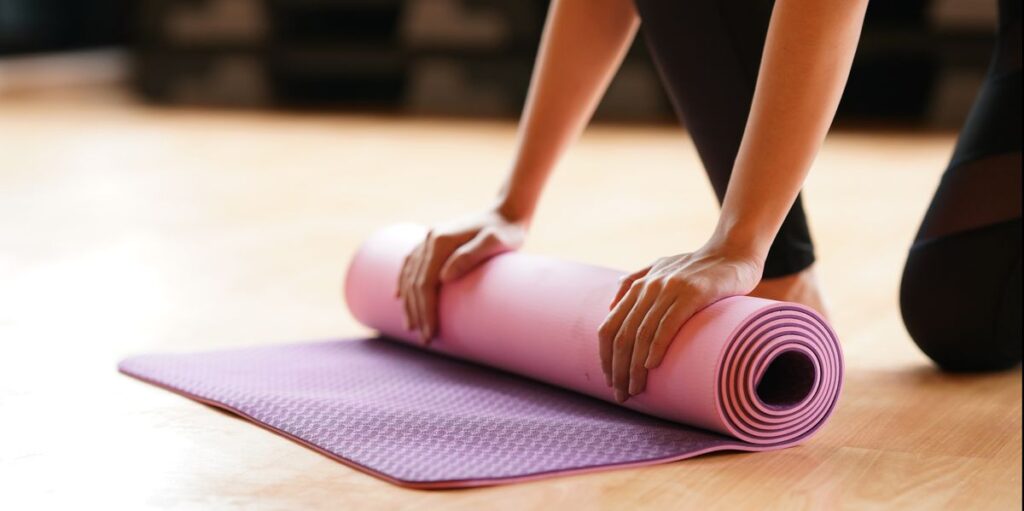 An increase in the sale of gym or yoga mats comes as no surprise after many months of people being indoors during the last 18 months. Whilst gyms were closed and time outside restricted, the trend of having a home gym setup has continued. Although Yoga and Pilates can be performed without one, having a specialised mat provides more grip and comfort when doing floor exercises, especially on a hard floor such as wood or tiles. With the fitness bug seemingly here to stay, expect yoga mats to continue to be a popular choice.
There are plenty of other products that have hit the top of the sales charts this year, with the 5 above some of the more interesting and popular. Let's see how many of these will continue selling into 2023.
6. Board games
The popularity of board games increased thanks to the chess show that Netflix brought. The Queen's Gambit influences that chess sets started to sell a lot. Since we are all still pretty much stuck at houses because of the pandemic situation, board games can be very helpful for entertainment. Even though chess can look like something not very modern, people are hooked easily after they start playing. Therefore, this is one of the products with big potential.
7. Dog jackets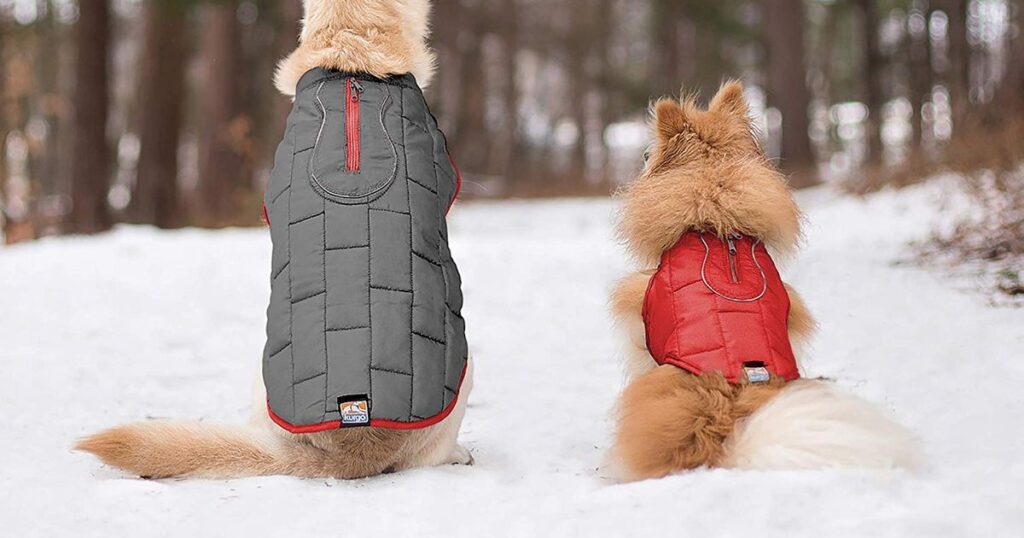 Interestingly, the number of adopted dogs has been incredibly high in the past year. This is clear evidence of how the companion of animals can be a great source of positive energy and happiness in hard times. Therefore, products for dogs are one of the most popular in the year. One of the most popular dogs products is dog jackets. People like to buy their dogs jackets and with so many attractive and beautiful designs and colors, many people buy more than one jacket.
8. Jigsaw puzzles
In the recent period, one of the trending products is jigsaw puzzles. More precisely, since the pandemic started and the first lockdowns in 2023 happened, this product started to sell a lot. Matching puzzles can be a great time to relax and have fun.
9. Air fryer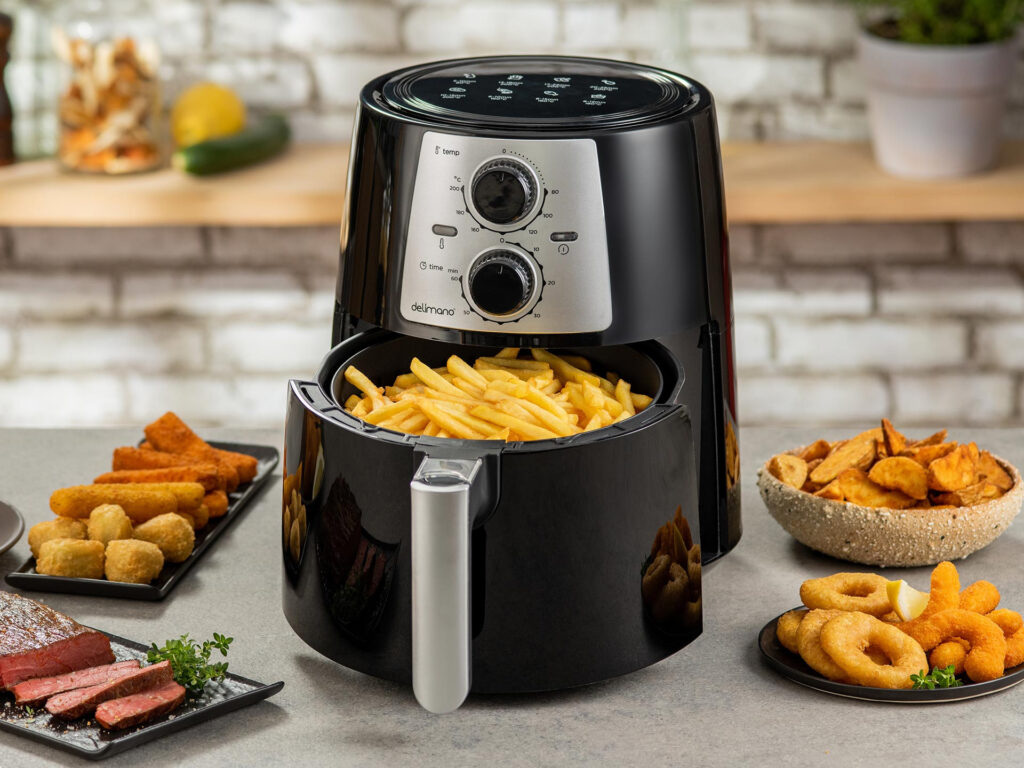 Since many restaurants were closed and people were stuck in homes, everyone needed to cook by themselves. That's why air fryer products become so highly popular. Every piece of cooking equipment that helps people finish their cooking faster is very acceptable and wanted.
10. Peel-off face masks
Beauty products will always be top-selling products. However, we need to highlight that peel-off masks become incredibly popular in the last period. Peel-off masks were very famous in Japan and South Korea for a long time. However, now they are taking over the American and European marketplace. High-quality face masks that are rich in vitamins and nutrients refresh the skin. However, there is also something satisfying in peeling them off.
11. Abdominal Crunch Strap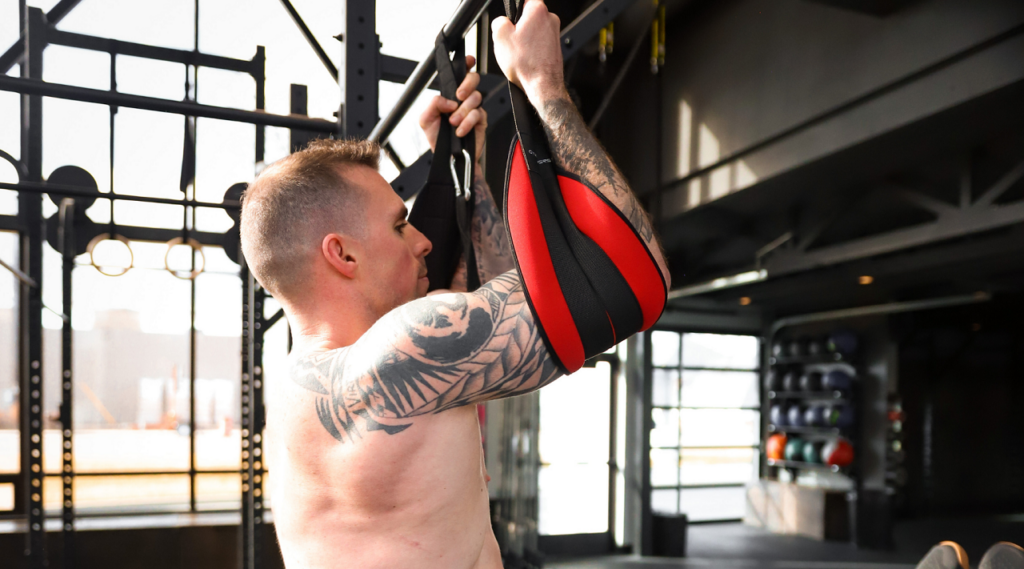 The fitness industry always highlights some new products that can help people while they are working out. The growth in the past couple of months of purchasing an abdominal crunch strap was incredibly high. People are buying it in order to effectively make abs. Additionally, since many people are now working out from their houses, this product gave them the chance to have good training results.
12. Beard oil
Male started to practice beard trends in the past couple of years. Therefore, we can see on the market the growth of beard care products. One of the most popular ones in recent years was beard oil.
The statistic shows that usually, men between the age of 18 to 29 are buying this product. It helps them grow a more lush and healthier beard.
13. Microphones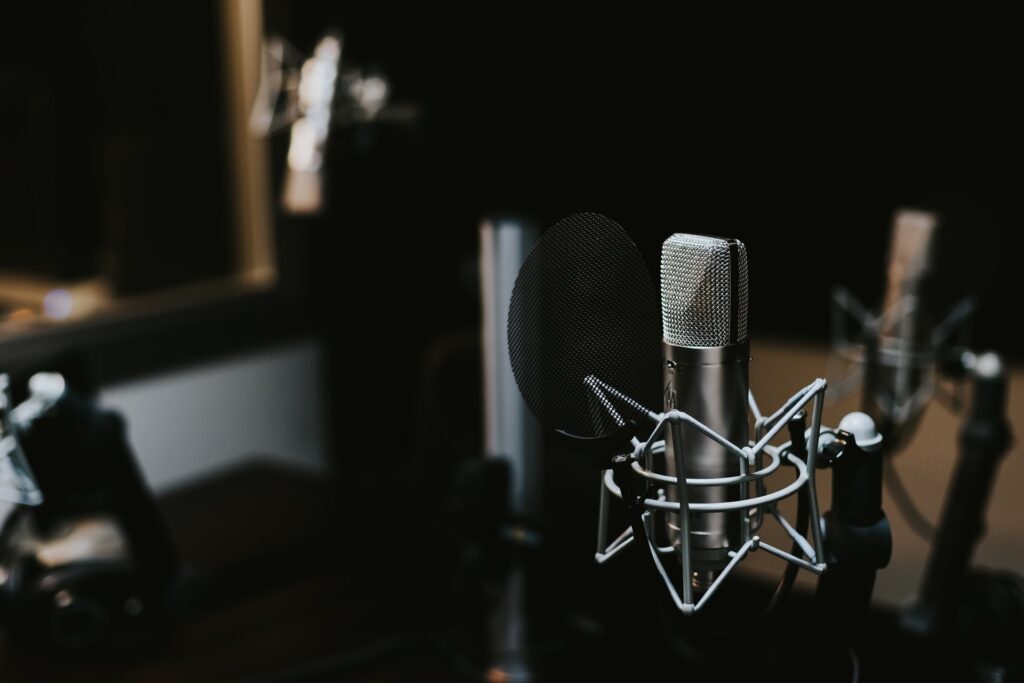 Whether you are a student, teacher or you are organizing some conference through the zoom meeting, you know that having a quality microphone is necessary. The technology develops and improves by every day, so everyone now is purchasing equipment for their devices. However, since many people needed to work from home in the past year, microphones were sold enormously.