It doesn't matter if you are a movie enthusiast or not, we all have some TV show or movie we like and enjoy watching, and let's be honest, what better way to ease the mind and have a few laughs, or scares, depending on the genre you prefer, then to watch something on a device of our choice. But, to make that possible, one needs to find a way to watch some content offline, and with that said, let's look at the top six ways to do that.
1. Use Google Play Movies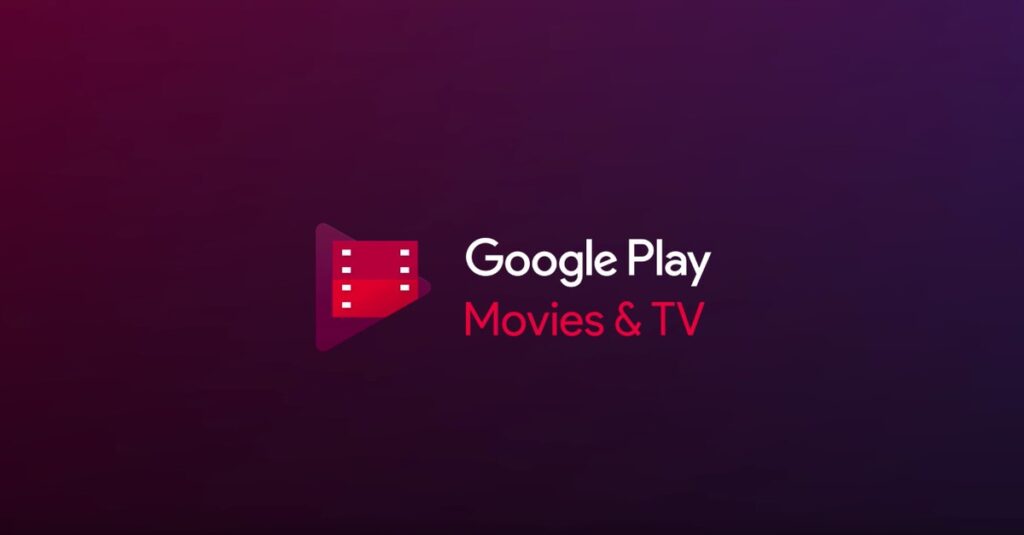 For android users who don't want to pay too much for some expensive subscriptions, this is a great solution. Using Google Play Movies does not require any monthly costs, and the paying is only for the movie or a TV show that you want to watch, meaning that there are no unnecessary costs. There are two ways one can do it as it is possible to buy or rent it, and it is even possible to purchase only one TV episode without having to pay for the whole season, which is a great thing when there is hype over some TV show, but it doesn't meet your taste. The best thing is that there is also a download option, and only one click can allow you to watch everything you want whenever you want, even offline. Besides that, the rental fees are not that high, and everyone can afford them, meaning that it is one of the best solutions out there. For those persistent enough and lucky, there is a possibility of finding promo codes that can even further decrease the price, or even more, by using them, one can rent something for free and enjoy it without any fees.
2. Use free websites for downloading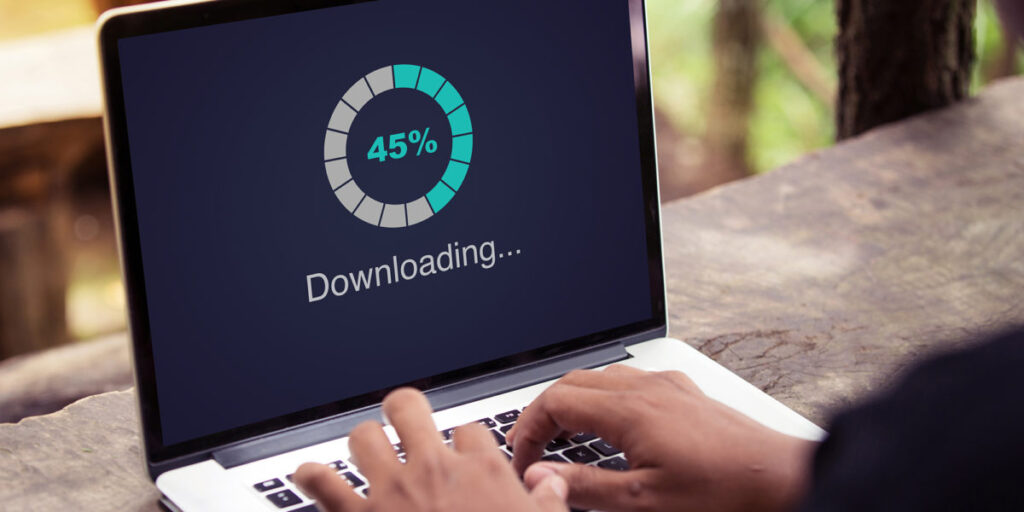 Today, almost everything is possible, and only the sky is a limit for those who know to use the Internet and downloading a movie is just one easy task. Many websites are giving the possibility of downloading a movie and a subtitle for it for free. It may look unsafe, but the truth is that some of them are reliable and pretty famous, and downloading from them will not harm the computer. Sometimes it can be challenging to find a new movie in the best resolution or a good subtitle, but for those patients enough, this is maybe the best option. It is free, and after a while, it is possible to find every movie you want.
3. Amazon Video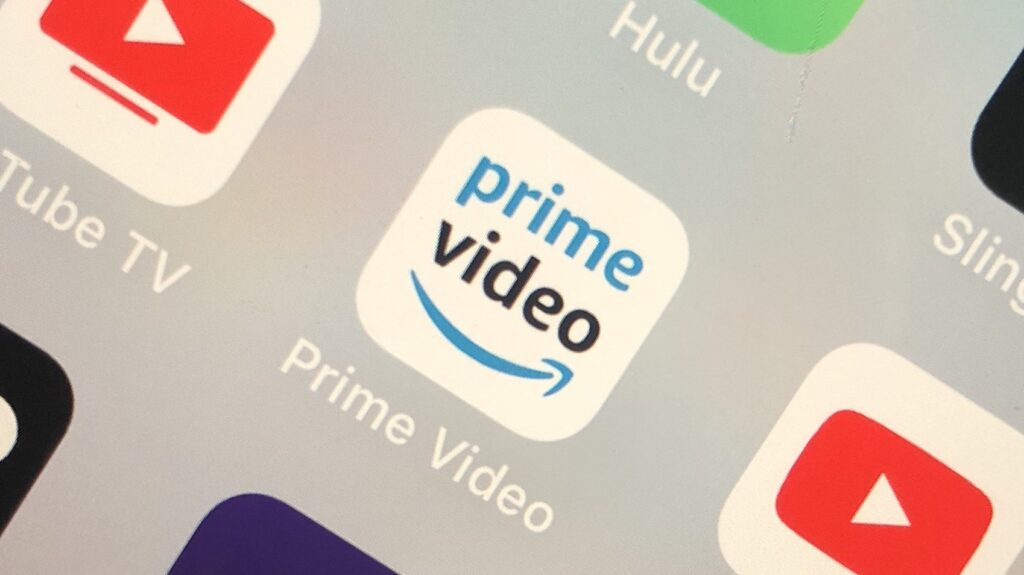 In order to use Amazon Video, it is necessary to pay for a monthly subscription. Once you become a premium user, there will be the possibility of downloading some movies to watch offline. The only bad thing is that some of the titles are not ready for download, and they are only available for watching online. After the downloading, the movie gets stored on the local storage of the device, which means that it is possible to watch it without the internet but only on that specific device. Another great thing is the possibility of using the same login data to access the Amazon Video from any device. What many people also don't realize is that you can download one movie several times. With so many choices, low cost, and premium features, Amazon provides something special, a unique user experience with some great features. With its vast offer, everyone will undoubtedly find some movie or TV show to enjoy and even binge-watch.
4. Netflix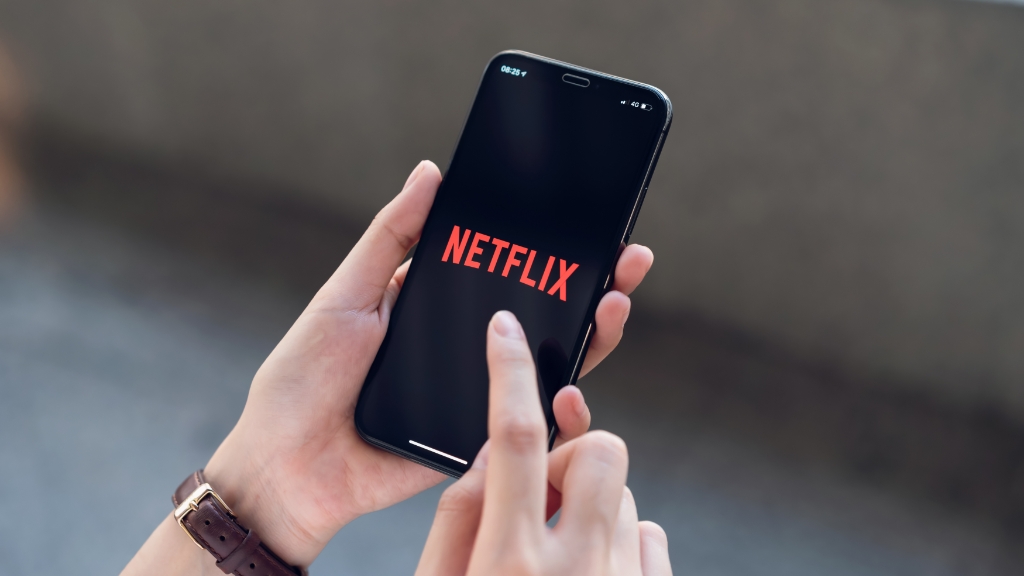 The list will not be complete without Netflix, as the global giant in this area, and as such, it is no wonder why it has so many users from every part of the world. Once you subscribe and download their app available on both Google Play and Microsoft store, what remains is to select some content to download from their large content collection. After download, everything else is just a matter of free time, i.e., when you have time to watch it, offline, of course.
5. YouTube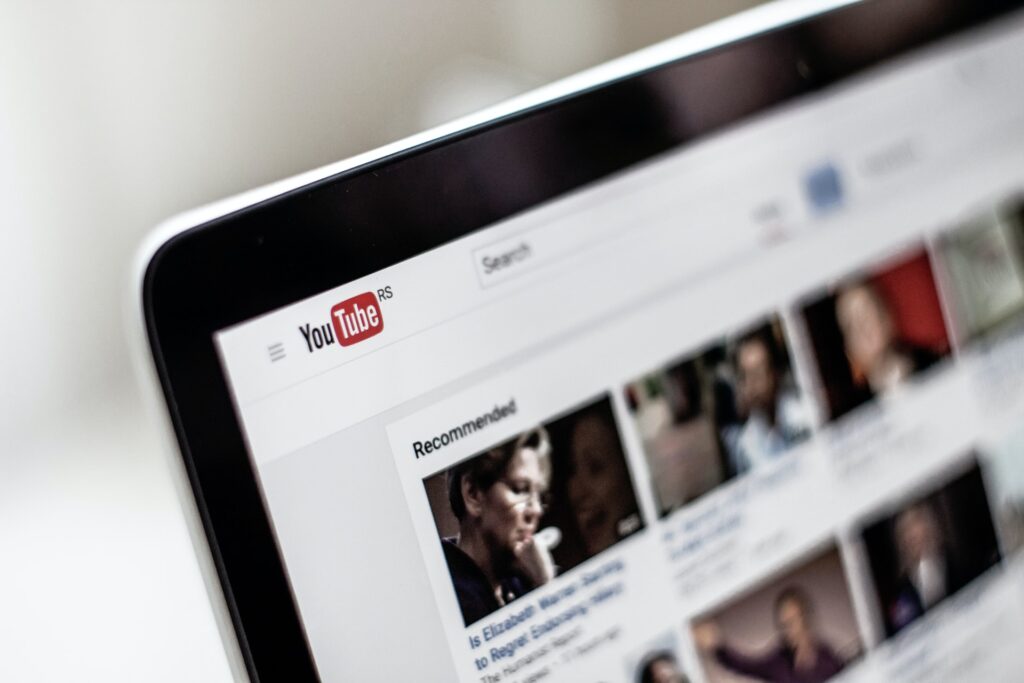 Many of us are using YT only to listen to music, watch short videos, follow some podcasts, etc., but we are all forgetting that there are also many movies. In the era of Netflix and Amazon, YouTube decided to make the most out of their popularity by providing viewers with a movie selection that is available for free, with functionality like on the TV networks. It means that one can easily watch any content from the YT movie library, but don't be surprised when ads that you cannot skip come up. Due to the fierce competition, they decided to make movies free, but with ads that one cannot just skip, which is, by many users, a pretty interesting conception even though it is much like a traditional TV.
It is one of the largest databases, and the truth is that it is possible to find almost everything on YT. The premium users can download everything they want, but there is also a good option for regular users. They can purchase the movie they would love to watch without paying for the monthly subscription. Watching offline is also not only cheap but easy, and the only thing needed is an MP4 converter. After that, download it, and watch your favorite movie anytime you want.
6. Rip DVD to PC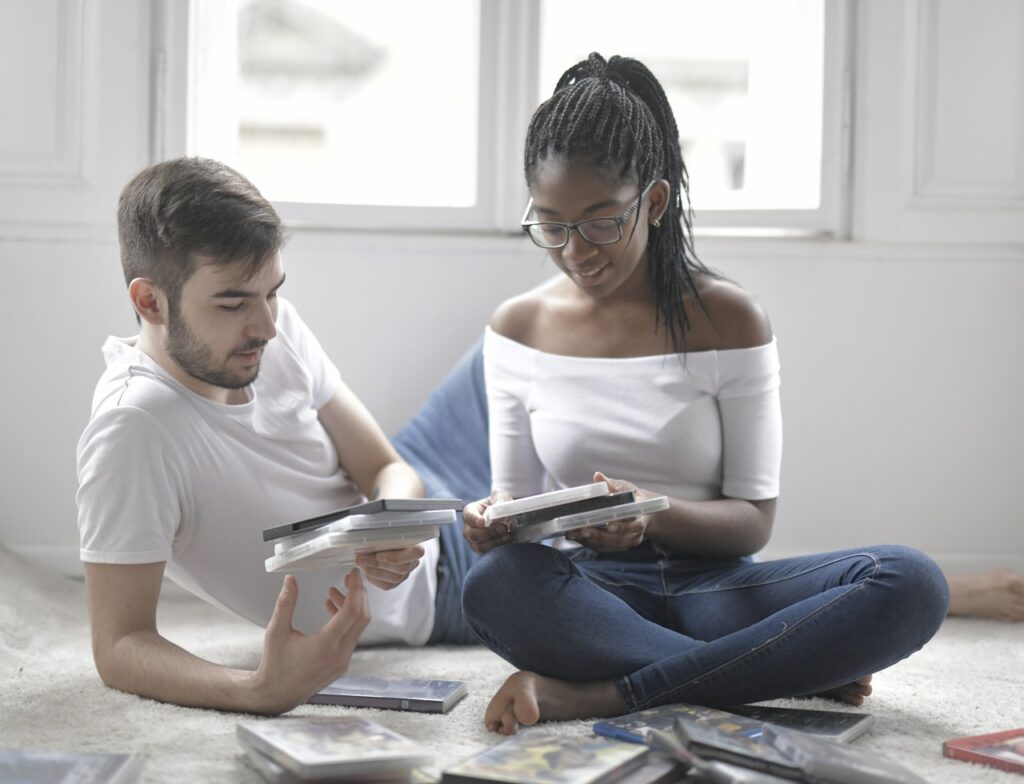 It is perhaps the most effective and the only way to watch some movies while offline. One of the ways is to digitize DVDs to a PC and then convert it to mp4 or other formats for any gadget.
In order to digitize DVD, one needs to have a DVD ripper for a PC and a favorite movie/TV show. Of course, many of you already have the second one but have trouble with the first one, which is why you should check out "Freemake," as it can be of great help, and those who don't know where to find a trusted software, this will help a lot. Now, when you have everything you need, what remains is to install a DVD ripper, run it, and let it find the wanted content. After that, the only decision you will have to make is to choose one of more than 20 video formats. It is as simple as it sounds, and it is by far the best method to watch any movie at any time.