Event management and planning are complex tasks. It necessitates extensive administration, planning, and preparation, among other things. The last thing that should go wrong with so many things to worry about is the venue's security for the event. The event's security is essential to the visitors' safety and the efficient management of the occasion.
There is too much risk for security at events to be taken lightly. Here are seven crucial suggestions to help you get ready for disaster.
1. Hire event security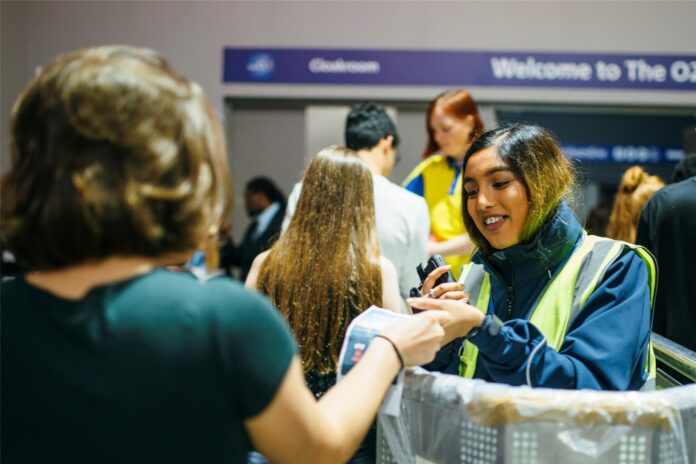 The excitement of planning a significant event is tempered by the numerous duties involved. The main concern should be to plan an event that celebrates a big occasion and ensure that all of your guests have a nice time, but you should also consider everyone's safety. Regrettably, security is occasionally disregarded, but it is always a good idea to be cautious and avoid potential disasters. Hire event security personnel to maintain the safety and security of your visitors.
Security experts with training can find gaps in your security plan that you might not be able to. They can assist you in prioritizing your security resources for the greatest outcomes because they are familiar with how agitators and troublemakers think.
Find here the best event security for your upcoming event.
2. Inspect the venue
There are several methods by which a person could sneak in and out of place undetected. The building is porous because of the number of potential entrances. All on-site security personnel must be informed of the locations and descriptions of all accesses and exits. However, if your event will be held outside, you'll need to set up a boundary to delineate the site.
It is crucial to identify these persons because they will be entering and leaving the event location. There will be certain staff members who ought to be easily identifiable by an ID. Behind the scenes and the stage's back should not be accessible to the general audience. Anyone without an ID that is easily seen should be challenged and asked to leave the area until their identification can be verified. Sometimes the issue is as straightforward as a lost ID card, and other times it may be more nefarious.
3. Have monitoring and medical assistance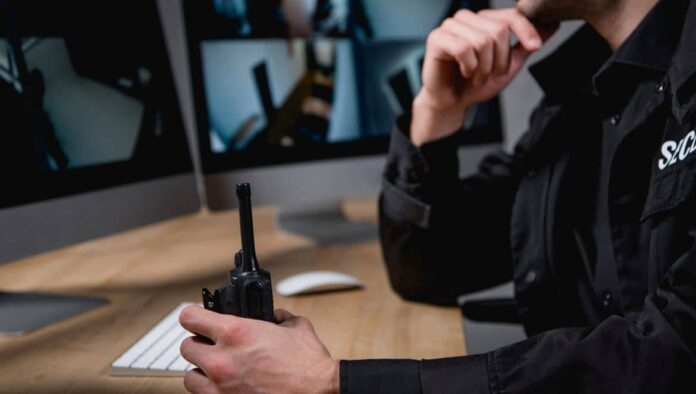 There are alternatives to enlisting the aid of the local government to strengthen your event security personnel. Setting up real-time surveillance is one of them. Your guards can be assisted with monitoring and emergency prevention by the installation of CCTV cameras.
An expert medical staff present at large-scale events would also be advantageous. Anytime can be a time for accidents, crises, and health problems, including food poisoning, allergies, or heat stroke. Guests who become hurt during event disruptions could also require immediate care. Then, your medical staff and your security personnel can collaborate to address such issues quickly.
4. Control the crowd
The likelihood of something going wrong increases as more individuals enter the space. Making sure that the audience does not exceed the maximum occupancy is one of the first jobs that must be completed. Making sure that everyone is safe is the goal of crowd control. To ensure that individuals stay where they are intended to, barriers may need to be put in place. It is crucial that exits remain clear since they will need to be used if there is a crisis and the building needs to be evacuated.
5. Create backup plans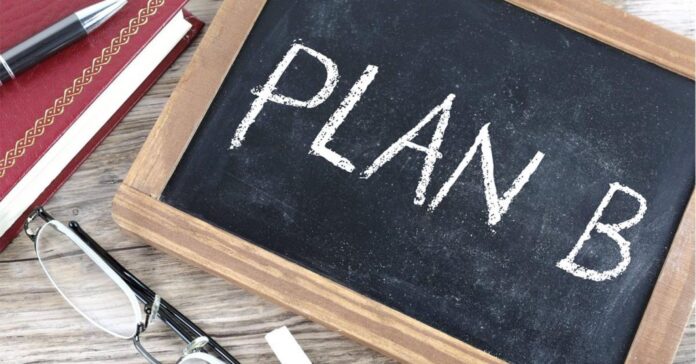 Even with meticulous planning and preparation, unforeseen issues can still arise. Even when everything seems to be going well, things can still go wrong. So keep your guard up until the last visitor has left. Better yet, develop backup plans in conjunction with your event security staff. In the end, it is preferable to be overly prepared and have a plan in place for all potential threats.
Multiple scenarios should be covered in your emergency plan. These rely on the needs of your event, though. However, in general, they must outline how to disperse a crowd, secure the area, and get in touch with employees in case of an emergency.
6. Establish proper communication
Each member of a security team needs to have a functional two-way radio in order to be able to communicate. This is essential since it can help employees band together in danger. Additionally, if employees are out of your sight, you must stay in touch with them. Staff members must communicate effectively with one another because, by definition, communication is the act of conveying information between individuals. Security personnel must notify other team members as soon as they notice anything unusual to take appropriate action.
Make sure you have a contact so you can communicate with the venue employees in the unlikely event that a problem arises. Ask the contracted event security professionals to go over essential safety precautions. For a more rapid and precise flow of information during the meeting, choose a point person from the security and event team. Informing event staff about potential red flags will also be a smart move.
7. Consider cyber threats too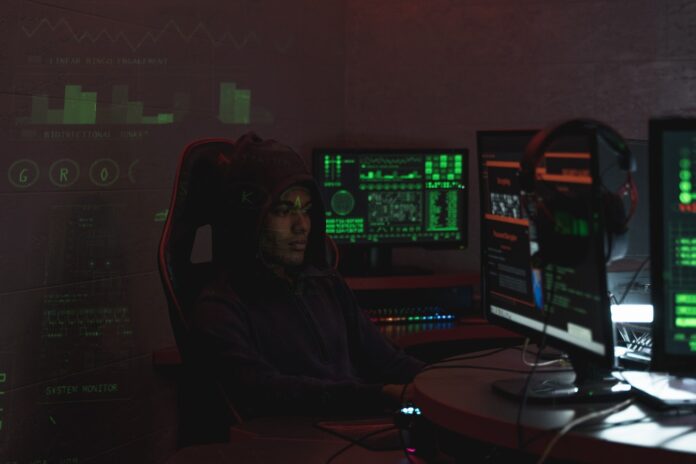 Risks to event security are not always physical. You should take precautions as an event organizer to safeguard the information, identities, and technology of your attendees.
It's recommended to password-protect your Wi-Fi service to begin with. Large-scale events may make this impractical, but preventing unauthorized users from accessing the network, it will provide security against security concerns. To prevent nefarious parties from using the network to sneak data into or off of your guests' devices, have an IT professional run security measures on it.
Conclusion
Even though you can't completely eliminate event security hazards, you may lessen their likelihood, reducing the possibility that your visitors will be harmed, and deter troublemakers from stirring up problems. The two pillars of effective security are planning and vigilance. You may ensure that your visitors are secure at your event by taking into account your potential hazards and allocating resources to avert difficulties.