Being a woman comes with a lot of challenges, from feminine hygiene to menstrual pain and pregnancy. But one of the things that makes it all worth it is the sisterhood. Luckily for both you and me, you can stumble upon wonderful communities online, such as https://veebabes.com/!
Ever since I was a little girl, I found it difficult to be able to speak about feminine hygiene products or my period with anyone, let alone my mother. It felt like such a taboo topic, and I was embarrassed. It wasn't until I joined an online sisterhood that I realized just how many women feel the same way and there is nothing to be ashamed of!
This community of women is open and honest about everything from self-care tips to their favorite feminine hygiene products and they manage to provide support and advice on everything from relationships to careers. And most importantly, they make you feel like you're not alone.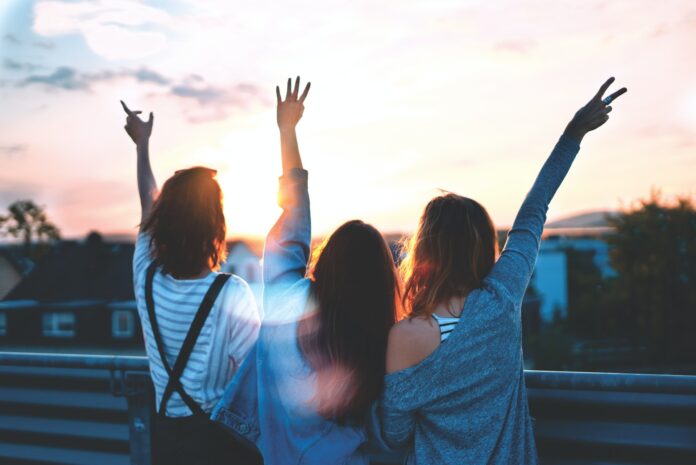 If you're looking for somewhere to turn for advice or just want to feel supported by a group of incredible women, I highly recommend joining an online sisterhood! You won't regret it.
Here, you can find everything you need to know, from advice and articles on self-care to a supportive group of women who understand the unique challenges that come with being a woman.
What I love about this sisterhood is that it's built on the idea of taking care of yourself and each other. We all know how important self-care is, but sometimes it's hard to find the time or money for things like massages or mani-pedis. That's where our sisters come in! We can rely on each other for a shoulder to cry on, or a break from our daily routine.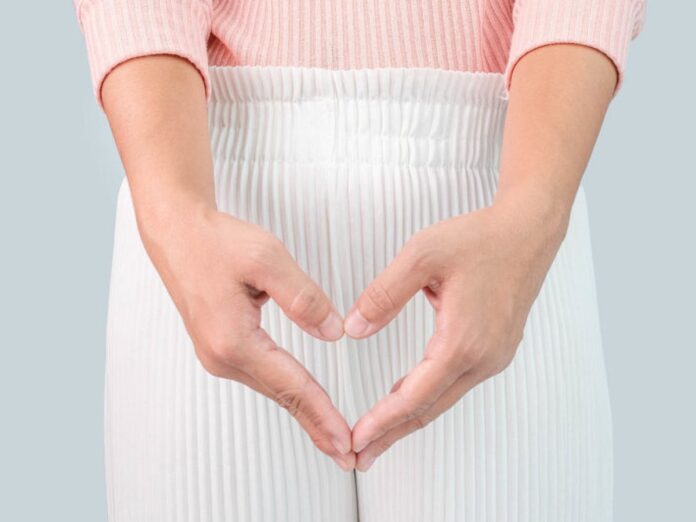 There are so many things that you have to struggle with finding yourself. But with the help of this sisterhood, you can easily get access to all that feminine hygiene knowledge without judgment or feeling uncomfortable. We all deserve to feel confident and beautiful, and this community helps us do just that!
I've been lucky enough to find my own community of empowering women, and through it, I've learned some important lessons about self-care. Here are just a few of the things I've learned:
It's okay to put yourself first sometimes.
It's okay to ask for help.
If things get bad, always check in with a specialist
You are not alone.
There is an incredible amount of strength in numbers, and that's something I've learned from being a part of this community. No matter what you're going through, you can always find someone who understands and can offer support.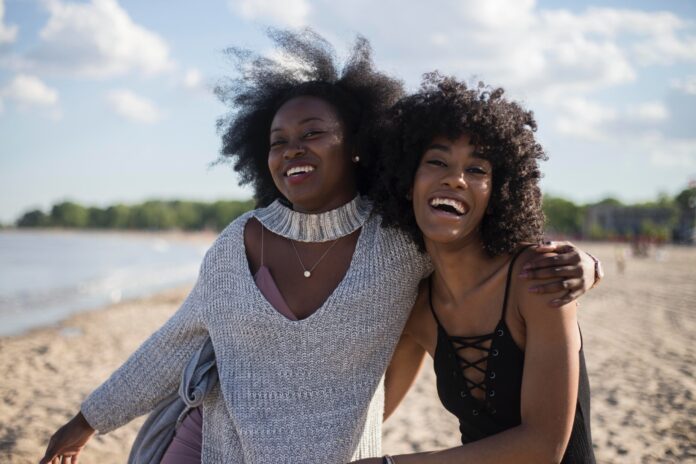 So, whether you're looking for advice on feminine hygiene or just wanting to connect with other women, I highly recommend checking out our community! It's an amazing resource that has helped me in so many ways. I know it can do the same for you.
Menstrual pain is one of the most common things that us women go through, and it can be absolutely debilitating. I've learned that there's no shame in admitting that you're in pain and that it's okay to ask for help. Whether it's from a friend, family member, or even a doctor, don't hesitate to reach out when you're struggling.
Pregnancy is another time when you might need a little extra support. From morning sickness to delivery, the entire process can be overwhelming. Thankfully, our sisters are always there for us, whether we need someone to talk to or just a shoulder to cry on.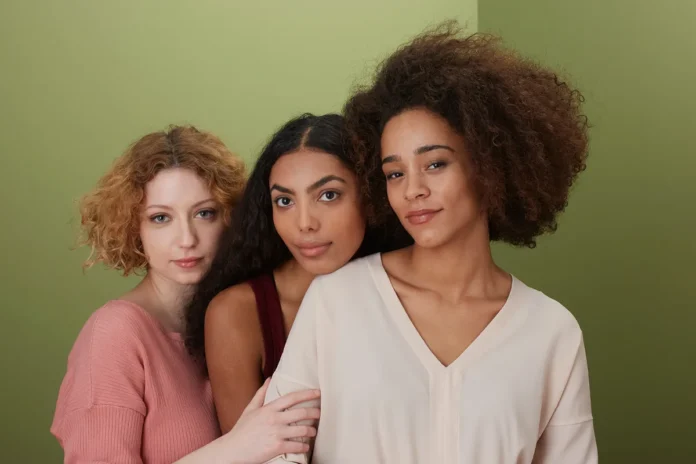 I feel like nobody talks about all the changes our bodies go through in pregnancy. Although giving birth is a wonderful thing, it's also a huge physical and emotional challenge. On the internet you will be able to find relatable advice and medical studies regarding everything from how to deal with morning sickness to the best way to heal your postpartum body.
There are so many products available on the market advertised as special hygiene products for women. How do we know which of those are the best for us? How do we know what's really necessary and what's just a waste of money?
Not even in school, although we had sex education classes, was feminine hygiene properly addressed. It was always such a hush-hush topic and I think that needs to change.
The answer is simple: we ask our sisters! No one knows better than the women who have gone through it before us. That's how I was able to discover lots of useful natural remedies to keep my pH level within normal parameters, how to make my own feminine hygiene products and how to reduce period cramps.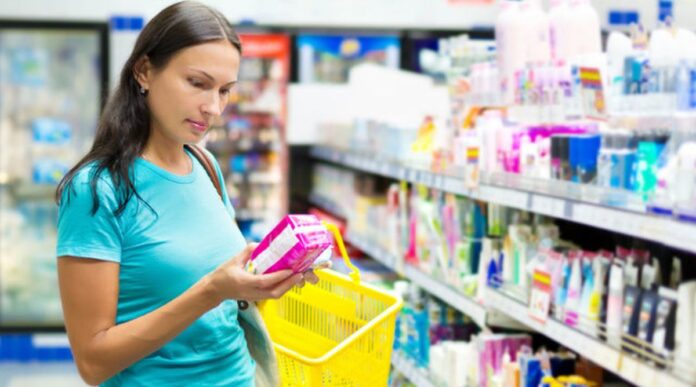 Menopause is another one of those things that we women have to go through, and it can be really tough. From hot flashes to mood swings, it's hard to know how to deal with all the changes. But luckily, our sisters are always there for us, with advice and support.
Now it's time to stop being reluctant and shy, and start doing things for ourselves! We all deserve to feel beautiful and confident, no matter what stage of life we're in, and online sisterhoods help us do just that! So let's take care of ourselves and each other, and create a sisterhood that we can all be proud of.
Being a woman means experiencing all those little joys and challenges that come with it. On the bright side, being a woman means being able to bring life into this world, and being able to nurture and care for others. So why not do that for yourself, too?
No matter what stage of life you're in, remember that you're never alone. There's always someone who understands what you're going through and is willing to help. We all go through different challenges in life, but one thing that we can always rely on is our sisterhood. These women have our backs, no matter what. So the next time you're feeling lost or alone, remember that you always have a community of strong, beautiful women to turn to.