For subscribers of the Netflix streaming service, these are exciting times coming up ahead. This week will bring a plethora of content. However, it's good to keep in your mind that the platform tries to create a balance between quality and quantity. The fact remains that oversaturation of content can also put people off.
However, the end of August and start of September is prime-time for a big release. All that and much more to follow.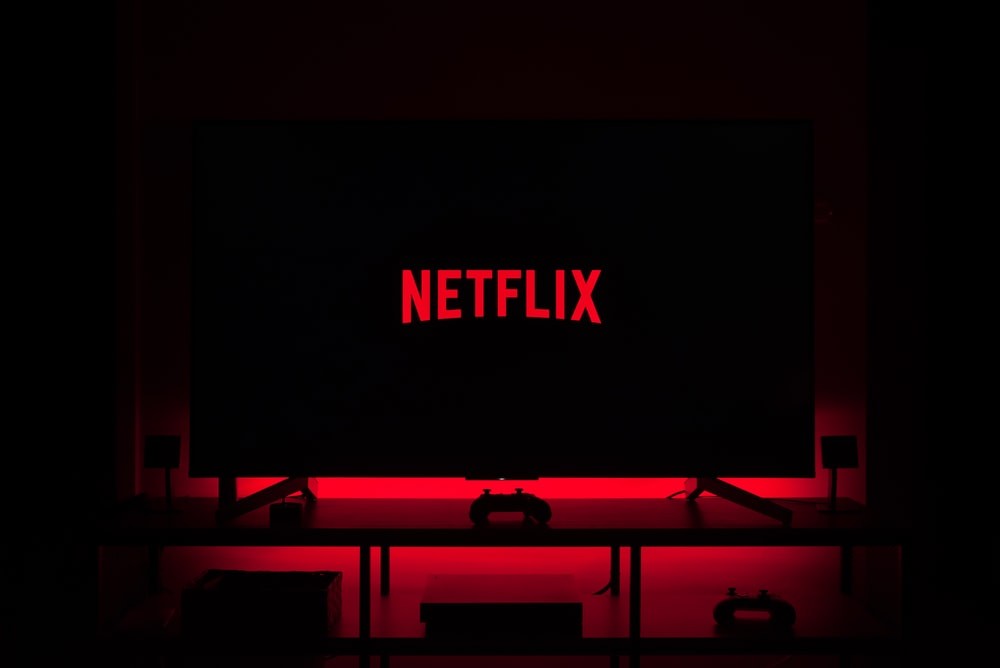 Now, we will check out what movies and TV shows are scheduled for this week. These are the most anticipated ones at the moment:-
1. Cobra Kai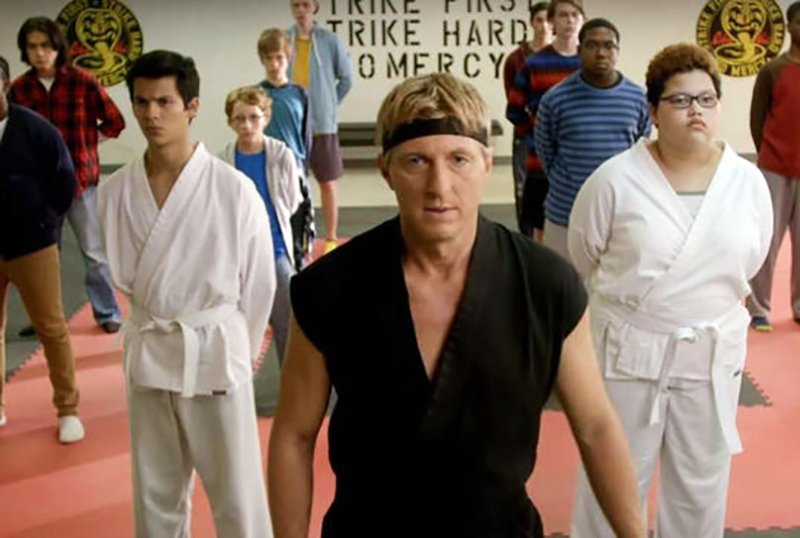 The episodes don't do anything to shock you to think "that's unrealistic and silly" if anything they tell an incredible story. It takes the infamous Karate Kid movie and spins it. Viewers don't laugh a lot of series, but Johnny has you laughing out loud a few times with his dry and dark, mean humour. If your a fan of Karate Kid movies this is a must-watch.
No. of Seasons: 2; No. of Episodes: 20
Genre: Dramedy + Action
2. I AM A KILLER: RELEASED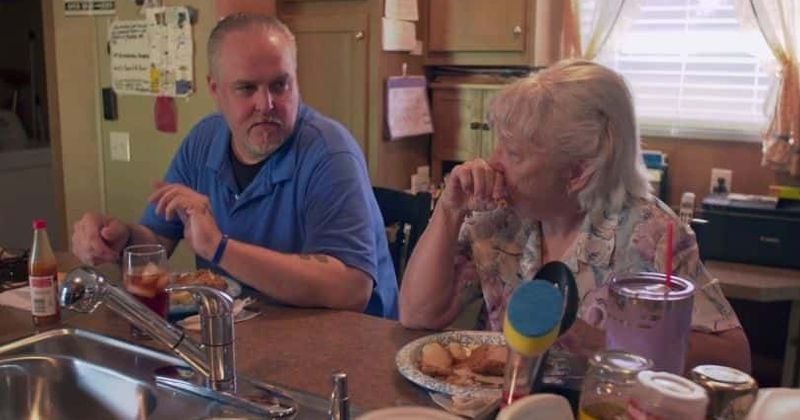 Killer, takes the life of John W. Zeltner, in a cruel and heinous crime. After 30 years of incarceration the Killer, is released through a fluke of the Texas, justice system. Killer, after release on parole, decides to murder the victim's reputation. Killer shows regret but absolutely no remorse. Meanwhile, it's almost an accomplice to the second crime of destroying the, forever silent, victim's character.
No. of Seasons: 1 | No. of Episodes: 3
Genre: Documentary Series, Crime
3. Aggretsuko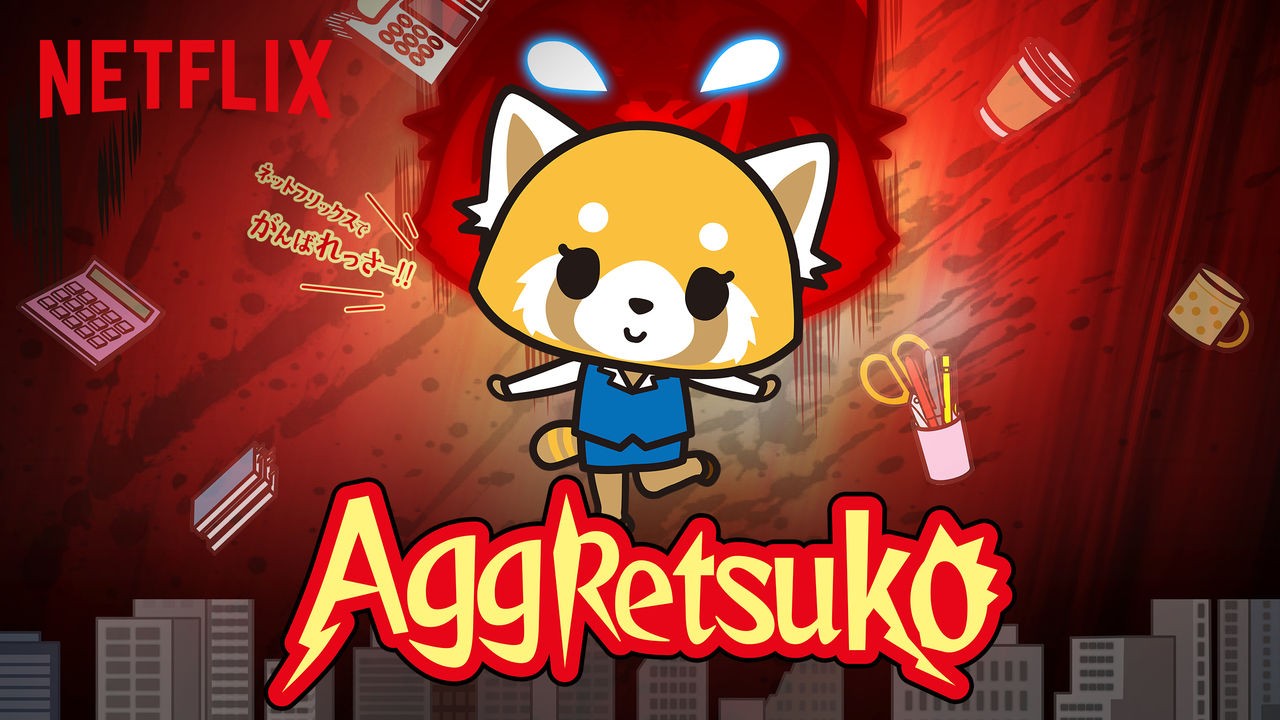 In an anime with cutely drawn and colourful animals that live a life parallel to ours, there is Tsuko. This 25-year old lady is the office doormat that's too timid to stand up for herself and ends up at the bottom of the food chain at work.
"So how does she deal with all that pent up rage?"
Anyone that's worked in a corporate setting will recognize the type of people portrayed in this show, from the suck up to the boss to the bitter older adult that takes pleasure from pointing out others faults and failures.
No. of Seasons: 3; No. of Episodes: 30
Genre: Anime, Comedy, Drama
4. Her Mother's Killer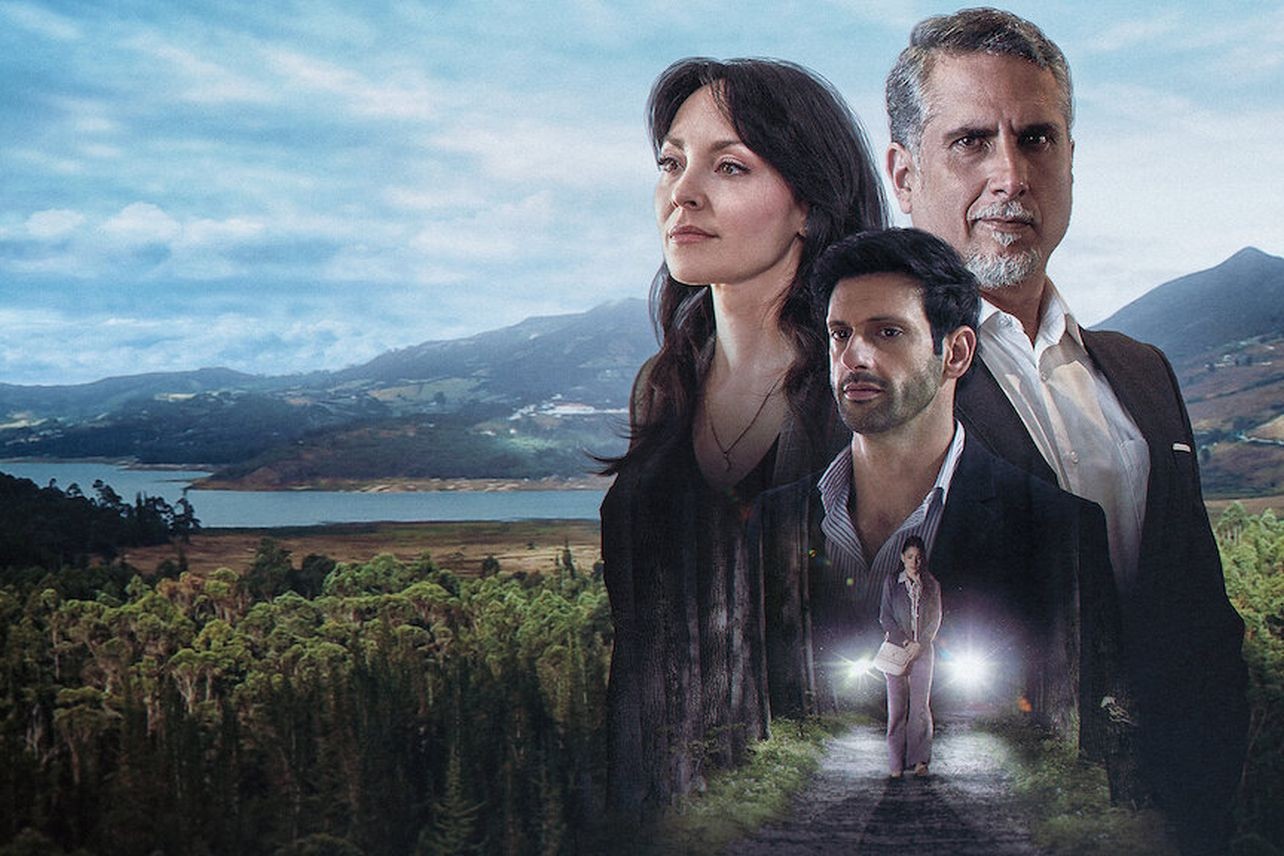 Analía is a beautiful young lady who decides to take avenge her mother's murderer, the candidate for the Presidency, Guillermo León Mejía. She will become the candidate's topmost political advisor and right hand; Meanwhile, she will also get him the lead in the polls, and then tear him down by bringing to light his corrupt past. Also, it will make him lose the elections and even his freedom. However, she does not know that the man she detests so much is her father.
No. of Seasons: 1; No. of Episodes: 56
Genre: Political, Crime, Drama
5. Trinkets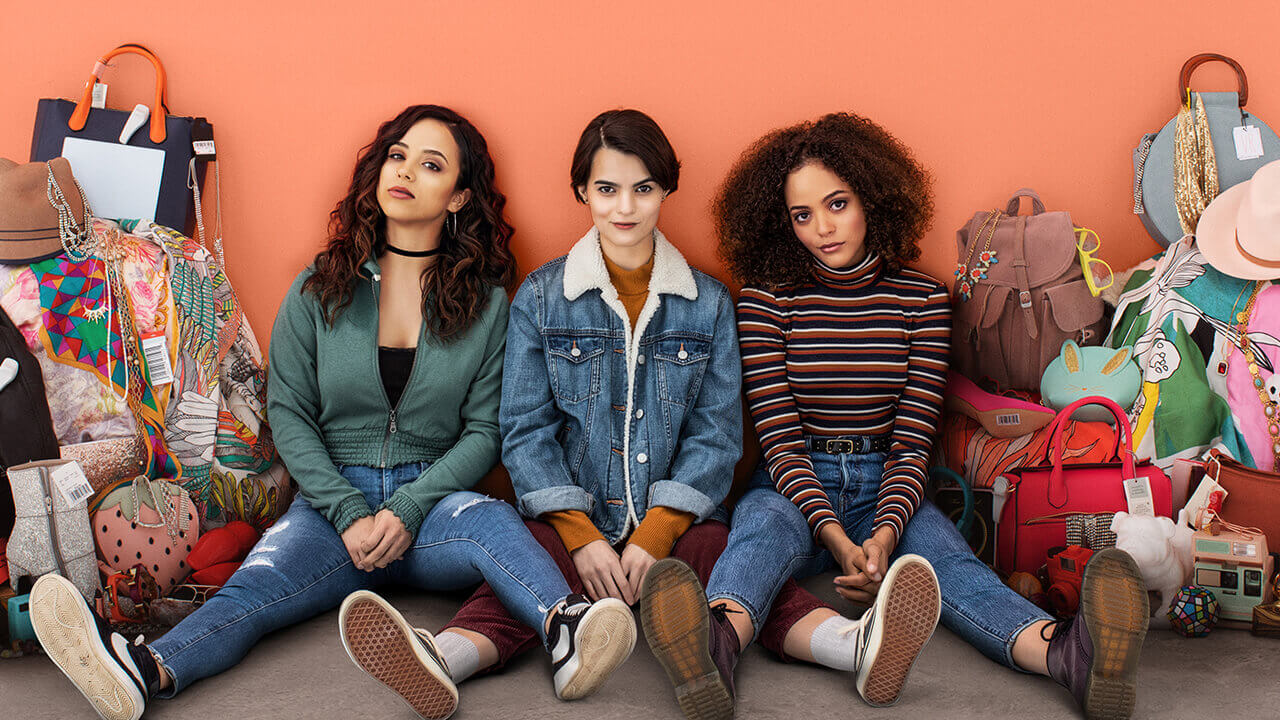 The premise of three young ladies united by their participation in shoplifting is very cool. The series revolves around the life of these three characters, in a normal teen drama style presentation. All three girls are likeable, and the performances are perfectly balanced, but the story ebbs and flows in the personal relationships, with a much stronger plot point to make a real impact.
No. of Seasons: 2 | Episodes: 20
Genre: Comedy, Crime, Drama
Considering everything, one thing for sure is that Netflix users are in for a fun ride.
Check out more articles like this on The Nation Roar:-
Money Heist 'La Casa De Papel' Season 5: What Will Happen Next? Season 5 Release Date?