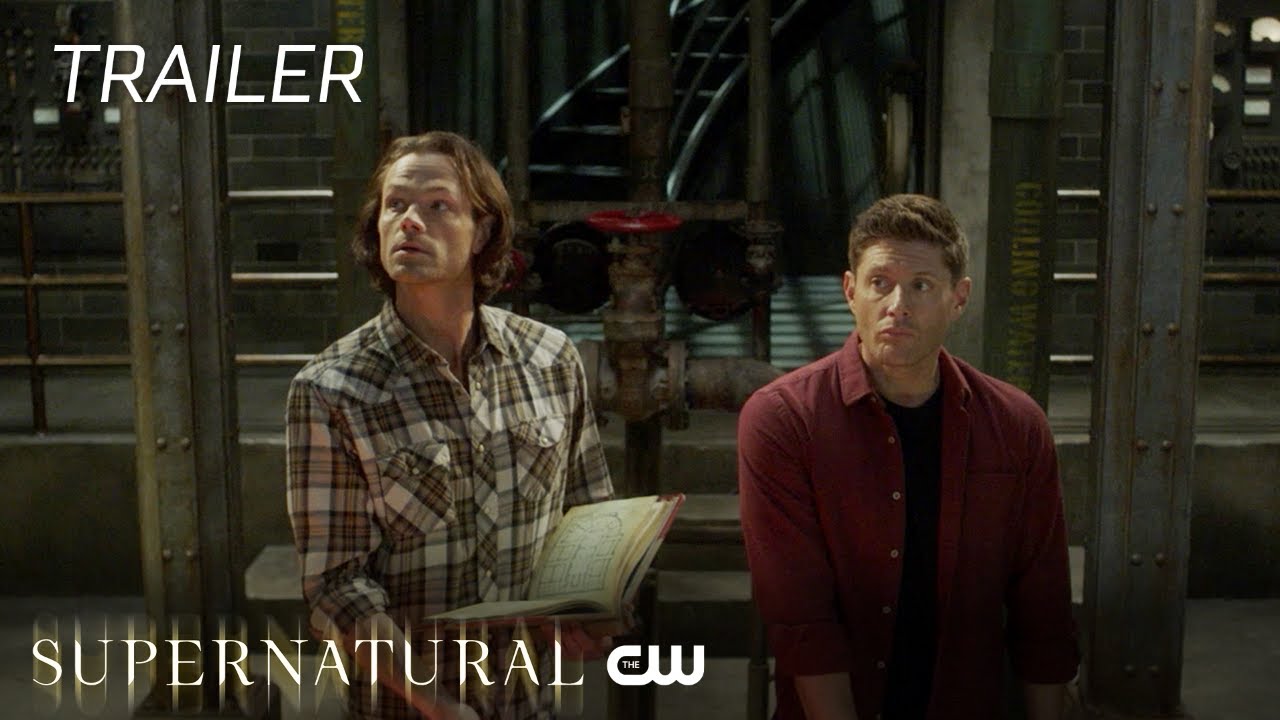 Fans of the show Supernatural are set to cheer along for one last ride. Recently we learnt about the release of the ultimate trailer. The dark fantasy genre is one owned by this series. Over the years this is inarguably the flagbearer of this genre.
However, this is the final instalment is the end of the road, which is extremely sad. This show debuted on September 13, 2005, and since then it has gone on to become one of the most successful TV series in history. The Three hundred and twenty episodes are segmented into Fifteen season.
The CW Network has launched the trailer for the final set of episodes, and there is a lot for the viewers of the show.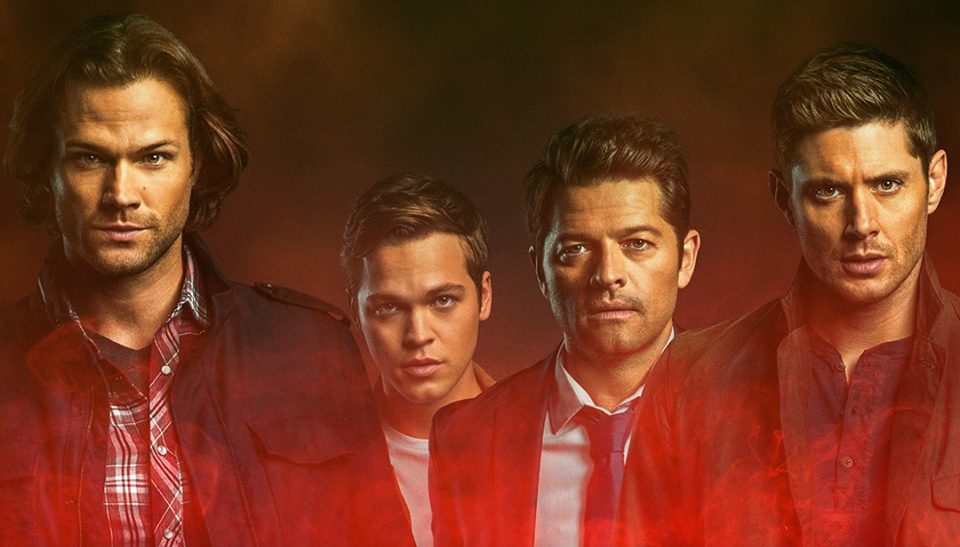 The buzz around the latest Supernatural trailer:-
The final season was halted due to the pandemic after airing Eighteen episodes out of Twenty. Now the two episodes are pending, and it is a going to be a blast.
The trailer revealed that these would be flashback episodes which is a piece of big news for all lovers. The promo also features Billie's comeback, Jack doing the final ritual in order for him to end the story of God, the aforementioned young Sam and Dean. Dean is declaring that "it's the time" and a lot more.
Meanwhile, it flashes to some of the many people that helped them on their journey. From Castiel to Jack and then Bobby Singer. "The whole mission is about saving the world," Dean exclaims, as a montage shows their bunker under siege.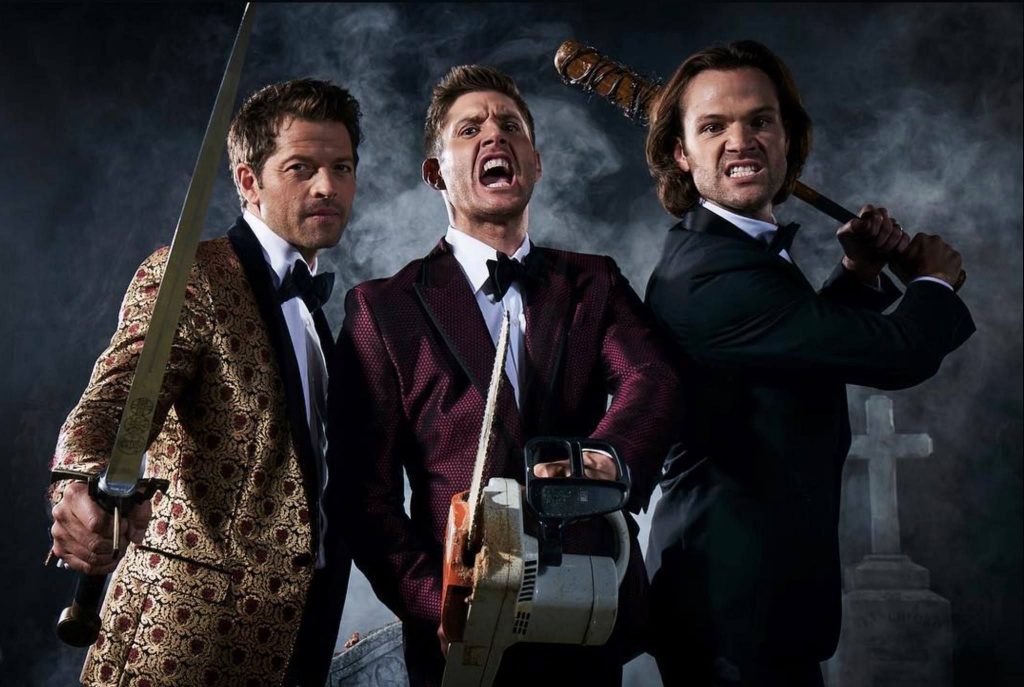 What makes Supernatural an all-time classic?
The characters of this show have come so long yet they haven't found their peace. That is the most human thing shown in the series. They have some fantastic characters, and it has induced the longevity. They have a great storyline and the plot. Possibly the Lucifer arc is the best. But they again gained momentum after introducing intellectuals and the last few seasons are absolute blockbusters.
It's like getting a Horror movie being broadcast on your screens every week. The series brings urban American tales to your screen each episode. It reminds us of how your nearest and dearest narrate you a story while sitting around a campfire. From the exceptional writing to the incredible score, this TV show is a step above the rest.
Audiences love seeing the dynamic between the brothers, Sam and Dean. It seems that no matter what has happened in the past, family is family. I imagine this show is a production nightmare. There are so many excellent special effects. It's like being at your local cinema.
Check out more articles like this on The Nation Roar:-
My Teen Romantic Comedy Episode 8: Everything you possibly need to know.