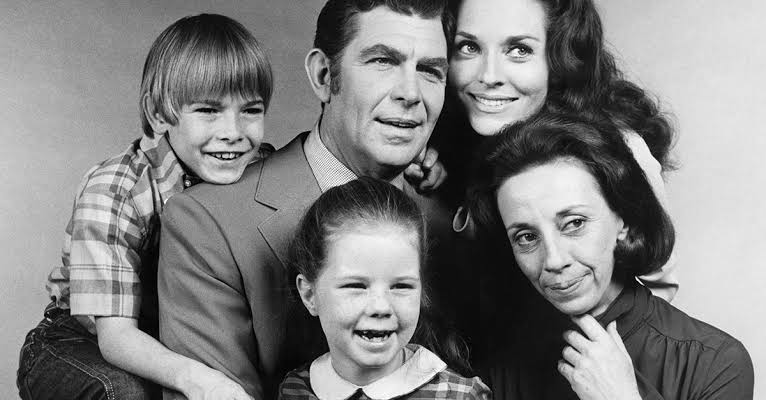 As we all know, this pandemic situation has kept us all home for a very long time now. Almost everybody is killing time by watching the new series or rewatching the old series. In time like these, people need a sense of comfort, and shows like The Andy Griffith can surely give that.
It is a 60's show, but the advantage of rewatching it is that you can focus on all that you have missed. So, if you are rewatching The Andy Griffith, you might have seen that a very prominent character has been removed without any reason.
Yes, we are talking about pharmacist Ellie Walker, who was an essential character in Season 1.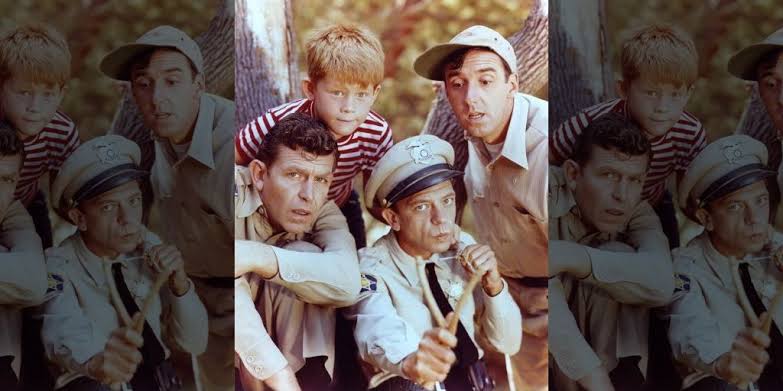 Why Ellie suddenly went missing?
In the show, Ellie helped her uncle Fred at Walker's Drugstore in Mayberry. As the show moves forward, she eventually starts dating Andy Taylor.  But, if we notice, she was last seen in the episode "The Guitar Player Returns." After that, we saw her character suddenly went missing without any explanation for the viewers.
Later, the actress playing Ellie, Elinor Donahue, revealed that according to her, Andy Griffith and her chemistry was not working out, so she decided to leave The Andy Griffith show. Later, Andy took the blame and said he is not very good at showing affection while filming.
Following that, we also got to know that the writers of the show went through a lot of trouble while writing lines for Andy. According to them, " he had so much trouble in a romantic setting."
Then the series gave a try with other actresses like Helen (Aneta Corsaut) and Peggy (Joanna Moore). Despite all of this, it was tough to make the relationship look natural on-screen.
According to the sources, there are no hard feelings in Elinor's heart for The Andy Griffith show. In an interview, she mentions about her beautiful time on sets and also how much she loves working with everyone on set.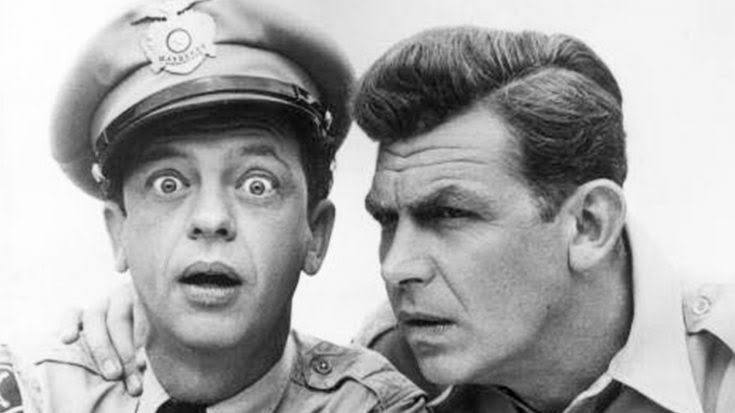 What else did Elinor do?
Elinor is now 83 years old. After leaving the show, she has had an incredibly successful career, both, in TV and film. According to her IMDb page, she was Kate Honeycutt in Days of Our Lives, Mariam in The Odd Couple and she also had a small role in Pretty Woman, and much more.
Conclusion
It will come as a shock to you guys that Ellie is not the first character to suddenly disappear from a TV show. It also happened with Chuck Cunningham in Happy Days. This was later named as the Chuck Cunningham Syndrome. But, even after knowing all of this, it is still impossible for the fans to forget these characters without any explanation. As of now, we understand why Ellie's character was ended on the show. But, we still think that her character could have had a better ending.
Stay safe and keep reading for more updates.