Everyone loves X-Files no matter where you're from. The American Sci-Fi show ran from September 10, 1993 to May 19, 2002, initially. However, the Two-Hundred episodes are segmented into Eleven seasons.
We also got Sixteen episodes between 2016 & 2018. With Six episodes in 2016 and Ten episodes in 2018. However, the creators of the show have shown reluctance to give any succession program the green light.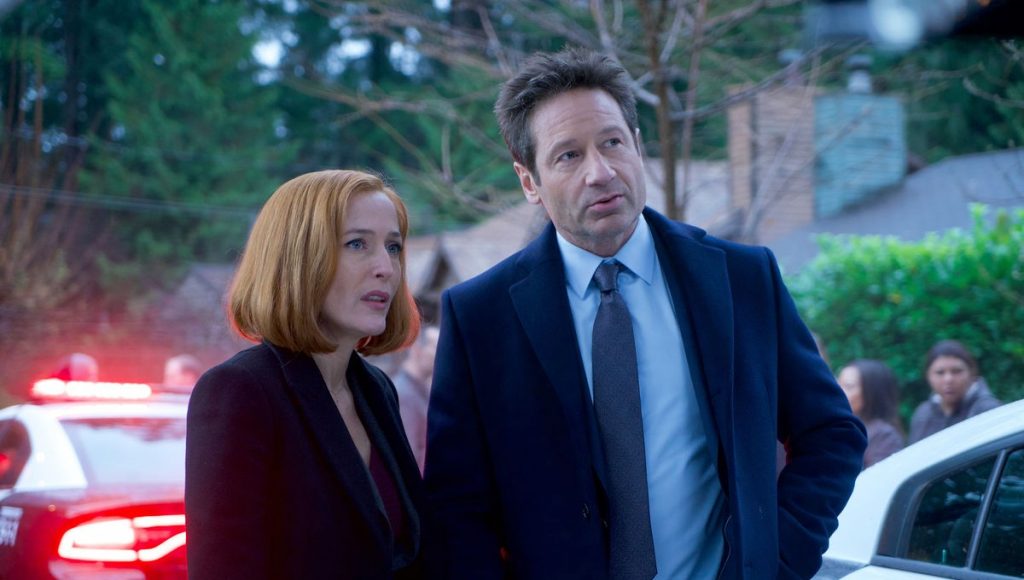 Buzz around the animated adaptation:-
Fox is currently under the process of developing an animated adaptation of X-Files. The genre is supposed to be more oriented towards comedy and fun.
Meanwhile, it is reported that the show won't feature the original squad from X-Files. Instead, it will feature a B-team who are not that good.
The new adaptation is a series about a team full of misfit agents who investigate the X-Files cases that are too weird and wacky for Mulder and Scully to bother with. They're the X-Files" textbook B-team.
Title has already been confirmed to be The X-Files: Albuquerque.
The fandom around X-Files:-
This show was remarkable for its first many years, only trailing off in the last few seasons. That too when it got dragged down by the staleness and ever-growing and confusing main alien and conspiracy storyline. And that still has never really been resolved.
Plus it was a huge blow when Duchovny and then Anderson both left. When the show came back, it suffered the same problems. But still it kept being excellent and worth watching particularly for the great "monster of the week" style episodes.
For the layman, it is a television series where two FBI agents are given the task to investigate cases involving the supernatural for the Government.
David Duchovney is the most fitting choice to play the all believing Fox Mulder. And Gillian Anderson was the ideal choice to play the sceptical Dana Scully. Stay Prepared to be scared and thrilled at the adventures Mulder and Scully go on and be astonished at what they eventually get to.
This truly is the most classic show in every sense of the word.
Check out more articles like this on The Nation Roar:-