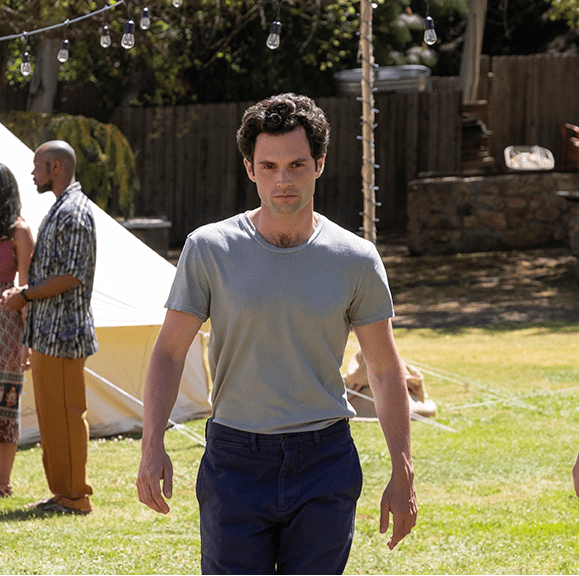 You are an American psychological thrilling television series.  Greg Berlanti and Sera Gamble developed this great series.
The first season was based on the ancient 2014 novel by Caroline Kepnes. The story goes around Joe Goldberg and Guinevere Beck. Joe, by profession, is a New York bookstore manager, but to police, he is a serial killer. The story starts when Joe falls in love with a customer, Guinevere Beck, and soon develops an intense, toxic, and delusive mania for her.
The series was not so popular at first. But when in the United States, it started to stream on Netflix internationally, it becomes an attraction. Netflix achieved critical success with over 40 million viewers in the first season.
Glimpse Of the second season Is Here!!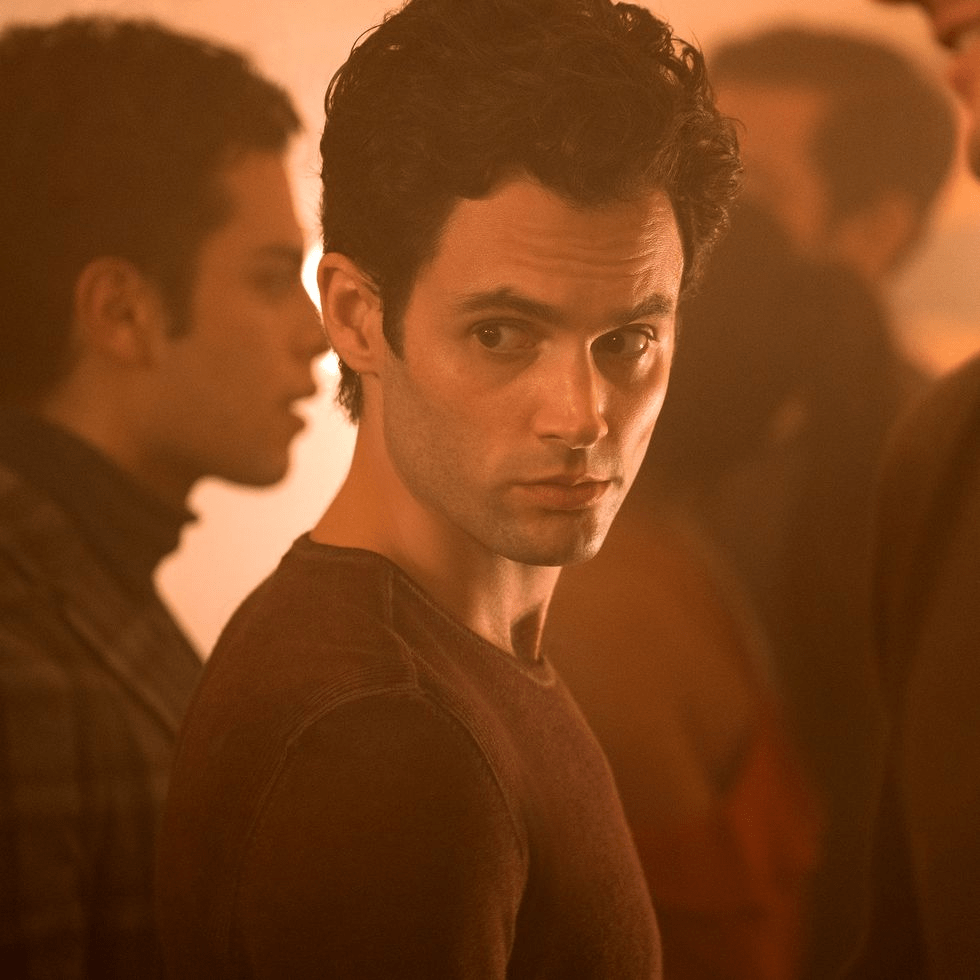 In the second season, Joe moves from New York to Los Angeles. He keeps changing his position to keep himself out of Police. In LA, he again started a new life with a new identity. There he met his Love Quinn. For his psychopathic condition, he began falling like the same old patterns of obsession and violence. Now Joe tries to avoid his experience of Network and forge a new love. That is how the relationship will start! Looks and hotness of Joe never fail for a girl!
Now let's move to the assumptions of Season 3
In the Hidden Bodies, Joe ends up behind bars for his criminal activities. But will Joe be back in You season 3?
Speaking to Entertainment Tonight, Penn questioned his character's fate. It was like, "I think he deserves something better now, you know? Like I'm not sure that that's possible. What does Joe need? Joe needs justice. But what does that mean? Does that mean prison? Does that mean death? I don't know." After then, someone may come and can end the story of Joe, as none is permitted to survive this long without a sacrifice of his hazards!
Now it's assumed that the hot criminal is with us for more seasons, and that's good news!
Who Are Going to back in the Season 3
According to Fan theory,  Joe and Love Quinn will positively be back. Here we can also count on Joe's neighbor to be a big part of season 3. Joe's mum also could join as none, but only she will be the neighbor.
According to Sera,  Jenna Ortega as Ellie will be back with some of Love's friends. She also added that she would not rule out to bring back some of the dead characters."One of my favorite things to do is bring back a dead person to haunt you. So the door is wide open for everybody's favorite characters."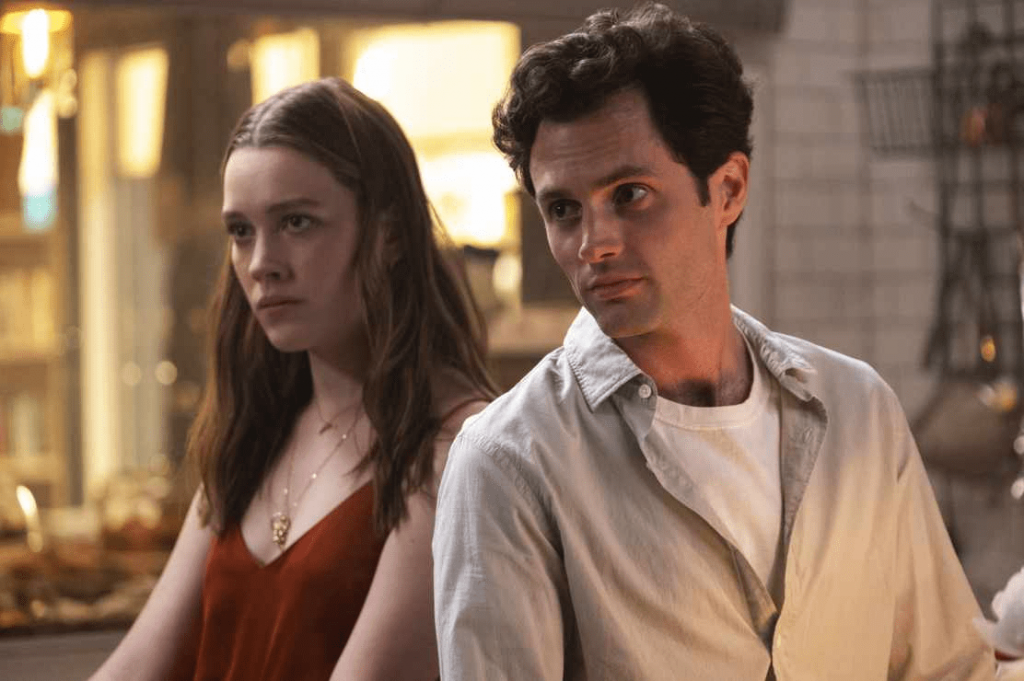 Releasing Date
Season 1, aired on 9 September 2018. You season 2 released on  Boxing Day 2019. So quite naturally,  the same time will it make. Probably, season 3 will be dropped in early 2023. But as there is no official announcement, nothing can be said indeed.