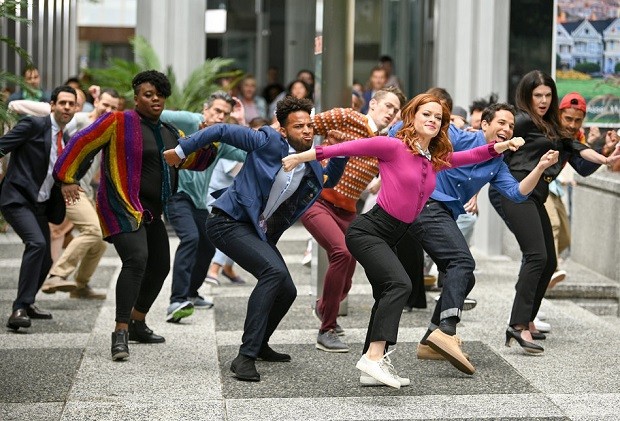 Zoey's Extraordinary Playlist presents itself as a dynamic musical which is unique and reliable. The genre hasn't seen this perfect a series.
There aren't many shows that genuinely deserve to be called "creative", Although this is one that does. It's an artful balance of humour and humanity. Also, familiar songs strengthen the emotional connection with Zoey and her playful, colourful world.
So far, the actors are solid. Mary Steenburgen and Lauren Graham each give their characters depth and charisma that elevates the entire crew. The inaugural seasons captured imagination and pulled in viewers. However, now it's time to make a legacy after a strong foundation.
Austin Winsberg created this universe of song and dance with great detail, and it's paying off. The characters and the plot never seems shallow, and it's rare in this genre.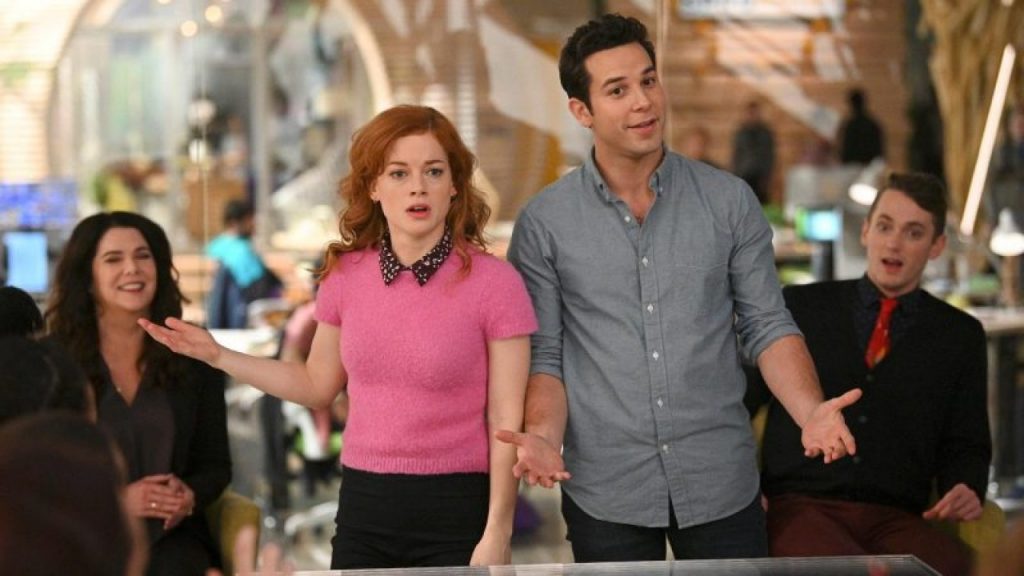 What's the status of casts returning for next part?
David, Emily, Leif and Tobin continuing with the show in the second instalment and viewers of the show will be ecstatic over this. The actors portraying these characters: Andrew Leeds, Alice Lee, Michael Thomas Grant and Kapil Talwalkar have tied in crucial parts and are working with the show creators. NBC decided on getting these particular people after the audience's glowing reviews post-release.
However, the confirmed cast for the next season so far consists of various talented actors. Although  Jane Levy, Skylar Astin, Alex Newell will keep leading the series into popularity.
Brilliance of Zoey's Extraordinary Playlist in modern times:-
Jane Levy plays Zoey, who discovers she has the ability to hear the thoughts in minds of people around her as musical presentations. Meanwhile, Zoey is extremely likable and sweet. Awesome casting makes this one gem of a show! Also, The emotional moments are incredibly deep and it well put-together.
People get inexplicable arbitration to help others. This version is a much tried concept but this show does it again. The start was a bit off, and when Z finds out that her gift of the musicals made everyone wonder if it was going to be too much. But then it settles in to a perfect pattern. It is a great and unique concept done well, with great music to accompany.
Everything about this show has been almost perfect in the inaugural season. The challenge will be to live up to the hype and captivate audiences.
Check out more articles like this on The Nation Roar:-