The Expanse has captured the imaginations of a vast audience with the first four seasons. Often, in science-fictions, The main pull is the visuals rather than the story. But this show has banished all those stereotyped. The brilliant creators have found a way to keep the series character-driven, even with the stunning visuals.
Fans of the series are eagerly looking forward to the much-awaited fifth installment of the series.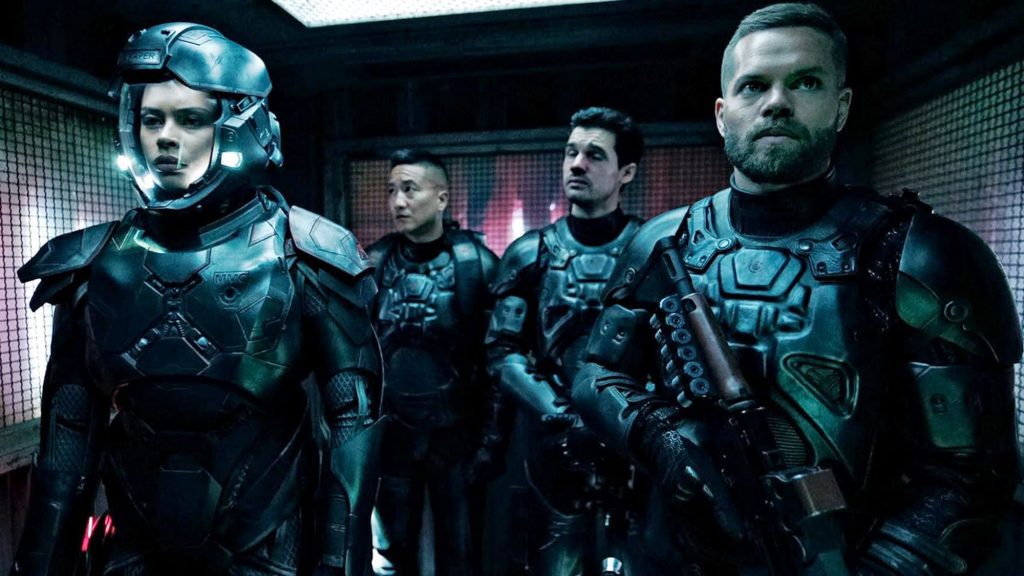 When and Where to watch The Expanse season 5?
The Expanse was already renewed by Amazon Prime Video for a fifth season on the 27th of July, last year.
The date for the release is unconfirmed by any official part until now. However, some reliable reports suggest that either Late 2022 or Early 2022 is the current projection.
Why is this series so good?
[Beware of Possible mild Spoilers]
The character building is made in season 1 and 2. And Season 3 and 4 are extraordinary. It's so refreshing when there's life in characters. The creative visuals are just a backdrop for a group of people making decisions.
The characters in The Expanse are fun and believable. For everyone watching, at least one character will be relatable. The plot is unique a bit confusing, to begin with, while the stories and characters are introduced, and format is like a soap opera until you realize that the accounts are all linked—much the same as game of thrones or lord of the rings. This show should be recommended to fans of binge-watching and sci-fi. Haven't decided if I'm an Earther, a Martian, or a Belter yet.
The show starts considerably slowly. It takes a couple of episodes and a bit of time to really get into the story and push it ahead. But once it accelerates, there's no looking back. There's no slowing down either. Things escalate rapidly, and there are twists in every episode, and you will wonder where this show is going—all that in a surprisingly unique way.
Check out more articles like this on The Nation Roar:-