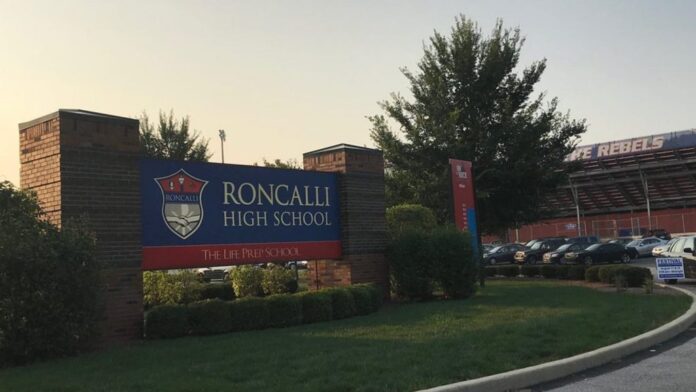 Four Indiana, high school soccer athletes, are under investigation for allegedly assaulting and bullying their 15-year-old group supervisor, with Down syndrome, before the team's reunite game Sept. 27.
The athletes in Roncalli High School in Indianapolis are implicated in forcing the boy to lick at another pupil's chest region from the locker area, an alleged attack the mother says was not the very first incident.
Woodruff says that her son spoke at dinner, which"something bothering" happened during soccer practice.
He advised her a soccer athlete's snuck up behind her son recorded a video of him with the bathroom — to submit the movie to Snapchat.
A question from the Dean of Students, Tim Crissman, found that the movie was not submitted to Snapchat, but the boy who shot the film revealed it to Crissman, and they erased it collectively, based on IndyStar. The boy allegedly underwent a penalty of after-school detention.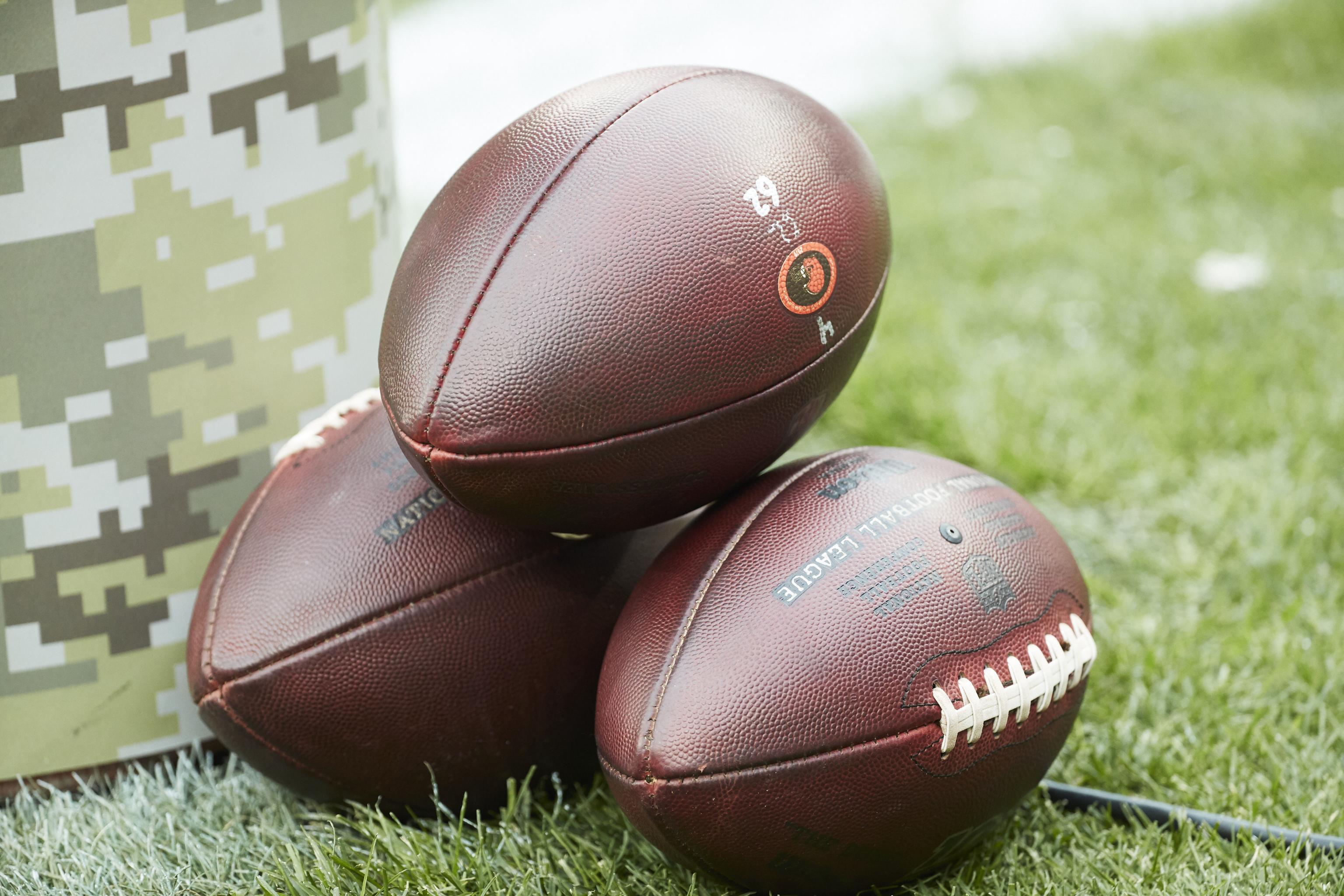 A month later, Woodruff says she got an anonymous letter in the email regarding another instance of misuse involving her youngster.
She stated that Roncalli was shot as a college so that her little one would not need to be broken into separate classes because of his handicap — calculating that before the episode, everything was perfect.
The next incident, where there were supposedly 11 individuals current, caused Woodruff to submit a police record.
The analysis is continuing.