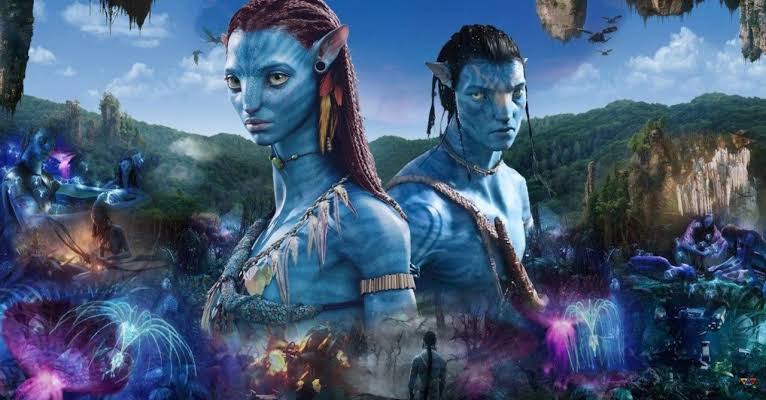 As per reports, the Avatar 2 production is causing drama in New Zealand. James Cameron and crew were recently granted access back into the country so, they arrived shortly.
As of now, Cameron and the team are in their 2-week mandatory quarantine. They will be able to get back to the studio in less than a week from now.
But, many New Zealand residents and businessmen are not happy about this decision of resuming the shoot. This is because they think it seems to highlight some "political favoritism."
As usual, New Zealand is one of the first countries to try to go back to business, but their borders are still on lockdown to make sure that everything is stable.
Also, Hollywood productions and other industries need waivers from the government to cross the border and get back to work. Avatar 2 asked for it, and it was granted, whereas other industries had a tough time getting these waivers for work.
As a result, ACT Leader David Seymour called the move "an insult to working New Zealanders."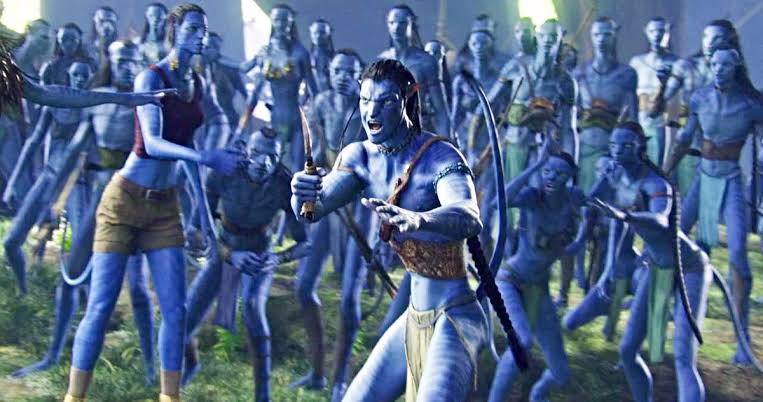 Why did Avatar 2 get an approval?
He said, "A report came that nine out ten of the New Zealand border waivers are denied. But, Avatar 2 had no problem getting those because it is a massive production.
So, it will bring a lot of jobs to locals and add some money into the economy, which is much needed at the moment.
National Party economic development spokesperson Judith Collins says she is not against the Avatar 2 crew's border exemption being granted, noting that the economy needs all the help it can get. However, she believes there should be clearer regulations."
Which industries are facing problems due to lockdown?
It looks like the more significant industries are having no issues getting the necessary waiver to get back to work in New Zealand.
But, when it comes to the smaller businesses, they are facing a significant trouble. It is still not clear how long New Zealand will keep its border shut down.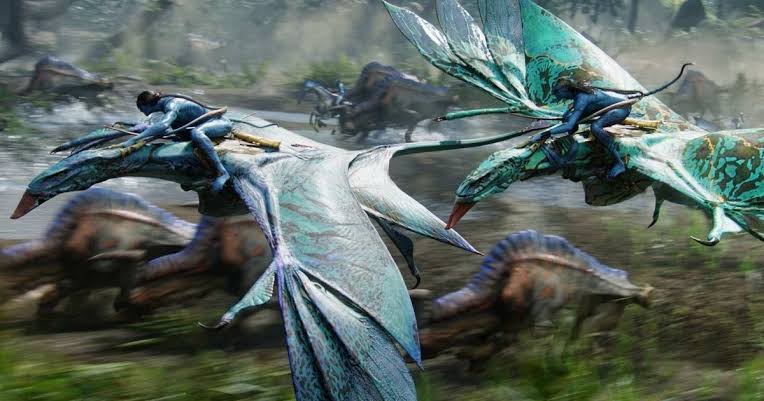 But, the best part is, this has undoubtedly helped them to a great extent, as they have not reported any new cases in over two weeks. This is excellent progress as compared to other countries like the United States.
Stay safe and keep reading for more updates.