Avatar 2 is an upcoming American sci-fi film. It is a second film to the Avatar franchise.
The journey of production:
The second film of Avatar had successfully entered production and started with the preliminary shooting on August 15, 2017.
Principal photography began on September 25, 2017.
In February 2019, Landau stated that live-action filming for Avatar 2 and 3 commence in New Zealand in the spring of 2019. Filming for 2019 concluded on November 29, 2019. It was about to continue in 2022 in New Zealand.
On March 17, 2022, Landau announced that the filming for the movie postponed indefinitely due to the coronavirus pandemic. Also, it was confirmed that the production would remain in Los Angeles.
The virtual and visual production did not have any interruption, though. The virtual output continued in Manhattan Beach, California, while visual effects at Weta Digital in Wellington.
Avatar 2: When will the filming continue?
Apparently, according to New Zealand's health and safety production protocols that have been recently supported by the national government, there are chances of some good news regarding the filming.
This signifies that the halted production might resume in the country. The sequel, Avatar 2, is already awaited since long after the first film hit the screens. Hopefully, there might not be prolonged delays now.
From the set of the sequels: @JimCameron directing the actors before they dive underwater for performance capture.

Fun fact: That layer of white on the water's surface is comprised of floating balls that prevent lights from interfering with filming underwater. pic.twitter.com/dOBwS6qOXF

— Avatar (@officialavatar) May 6, 2022
Though the location and the timing of the shoot for Avatar 2 are still indefinite, the team might soon return to New Zealand.
Not only Avatar 2, but also many other films and series that have been on hold might resume soon.
The production of Avatar 2 will continue as soon as the planning is mapped out correctly with assurance from the New Zealand Film Commission.
To avoid further delays, the makers have already been working from home as much as they could. Now, as they have received a green signal, the work might probably start soon with full-fledged enthusiasm.
Read Also: Charmed Season 3: Is It Renewed? Know Everything Here!
Synopsis:
Jake Sully has formed a family with Neytiri as they wander across the expansive world of Pandora. This happened 12 years after exploring Pandora and joining the Na'vi. They meet new allies in the form of the Metkayina free-diving clan led by Tonowari. Everything alters completely when the R.D.A. invade Pandora once again to finish what they began.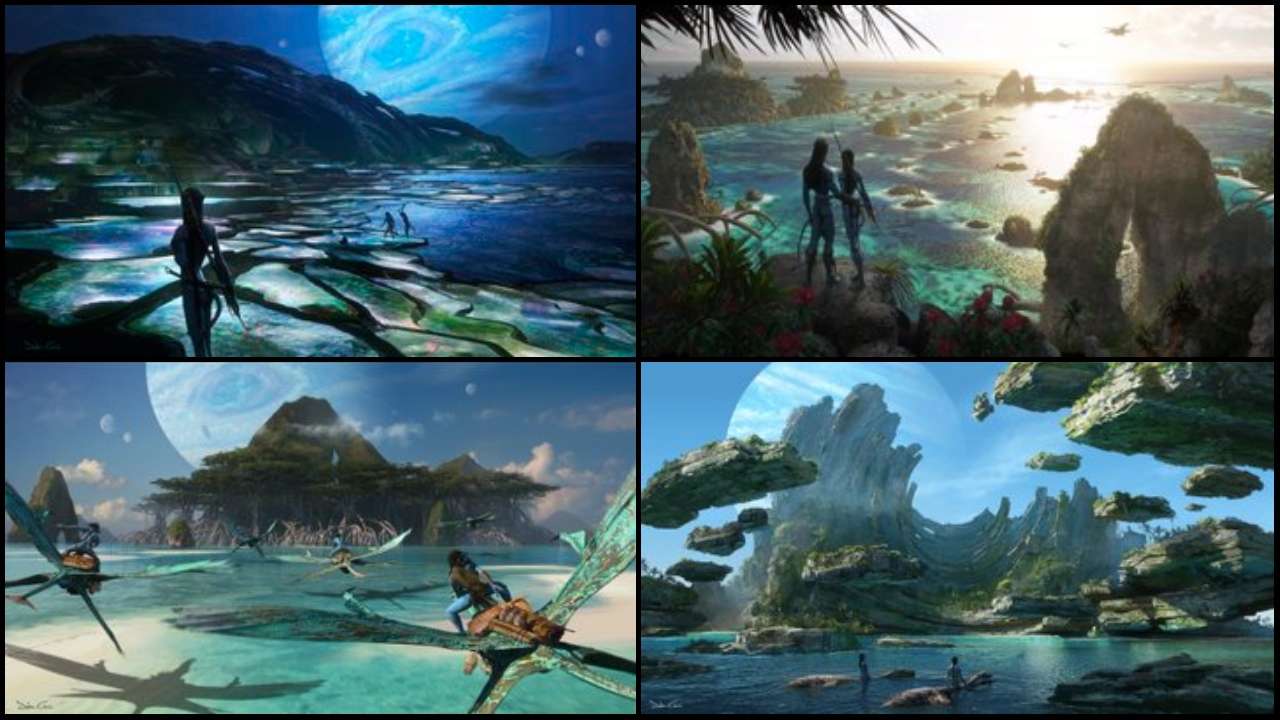 Avatar 2: Makers and Cast
Directed, produced, and co-written by James Cameron.
Produced by: 20th Century Studios
Some of the members of the cast of the movie include: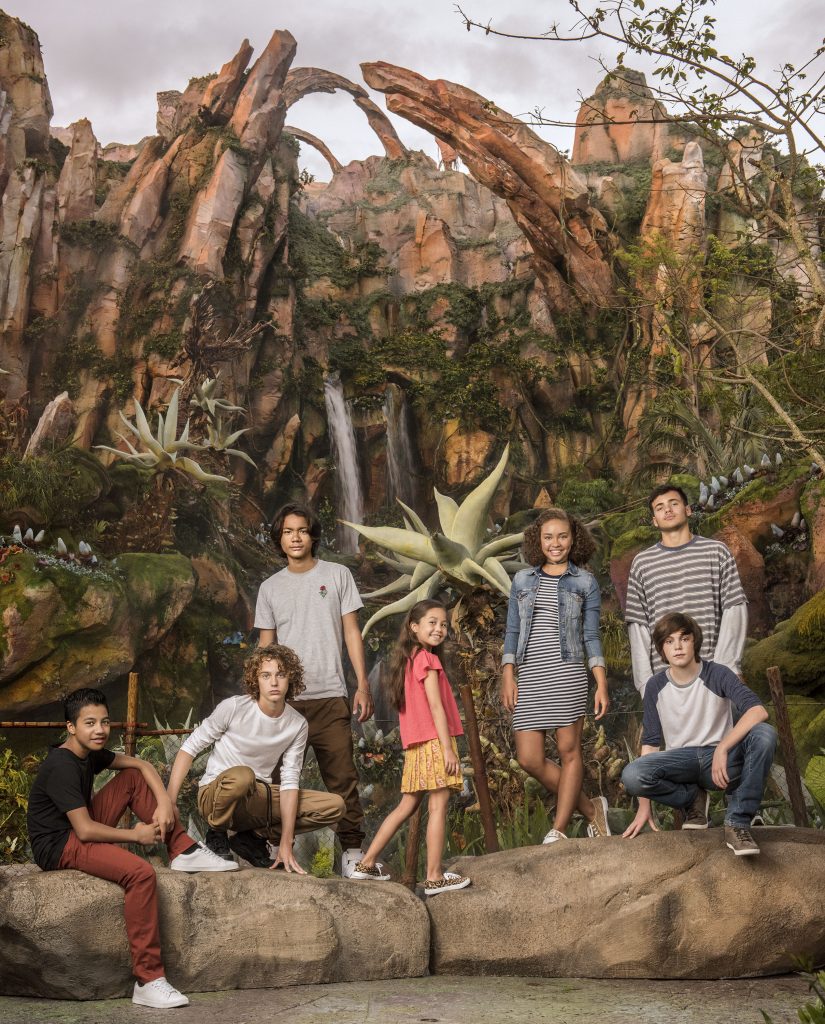 Na'vi:
Sam Worthington as Jake Sully

Zoe Saldana as Neytiri

CCH Pounder as Mo'at

Cliff Curtis as Tonowari

Jamie Flatters as Neteyam
Humans:
Giovanni Ribisi as Parker Selfridge

Joel David Moore as Dr. Norm Spellman

Dileep Rao as Dr. Max Patel

Matt Gerald as Corporal Lyle Wainfleet

Jack Champion as Javier "Spider" Socorro