In the midst of unpretty conditions around the world, we have good news for DC fans. The production finally fixed the Batman release date.
Previously it was scheduled to release on June 25, 2022. However, after witnessing the coronavirus situation, filming was halted. As a result, the production has to push forward the release date.
When will it be released?
The Batman will hit the screens on October 1, 2022. It will be the first film in the planned trilogy. Moreover, the cast of The Batman has already signed on the future appearance in the DC films.
The upcoming American superhero film will be distributed by Warner Bros and will take the eleventh position in the pile of DC universe. The film is directed by Matt Reeves.
The filming of The Batman began in March, but due to unforeseen reasons, Warner Bros had to suspend the filming. On March 25, Reeves announced that the filming was halted, keeping in mind the pandemic crisis, and it will be resumed once everything is back to normal.
Therefore the shooting was resumed after May 12 when the British government gave thumbs up to the film industry. However, Batman got the green light to continue after June 9.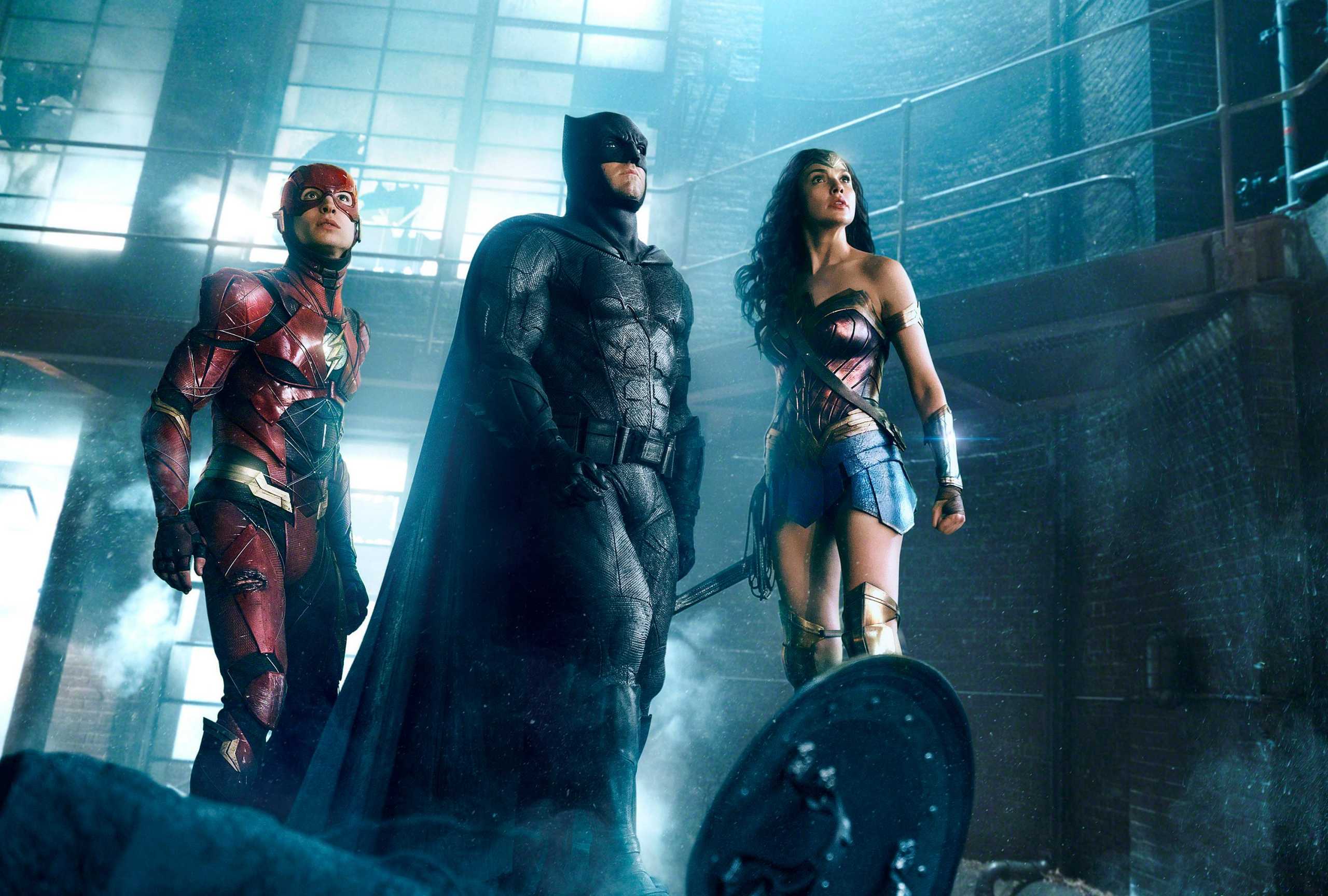 Batman: Who will be in it?
The star cast of Batman includes:
Robert Pattinson as Bruce Wayne / Batman
Zoë Kravitz as Selina Kyle / Catwoman
Paul Dano as Edward Nashton / Riddler
Jeffrey Wright as James Gordon
John Turturro as Carmine Falcone
Peter Sarsgaard as Gil Colson
Jayme Lawson as Bella Reál
Andy Serkis as Alfred Pennyworth
Colin Farrell as Oswald "Oz" Cobblepot / Penguin
The fans are now grasping the straw to watch the film. All the more reason for this year to end as soon as possible.
The Batman is trending so nothing but respect for the best one we'll ever get pic.twitter.com/rNwjJ8itSN

— Mercury ²¹⁴ #GBTZ (@Mercuryinretro1) June 9, 2022
After 50 Shades Freed 365 Days Is Conquering The Netflix
Wonder Woman 1984: October 2nd 2022

The Batman: October 1st 2022 pic.twitter.com/CEkftTsc1K

— BATSOURCE ? (@Bat_Source) June 12, 2022
DC Films are as followed:
BLACK ADAM

THE BATMAN

GREEN LANTERN

THE SUICIDE SQUAD

ZACK

SNYDER'S JUSTICE LEAGUE
After watching DC linning up the movies one after the other, It can be said that 2022 will be the year for DC fans.