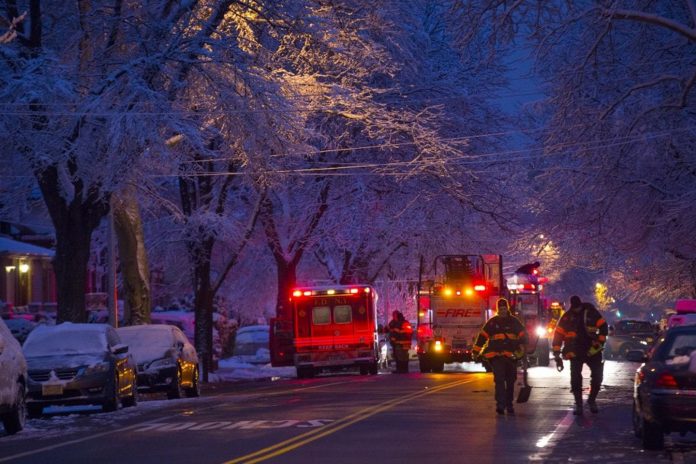 A man jumped to his death of a third-floor window while trying to escape violent fires that erupted in his Brooklyn apartment construction starting Monday, according to officials and witnesses.
The man climbed out the windowpane and"pushed out himself to rescue himself," since the two-alarm blaze ripped into the three-story construction on Nostrand Avenue near Clarendon Road at East Flatbush at neighboring 4 a.m., a witness said.
"He needed to do what he needed to do since the flame was progressing so quickly."
Raysor told that the victim, whose identity wasn't instantly published, jumped from the window and struck on the awning of a ground-floor store before hitting the sidewalk.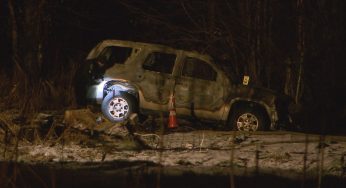 "This was a fairly hard floor from all of the way up there and that he was an older man."
Medics hurried the guy to Kings County Hospital, where he had been declared dead, authorities said.
The other eyewitness, Judith Pollidor, 48, who runs a shop called the sufferer "a wonderful guy" who dwelt solely.
"He jumped, and he dropped on his face. His head struck the ground. He had no opportunity," Pollidor explained. "I just watched him on Saturday, after which he passed off like this. It is quite sad."
Seven others, such as a police officer, were injured as a consequence of the fire, police said.
The main reason behind the blaze wasn't immediately known.