Cruella is a brand new American crime comedy film.
In the past couple of years, Disney has brought several animated characters to life, may it be Aladdin or beloved Mowgli from The Jungle Book. Maleficent and Beauty and the Beast have also not been behind in the path.
Disney's upcoming movie, Cruella, explores the origins of one of their most iconic villains, Cruella de Vil. Disney has big plans for this new title.
Cruella: Release Date
The creators announced a live-action Cruella de Vil in 2011.
The initial schedule for Cruella was December 23, 2023. The reason why the date for the release shifted was probably the delay in production because of the outbreak of coronavirus pandemic internationally.
The new date declared for release is May 28, 2023.
We might soon get to see the glimpses of the movie by the trailer.
Filming status
On August 24, 2019, during the D23 Expo, the team revealed the on-track filming and primary photography of the film. The first official image from the film featuring Stone as Cruella, along with three adult tethered Dalmatians, unveiled. Hauser portrayed as Horace while Fry as Jasper.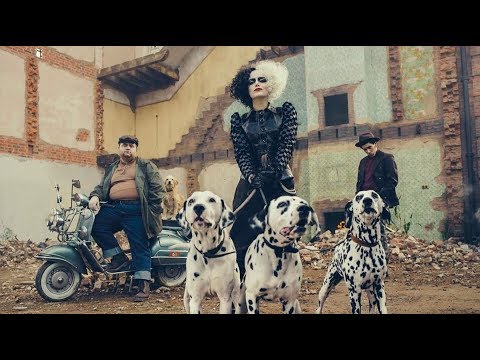 Emily Beecham, Mark Strong, and Kirby Howell-Baptiste were cast in September 2019
The filming wrapped up in November 2019.
Plot details
Many details are not disclosed about the brand new movie, but the Mouse House has had many plans regarding the blockbuster.
The film will probably serve as a prequel-of-sorts. The story follows a young fashion designer Cruella de Vil in 70s London. The character becomes obsessed with dogs' skins, particularly Dalmatians, as the story narrates.
We will witness how the character turns among the most challenging and terrifying villains in the history of Disney. The villain is also the central lead character.
Read Also: Fantastic Beasts 3: Cast, Plot, And All About The Season!
The Cast of the film:
Craig Gillespie directs the film.
Screenplay by: Aline Brosh McKenna, Jez Butterworth, Dana Fox, Kelly Marcel, Tony McNamara, and Steve Zissis
Producer: Andrew Gunn, Glenn Close
Cinematography: Nicolas Karakatsanis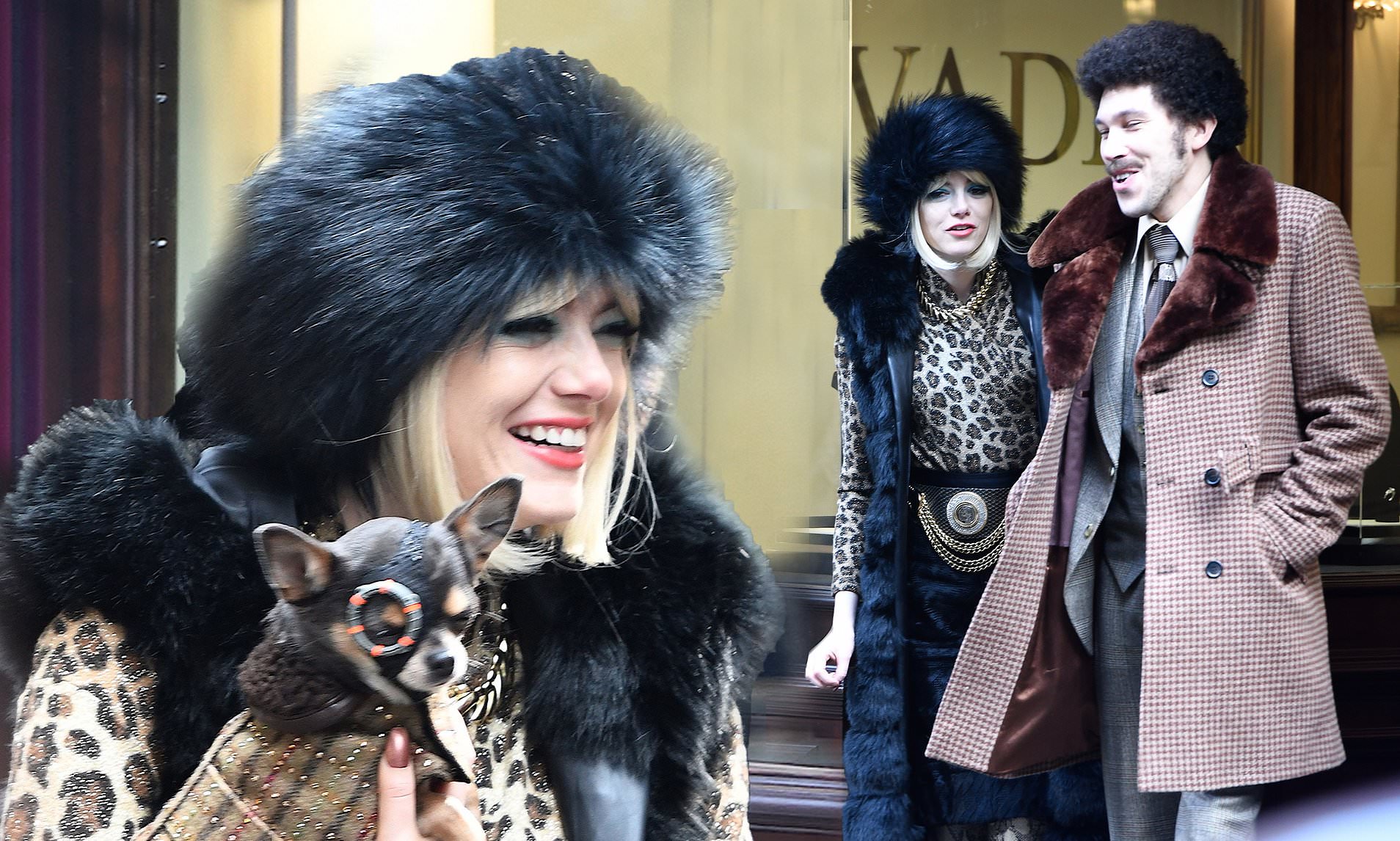 The movie features:
Emma Stone as Cruella de Vil

Emma Thompson as the Baroness

Paul Walter Hauser as Horace

Joel Fry as Jasper

Mark Strong

Emily Beecham

Kirby Howell-Baptiste

Jamie Demetriou as Gerald