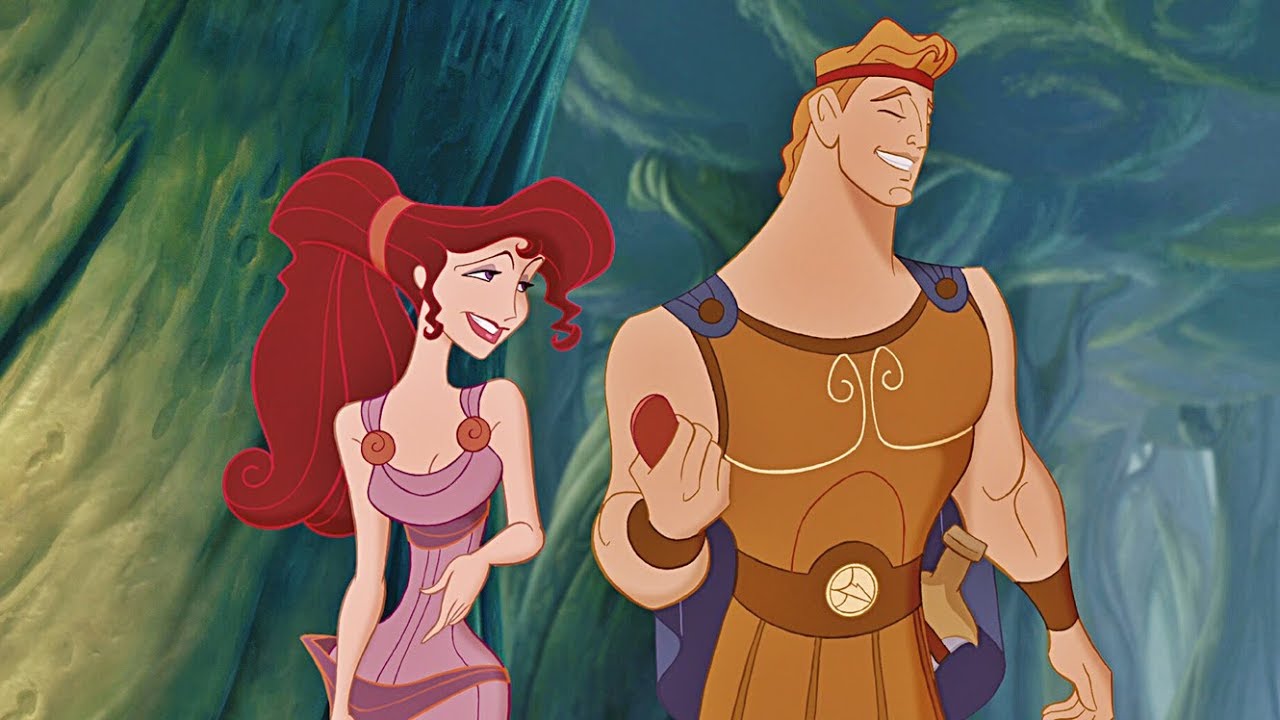 Yes, Disney is chipping away at a live-action Hercules redo. Yet, the biggest news here is who's creating it: Brothers Joe and Anthony Russo. You know, the folks behind the Captain America sequels and Avengers: Infinity War and Endgame.
Hercules is being renewed.
The news comes civility of THR, which reports that Disney is in the start phase of making Hercules live-action redo with the Russo Brothers delivering through their AGBO flag.  They've employed David Callaham to begin chipping away the content.
He's a person who feels comfortable around an action set-piece. Callaham's ongoing credits include Wonder Woman 1984 and Marvel's up and coming Shang-Chi and the Legend of the Ten Rings. He's likewise taking a shot at the following Spider-Man film and chipped away at the content for the continuation Zombieland: Double Tap.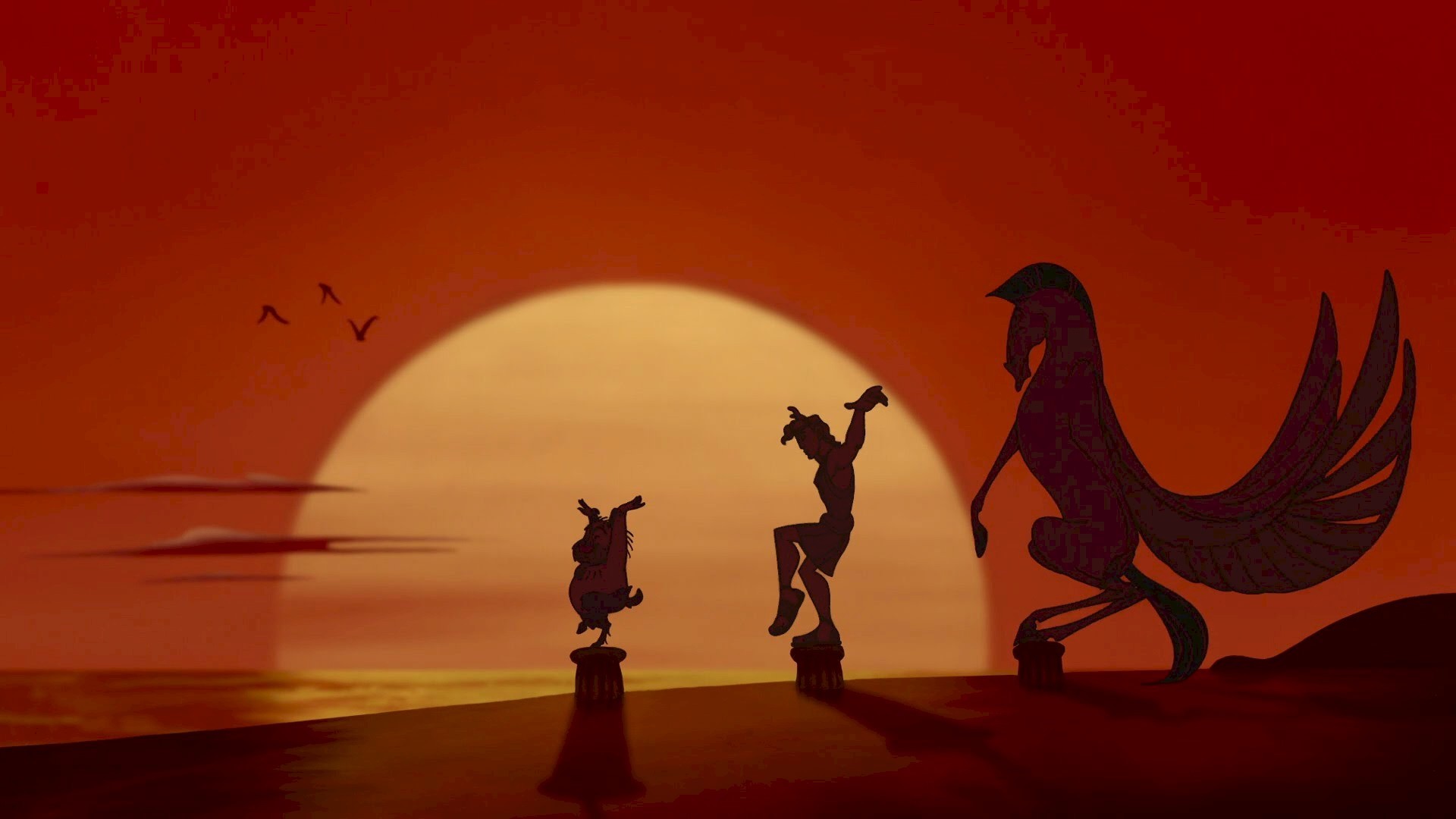 Plot and Cast of Hercules
The first 1997 film is incredibly dependent on the Greek legend of Heracles. It sees the youthful Hercules — the child of Zeus — banished from Mount Olympus because of the detestable plots of the lord of the black market, Hades. While stuck on Earth as a human, the mythical creature Hercules despite everything, holds his superhuman quality. With the assistance of a Danny Devito-voiced satyr, one must realize what truly makes a saint.
Danny DeVito featured as Philoctetes, Hercules' coach while Susan Egan voiced the legend's adoration intrigue, Megara. A potential renew was promoted as of late when Ariana Grande played out the first film's melody I Won't Say I'm In Love during The Disney Family Singalong. Fans set up an online request demanding Disney give her a role as Megara in any redo.
Disney has seen extensive business accomplishments in the cinematic world, with its live-action renews in recent years. Movies like Maleficent, Cinderella, and The Jungle Book got a considerable number of dollars. At the same time, Alice in Wonderland, Beauty and the Beast, Aladdin, and The Lion King have all broken the $1 billion imprint around the world.
Hercules is only one of an ongoing outline of live-action renews that the studio has underway, joining a rundown that includes the stalled Mulan, a 101 Dalmatians prequel called Cruella, Peter Pan and Wendy, The Little Mermaid, and Snow White and the Seven Dwarfs. Different activities, as Pinocchio, The Hunchback of Notre Dame, and Bambi, are in preliminary phases of advancement, as well.
As of now, we do not have any specific date, but we hope that these delights release soon. Stay safe & stay tuned for more updates!