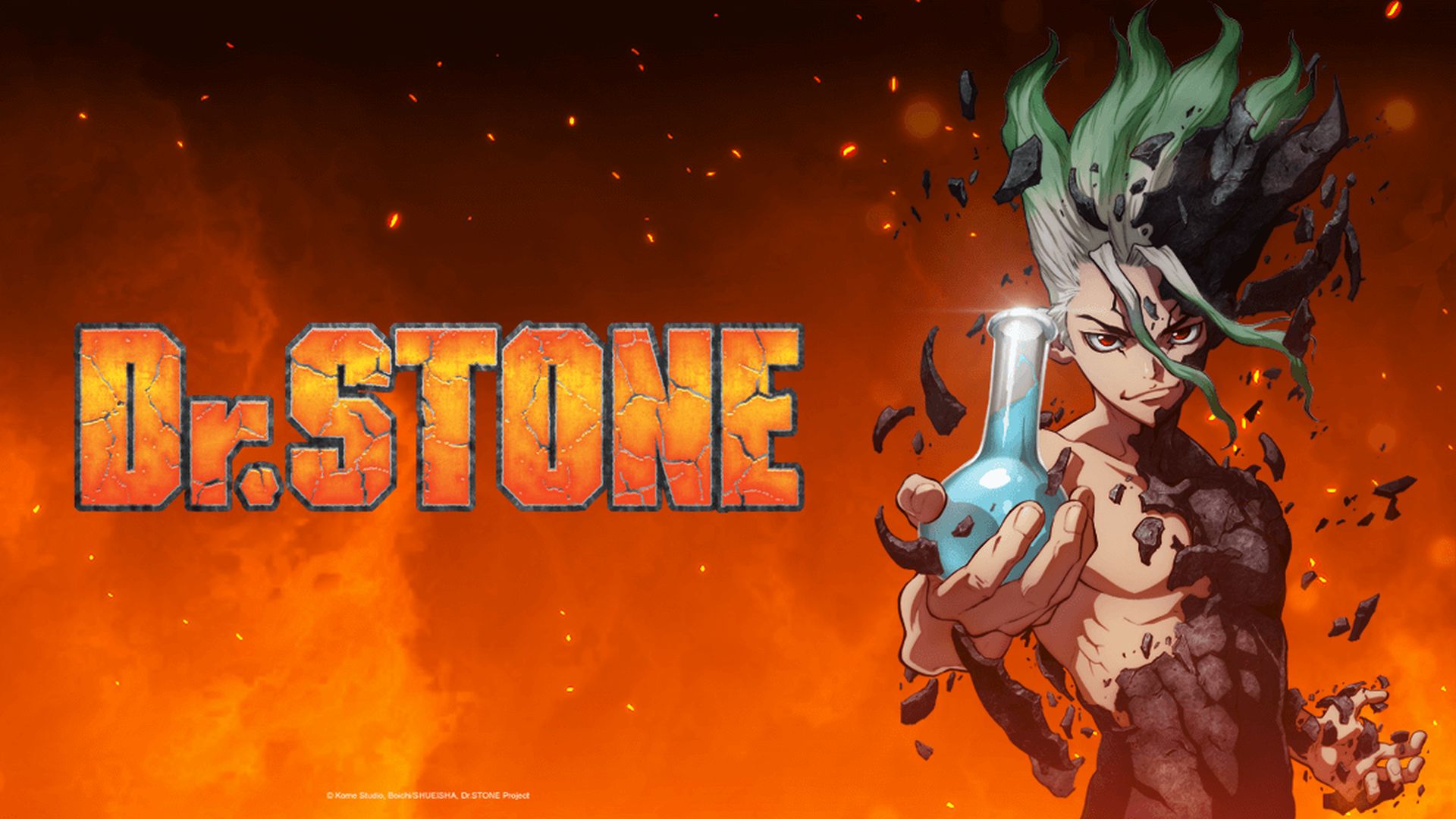 Dr.Stone is a sci-fi anime television series. Dr.Stone season 2 is also under production. It is based on the manga series of the same name, which is written by Riichiro Inagaki and illustrated by Boichi. Shinya Lino has directed the series.
Tokyo MX telecasted its first season. Crunchyroll also streams this series for users outside Asia. Meanwhile, Adult Swim's Toonami block started the English Dub of the series.
Dr.Stone Season 1
The story revolves around teenagers named Senku & Taiju, who are childhood best friends. After several thousand years of the mysterious phenomena that turn the whole humanity to stone, only Senku and Taiju awakens. They both use science to rebuild civilization from nothing.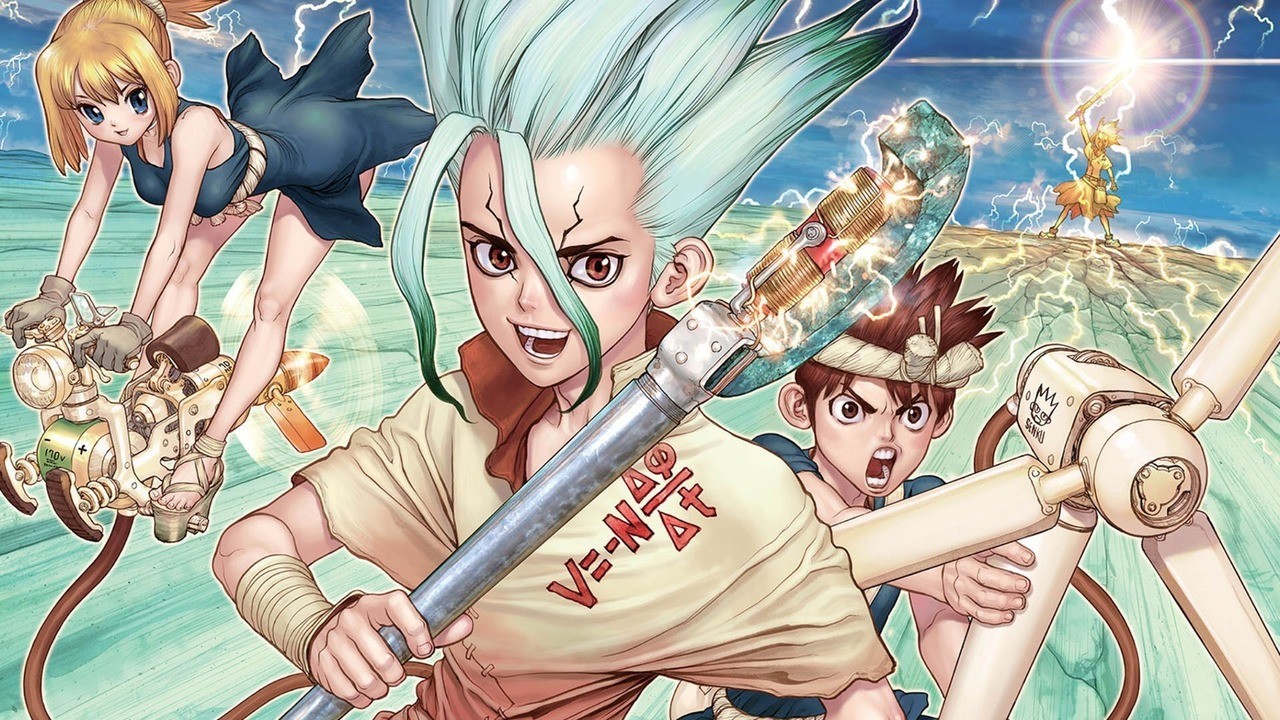 With 24 episodes in the first season, this anime gained immense popularity. Its mystery element and beautiful artwork have attracted people. The plot of post-apocalyptic also engages the viewers.
Also Read, My Hero Academia Season 5: Is the release confirmed for 2023?
Will There Be A Season 2 of Dr.Stone Series?
Dr.Stone's 24th and the last episode gave all anime fans good news. The production house is all set for a season 2.
Dr.Stone Season 2 Teaser
The production house released the teaser of Dr.Stone season 2 in December 2019.
Expected Plot of The Upcoming Season
Season 2 will focus on the "Stone Wars" Arc of the manga series. The fight between Senku and Tsukasa will be the main highlight, but Tsukasa also has the device used to petrify humans. However, the Science Kingdom also has enough gadgets to unveil the truth of human petrification.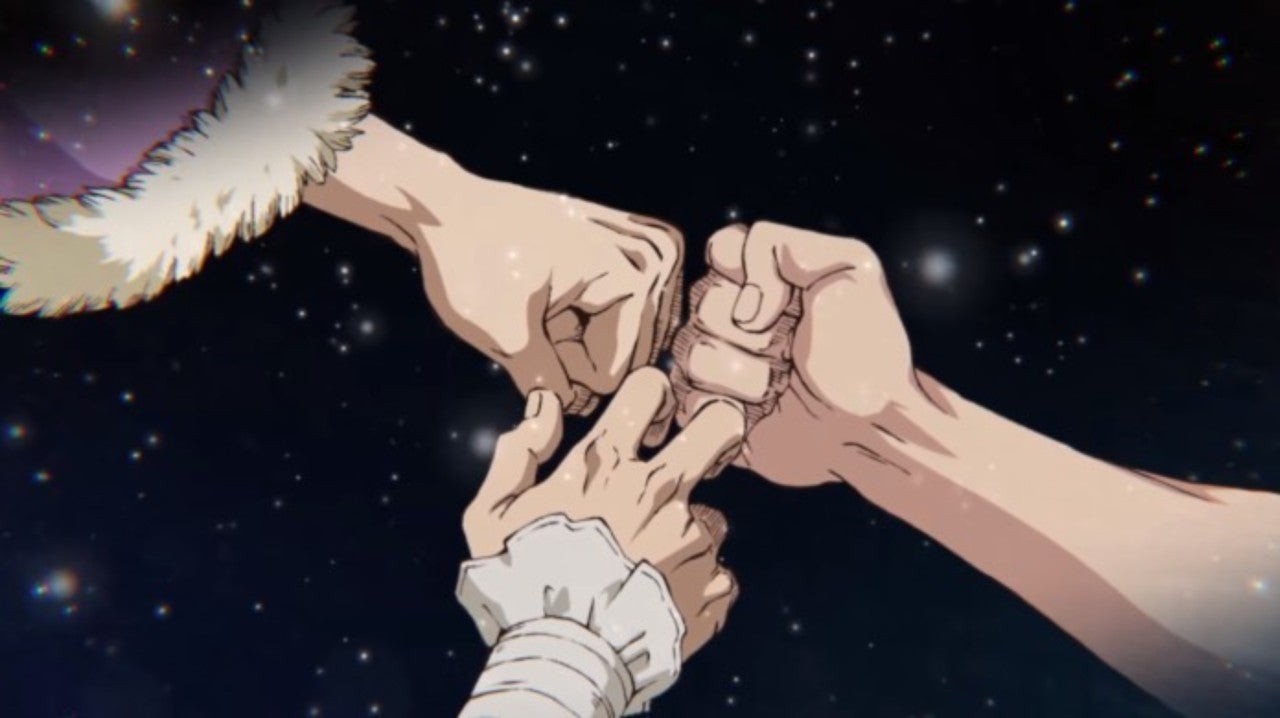 Season 2 will also feature Yuruziha and Taiju. The teaser also shows Senku, Gen & Chrome joining fists. It appears as a gesture of making a promise to defeat Tsukasa. 
Release date
There is no confirmed release date by its production house, but expects to release in July 2023. Dr.Stone's season 2 will also be streaming on Crunchyroll.
In short, the upcoming season is full of adventure. All the anime enthusiasts will have a season packed with adventure.