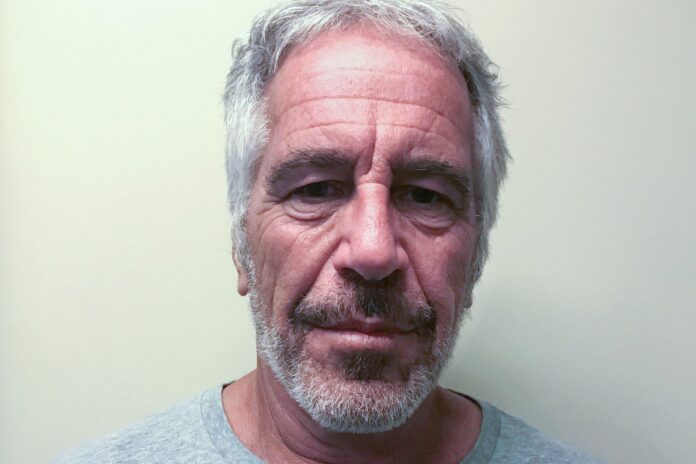 Jeffrey Epstein wanted to hire a black inmate to protect him because he was terrified of being beaten up in jail, his prison companion says.
When he got detained in the Metropolitan Correctional Centre in New York, Epstein reportedly attempted to kill himself in July.
Epstein was placed with another inmate Bill Mersey who served as his companion while inside. The multi-millionaire had been charged with several counts of sex trafficking minors.
Mersey says he and Epstein felt a "connection" over a short period and added that they used to chat for dozens of hours.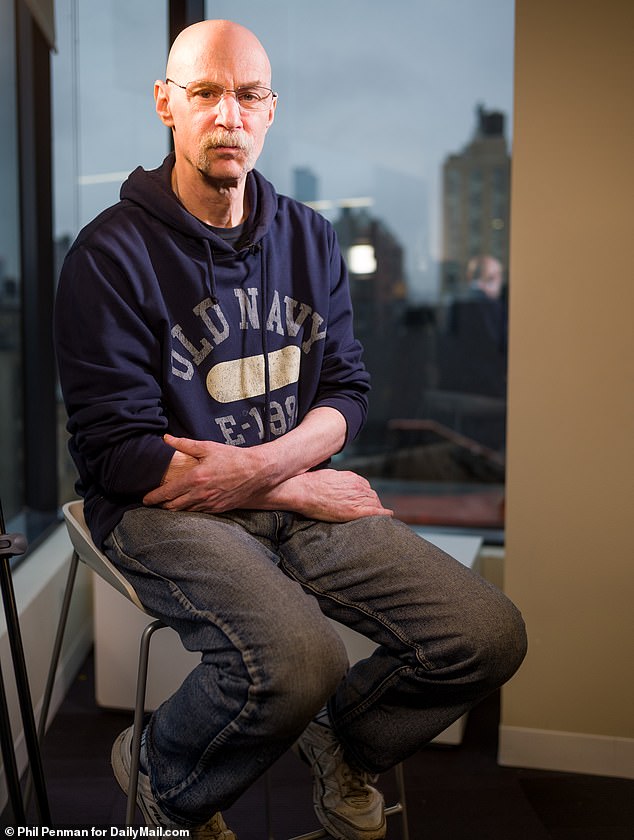 Mersey, the fellow inmate, was jailed while he was working in the escort industry said, "News of the wealthy paedo's incarceration caused a stir amongst other prisoners."
According to reports form daily mail, Mersey said the reaction of some lags was, "Wow, how can I extort this guy?"
And he said that Epstein recognized that his vast wealth, which is estimated to be around $577m, potentially made him a target.
EPSTEIN 'FELT THREATENED INSIDE'
Mersey said that the US financier had some compelling friends, which included Prince Andrew, Donald Trump, and the Clintons; even then, he was highly "apprehensive" about life inside.
Mersey even asked his fellow inmate if he needed a "shvar,"; a Yiddish racial slur meaning a black person.
Mersey further said: "Epstein was always asking him about how to handle fellow inmates. He felt threatened with his life. He asked me, 'Do I need a shvar?'"
Epstein had said to Mersey that while growing up in Coney Island, he was bullied by black youths. Mersey added: "he was just petrified of prison."
Mersey advised Epstein to "look the guys in the eye" if they intimidated him.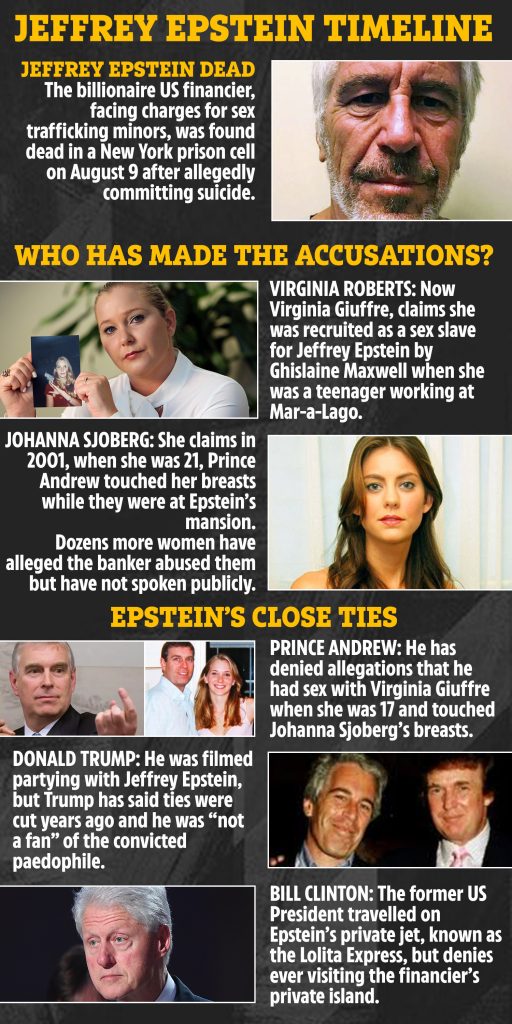 Mersey said that he and Epstein never talked about his alleged crimes and his interest in underage girls, and added that he never asked and Epstein never started the conversation by himself.
He said that when he told Epstein that he worked at an escort industry, Epstein "lit up." This doesn't surprise us as we know that that brutal assaulter was jailed in 2008 for having sex with a minor in Florida.
Epstein got very curious about the escort business and started asking Mersey all sorts of questions. He said Epstein wanted to know how much money the prostitutes made and if they were "cute".
Mersey was released earlier this year. He reported to the media that Epstein seemed like he was an "oversexed" individual.
He said that Epstein appeared "composed" in prison and not suicidal. Mersey does not believe that the high profile prisoner was murdered.
On the 10th of August, after being taken off suicide watch, one of America's most famous inmates, Jeffrey Epstein, was found unresponsive in his jail cell and was later pronounced dead in hospital.
Later on, after investigation, his death was ruled to be a suicide. However, several theories saying that he was somehow murdered in his cell have persisted.
But, Mersey called his murder theories a "conspiracy" and insisted that murder would not have been possible in the maximum-security prison.
After Epstein's death, two guards have been charged after they allegedly fell asleep for hours and spent long periods of their shift online when they were supposed to be performing checks on inmates from 10 pm until 6 am.